Madonna may be controversial at times, but she proved her heart to be in the right place, as she donned a cowboy hat at this year's Grammy Awards, to sing her hit 'Open Your Heart' gospel-style as the soundtrack to 33 weddings, live in the arena.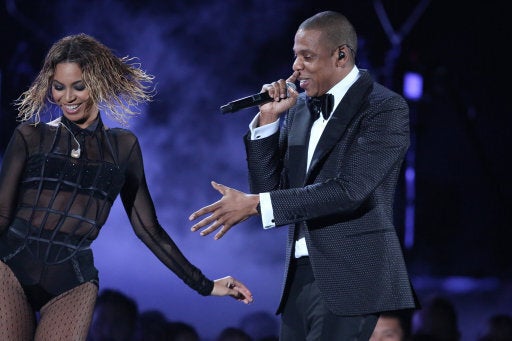 Grammys 2014: The Show
Madonna took to the stage alongside Macklemore and Ryan Lewis at the 56th annual Grammy Awards on Sunday (Jan. 26). The trio also performed 'Same Love' with Mary Lambert, who's featured on the track. Queen Latifah introduced the performance and officiated the mini-weddings - all 33 of them, which took place live in the aisles below.
Madonna announced last weekend that she would join an act onstage, but it wasn't until one day before the telecast that we knew the capacity in which she'd appear. She joined the performance two-thirds of the way in, wearing a sleek white pantsuit.
The 33 couples involved represented all demographics: gay, straight, interracial and spanning a variety of ages. Lewis' sister was reportedly among the couples, marrying her boyfriend.
WATCH Madonna in action below...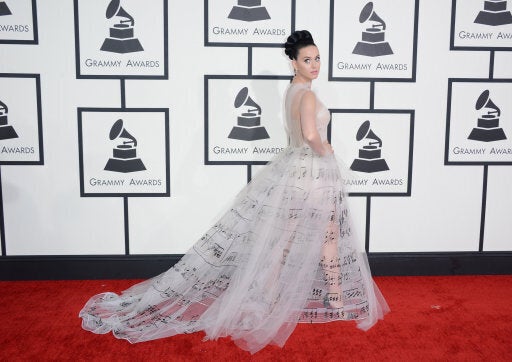 Grammys 2014: Red Carpet