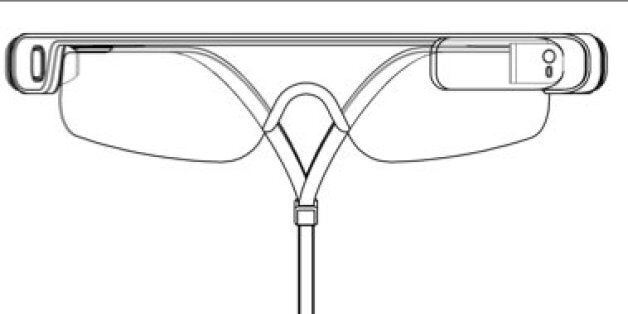 Samsung isn't going to let slowing sales of its Galaxy Gear smartwatch - or even lower profits overall - stop it from experimenting with wearable technology.
According to fresh reports, the South Korean tech giant is preparing to launch a competitor to Google's 'Glass' wearable computer as soon as summer 2014.
The Samsung 'Galaxy Glass', as Korea Times calls it, would incorporate similar in-eye display tech to Google's device. It would also use similar voice controls, a built-in camera and a sleek new form factor, in conjunction with a smartphone based on Google's Android OS.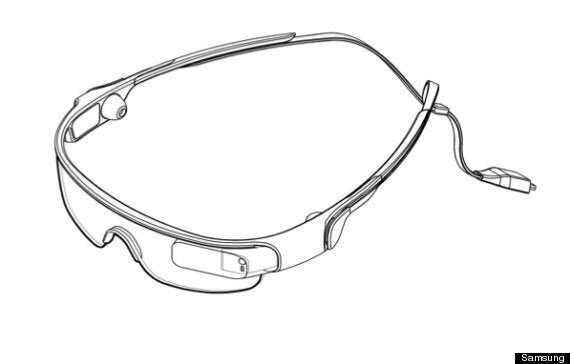 An official at Samsung told Korea Times:
"The new smart glass to be introduced by Samsung is a new concept of wearable device that can lead to an exciting culture of communication. The smart glass will present our aim to lead the new market with proven capability."
Samsung apparently accepts it will not make money immediately from wearable tech, but wants to be seen as a "leader" in new markets.
The official told KT: "Wearable devices can't generate profits immediately. Steady releases of devices are showing our firm commitment as a leader in new markets."
Related