For 10 years she was the Big Mutha of 'Big Brother', but former host Davina McCall has revealed she no longer watches the show.
The presenter - who is currently fronting Channel 4's 'The Jump' - said that watching her old show is now too much of a "commitment".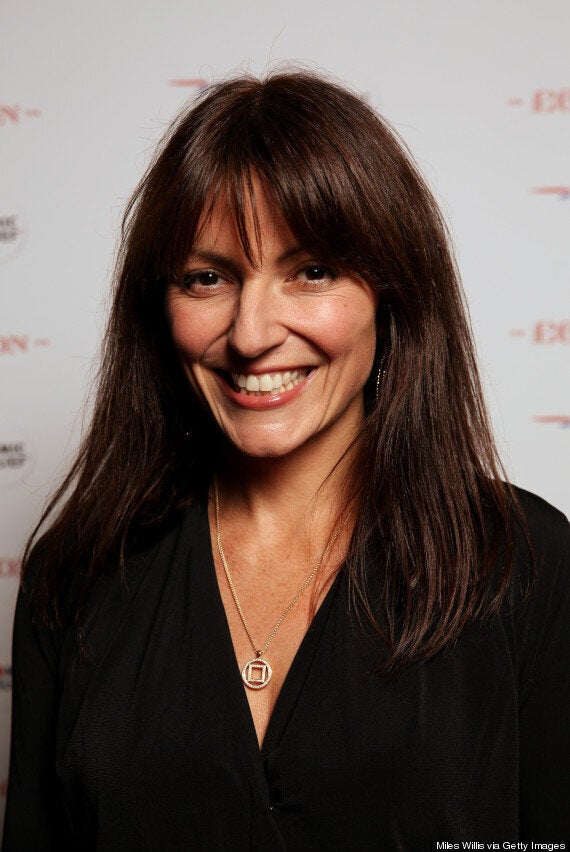 "It's such a commitment, because you have to watch it every night. My dedication to 'Big Brother' is still strong, but I just can't watch it."
After 'Big Brother' was ended on Channel 4 in 2010, she decided not to return when Channel 5 bought the rights to the show.
She was succeeded by former winner Brian Dowling as host, who was later replaced by current presenter Emma Willis.
Davina has recently revealed details of a gruelling challenge she will undertake for Sport Relief.
'Davina - Beyond Breaking Point', will see her run, swim and cycle over 500 miles from Edinburgh to London over seven days.
"I hate water where I can't see what's at the bottom. If something touches me, I'm going to throw the biggest paddy you've ever seen.
"I'm terrified I can't do it, that I'll get halfway and just go, 'I physically can't'. But even if I'm crawling on my hands and knees, I will do it," she insisted.