If the thought of flat-shares and rented accommodation conjures up images of student digs and Pot Noodles, think again.
As a result of divorce and rising house prices, many 40-somethings are finding themselves in such dwellings. (And who knows, they may even be eating Pot Noodles. But who are we to judge?)
According to data from house-sharing websites, the number of middle-aged people seeking rooms has grown in recent years.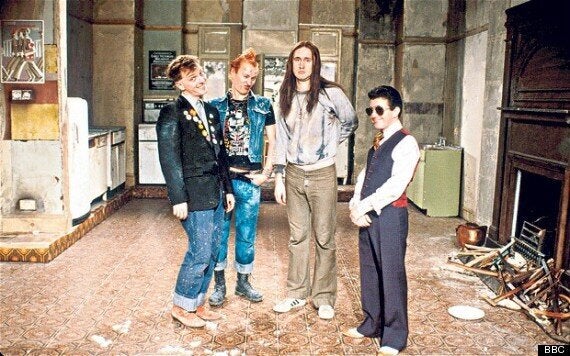 Nowadays, it's not just students who are living like students
"One in eight wanted ads on our website comes from the over-40s, which equates to 60,000 people that age looking for rooms in the past year," said Matt Hutchinson, spokesperson from Spareroom.co.uk. "That figure has gone up from 40,000 five years ago, representing a 50 per cent increase."
He said: "The reasons for them wanting to share a room is split between those whose relationships have broken down and those who can't afford to get onto the property ladder.
"Our society is geared towards couples - it is the same price to rent or buy a one-bedroom flat for a couple or a person on their own, so for someone newly-single in their 40s, it is very difficult to afford to live on their own."
Writing for The Guardian, Nicholas Lezard admits - having learnt from experience - that moving into such a living situation may be humiliating.
"You can't afford a one-bedroom flat unless it's in one of those areas that never made it into Crap Towns because it was too scary," he writes. "And as for a two-bedroom flat – you might have kids who will want to visit you every couple of weeks – you won't find an affordable one within a radius of anywhere closer than Romania. You also, love them though you do, don't want to live with your parents. So you just have to Suck This Up."
Related