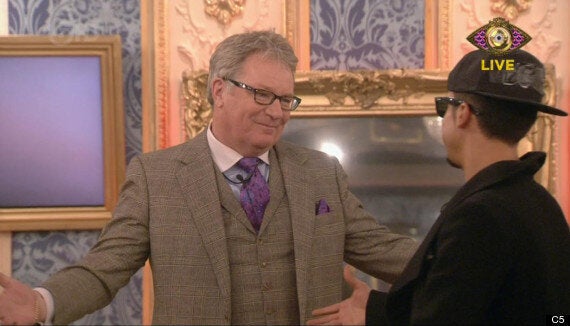 It was an all-male top three, as Jim beat Dappy into second place, with Ollie Locke finishing third.
"It's overwhelming," said the comedian afterwards. "Especially after I was nominated more times than 'Gone With the Wind'.
"I wasn't playing a game - if I wanted to have an argument with someone, I'd have one," he told host Emma Willis.
Jim admitted he could be grumpy, but added that he liked everyone in the house, even his nemesis Linda Nolan - "Outside we'll be fine and I can't wait for her to buy me a pint of Guinness…probably be waiting a long time."
Runner-up Dappy was full of praise for his "new dad" Jim - "I love that man" - and equally gushing about his "beautiful" housemates Luisa and Casey. Dappy expressed his delight that viewers had been able to see "Costas, not just Dappy" inside the house.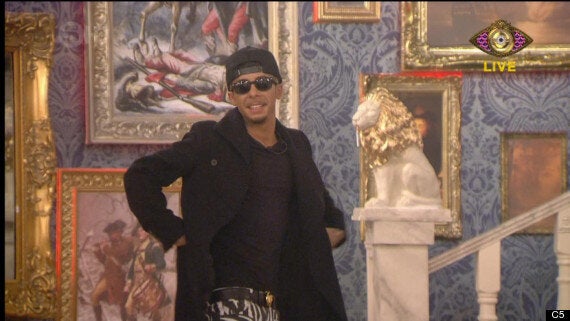 "I have literally had the most bizarre time of my entire life," third-placed Ollie told Emma Willis afterwards.
The 'Made in Chelsea' alumnus had blown his top on only one occasion in the house, when Luisa had mocked him one evening.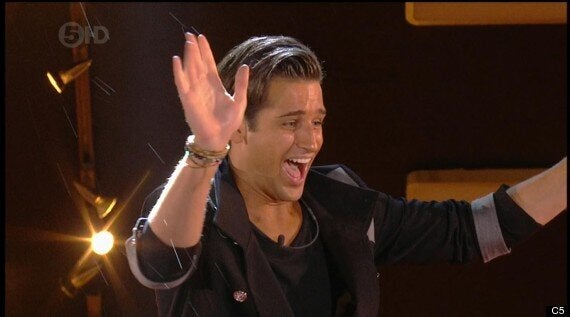 "I had to stand up for myself," he said. "I'm not going to change. I don't want to change."
As for his blossoming friendship with TOWIE star Sam Faiers, Ollie would not be drawn.
"I adore Sam, I like her a lot more than a friend," he admitted. "We haven't really spoken about it… I very much want to take her out to dinner and on a South Bank walk in London.
"As my years of reality TV have taught me, anything can happen."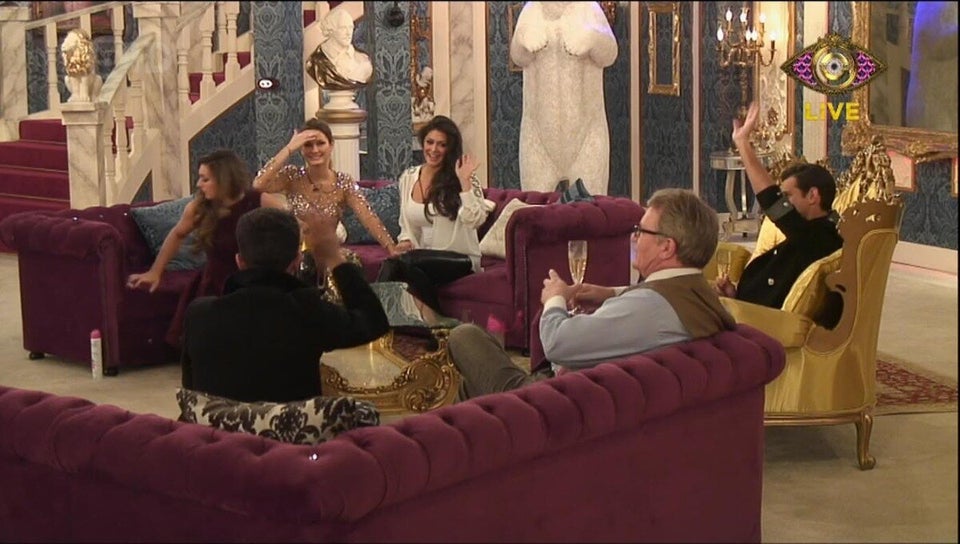 Celebrity Big Brother final
Luisa Zissman came fourth, with 'TOWIE' star Sam Faiers finishing fifth.
Luisa told host Emma Willis she thoroughly expected to be voted out after the week.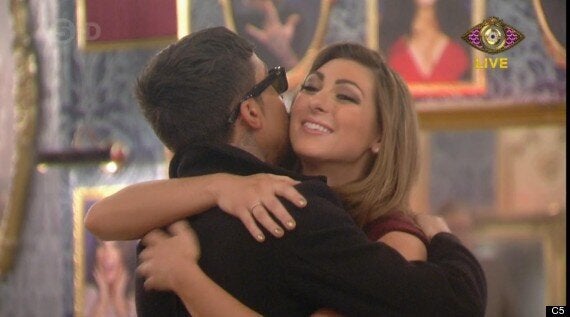 "I don't believe in being two-faced, I don't bullish*t, and if people don't like it, they can do one." (Whatever that is.)
But she admitted she'd been a bit harsh on Ollie, referring to when she mocked him for his big speech to the rest of the housemates. "He's very sensitive."
Luisa, who'd both argued and partied with Dappy during their time in the house, said it was when he sang for one task, that she'd realised how talented he was. "We're friends, we'll stay friends, we live five minutes apart. He's kind-hearted and sensitive."
Sam Faiers, suffering with a virus, had kept a low profile in the house, revealing after she was evicted, "I was gutted. I'm never ill, and the whole two weeks I was ill."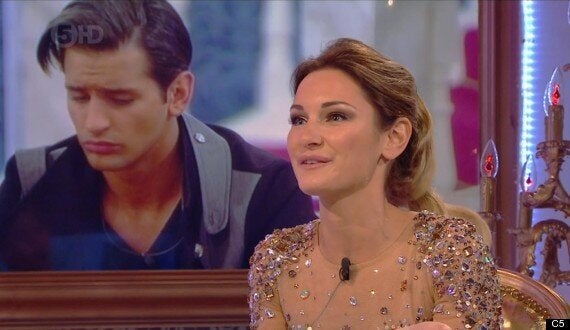 She'd still managed to keep viewers guessing over the state of her relationship with Ollie Locke.
Asked about her feelings for her fellow reality TV star, Sam would only say, "Me and Ollie haven't spoken about anything. He said where he would like to take me, and if he asks me again, I want to go.
"We need to speak when we get out of the house. It's all too much."
First out of the house during Final night was glamour model Casey Batchelor.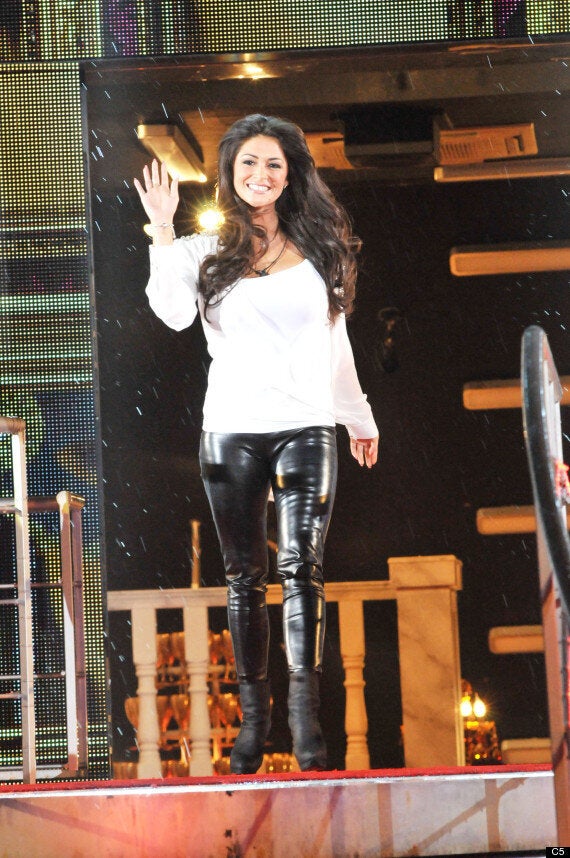 She told host Emma Willis her only goal was to reach the final, but she admitted it had been difficult being part of the love triangle with Lee Ryan and Jasmine Waltz.
"It's my weak point in real life. If someone hurts me, I just go back again and again.," she said. "But having this in my face, I'm going to try and be stronger and never let a guy hurt me again."
She can probably relax, though, as she's a million times better known than she was this time a month ago.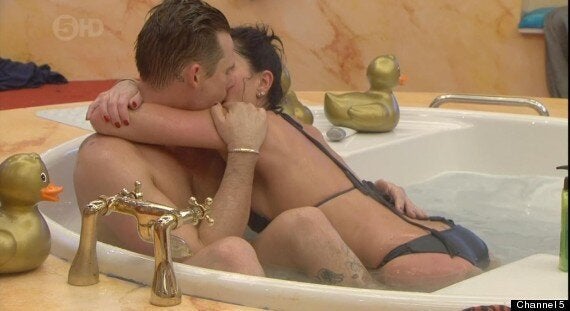 CBB 2014: Scandalous Pics
Popular in the Community