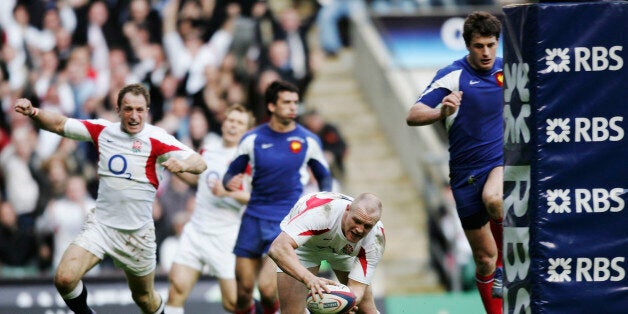 It might not be St. Crispin's day for another nine months but the old enemies will line up once again on Saturday evening as England take on France in Paris on the opening day of the 2014 Six Nations.
The history between these two rugby teams goes back more than 100 years and in that time there have been more than a few memorable encounters, such as the 2003 World Cup semi-final, when Jonny Wilkinson kicked Les Bleus into submission and England into the final.
There will be no Wilkinson on Saturday but there will still be all the passion and tension between two teams determined to get their Six Nations campaigns off to a winning start.
So to get you in the mood here are six greatest matches between the two teams in Five - and Six - Nations history. The game's afoot: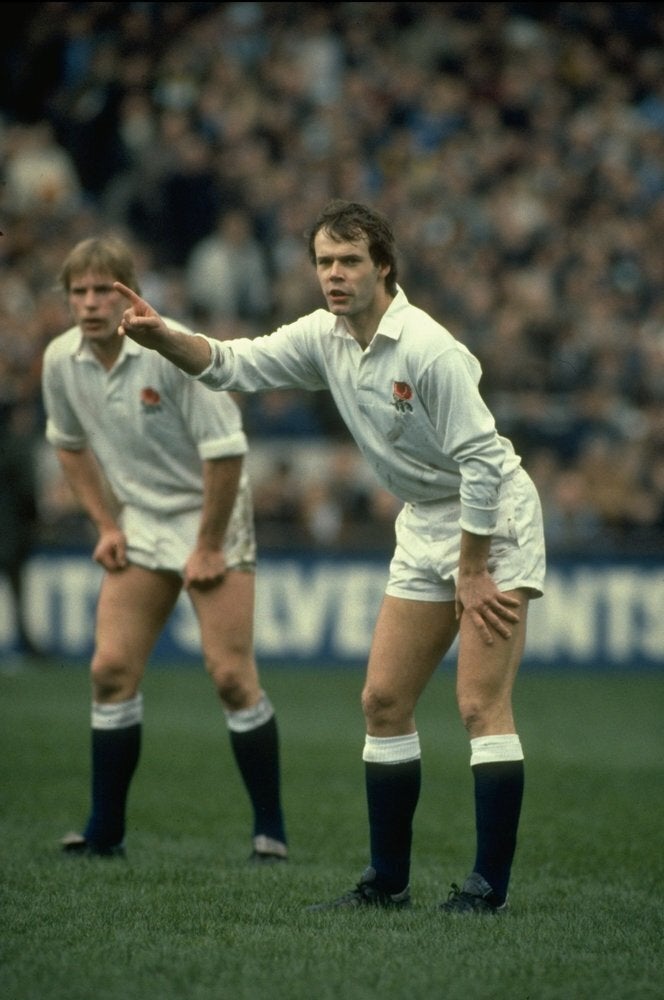 England v. France: The 5 Best Six Nation Matches