The mystery surrounding the murder of a British backpacker who vanished without a trace in the Australian outback 14 years ago may finally be solved.
An Australian TV network claims it knows where the body of Peter Falconio was dumped.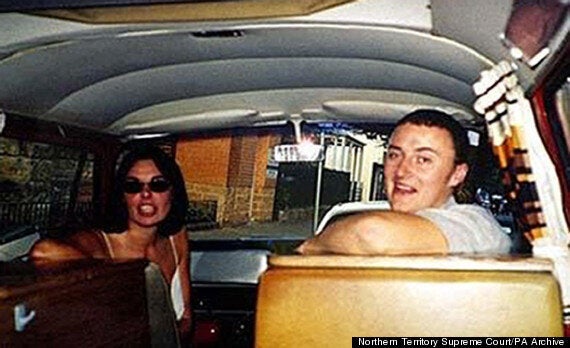 Peter Falconio and his girlfriend Joanne Lees in their camper van
The show, based in Adelaide, South Australia, plans to reveal the exact location next week following a lengthy investigation after a tip-off to the programme's senior investigative reporter Frank Pangallo.
Pangallo said the tip came from an eyewitness who was in the area not long after Falconio and his girlfriend Joanne Lees were attacked by Bradley Murdoch in July 2001.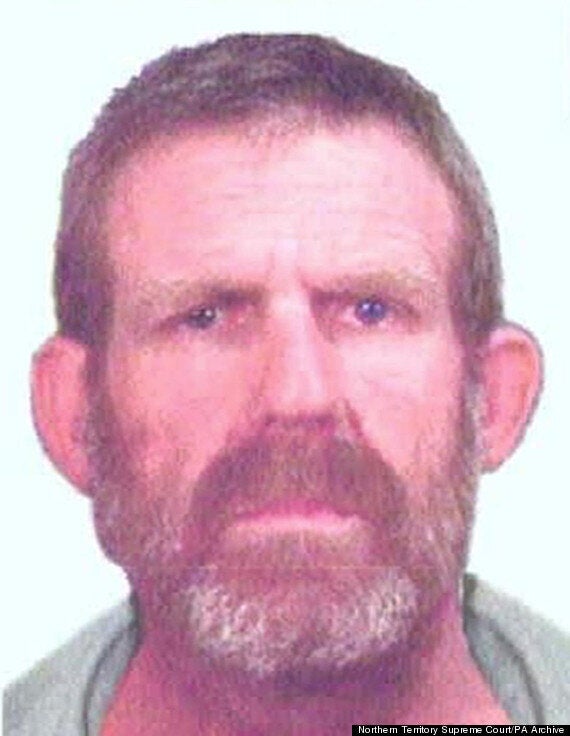 Northern Territory Supreme Court handout of Bradley Murdoch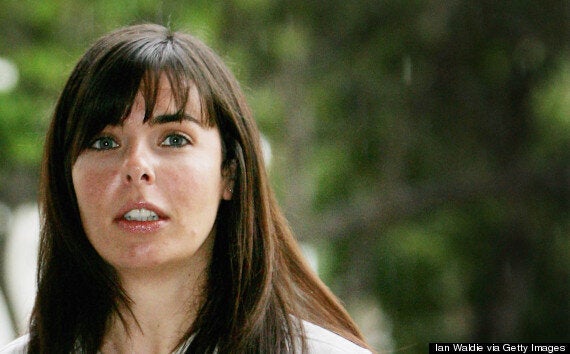 Joanne Lees, the girlfriend of Peter Falconio
Murdoch was later convicted of Falconio's murder but has recently lodged an appeal.
The eyewitness, who lives in an isolated region of Australia, is "extremely credible," said Pangallo.
"He works in a very remote area of central Australia and never followed the case closely.
"The penny dropped for him when he was watching TV in Darwin on the day Murdoch was convicted of Falconio's murder and the abduction of Lees in 2006.
"Up until then he hadn't made the connection with what he saw five years earlier."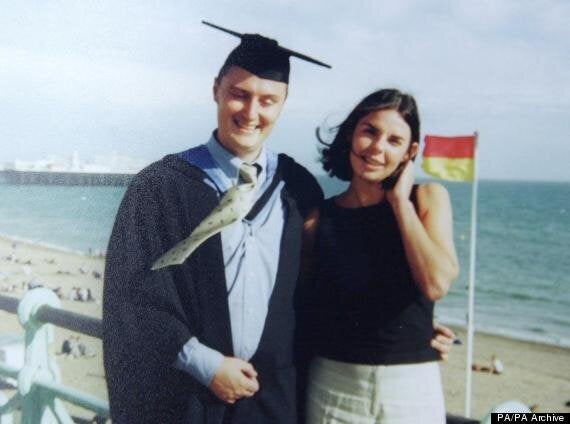 The witness told the programme he believes Falconio's remains - now a skeleton - lay at the bottom of a well on the Neutral Junction property – just over a mile from where the Briton disappeared.
Pagallo added: "We took a small team with us, including an expert in locating hidden graves.
"When we showed the location to the expert she immediately remarked to us that it was the perfect place for a covert burial.
"I can't understand why Territory police missed it at the time. It is so obvious."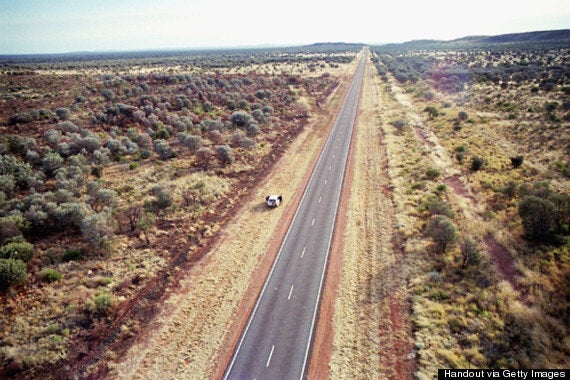 The scrub where Peter Falconio and Joanne Lees were assaulted
Pangallo said it is an important new lead which must be pursued to give closure to Falconio's grieving family in the UK as well as Ms Lees, who have returned to Huddersfield since the murder.
"I feel so sorry for all of them. They must think about it every day.
"I hope in some way we can bring their nightmare to an end," Pangallo said.