Tyler Doohan was found in the bedroom of his grandfather's trailer in Penfield, a suburb of Rochester, last week.
He died trying to reach his grandfather, who was disabled and unable to leave himself.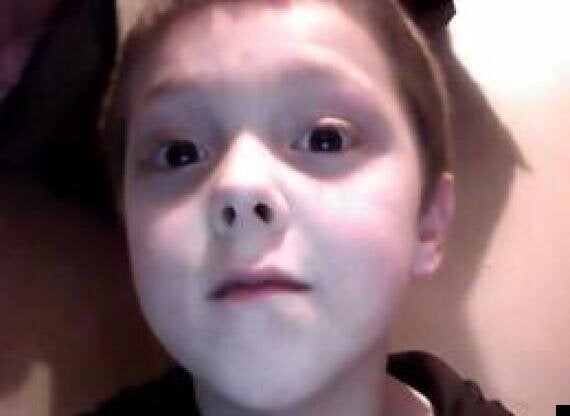 Tyler Doohan saved six of his relatives before succumbing to the blaze
Tyler's family will also receive a special fire helmet inscribed with his name.
Ebmeyer said: "The young man acted with a lot of courage and bravery to try to rescue his grandfather after rescuing other members of his family.
"He showed valour and strength, and paid the ultimate sacrifice."
Nine people were inside the Doohan family trailer when a fire broke out shortly before 5am.
Tyler managed to wake six people up, including his grandmother, aunt and two children aged four and six.
He then went back inside to help the remaining occupants of the trailer.
Tyler's uncle and grandfather Louis Beach also died along with the family's pets - cats, a dog and hamsters – according to local newspaper Democrat & Chronicle.
Speaking at the time, Ebmeyer said the death toll would likely have been much worse were it not for the boy's bravery.
"He saved those other six people," he was quoted as saying by USA Today.
"I mean, to run back in there and go through what he went through to try to save his uncle - what can you say for the kid?
The cause of the blaze is being investigated.
Popular in the Community