Carol Vorderman's plans to follow in the footsteps of her hero Amelia Earhart by flying around the world solo have been branded 'insane' by veteran actor and fellow pilot Martin Shaw.
The 52-year-old 'Loose Women' star aims to take on the 29,000-mile challenge later this year after qualifying for her pilot's licence last month.
But 'The Professionals' star - who has been flying since 1992 - says she is far too inexperienced.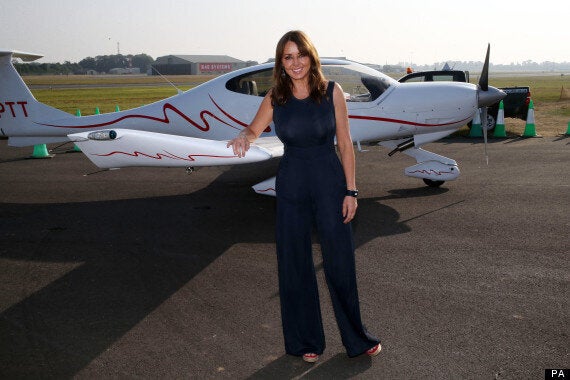 "If she's going to do it solo, you have to admire the bravery, but it's insanity."
"A plane is like a musical instrument. It's not a mechanical skill like driving or even playing tennis.
"It's like being a concert pianist – you can never be good enough."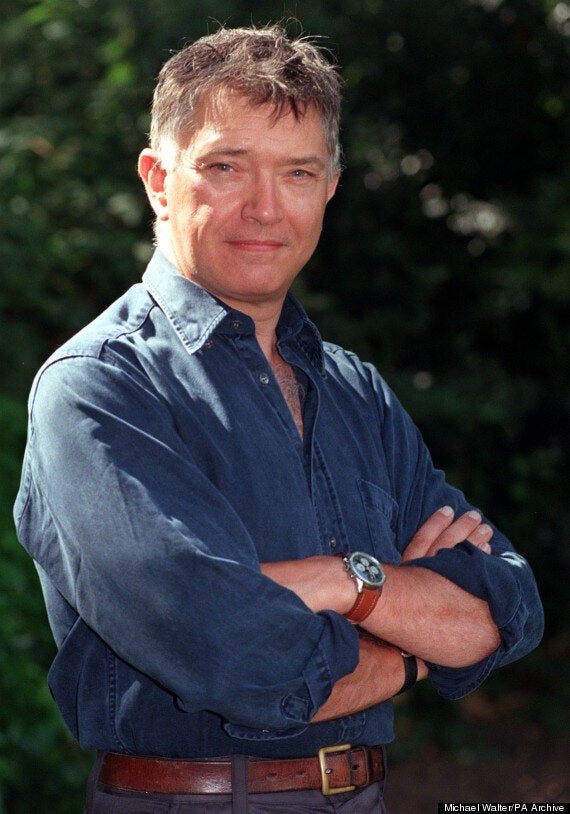 Aviation pioneer, Amelia Earhart was the first woman to fly solo across the Atlantic but went missing over the Pacific in 1937 during her doomed circumnavigation of the globe.
"It has been my dream for decades and if I don't do it now, I never will. I'm totally obsessed with flying."
In October last year, the TV presenter had to make an emergency landing during a solo flight after smelling smoke in the cockpit at 1,200 ft.
She managed to land the Piper PA-28 plane safely after air traffic control cleared the runway and had fire engines on standby at the scene.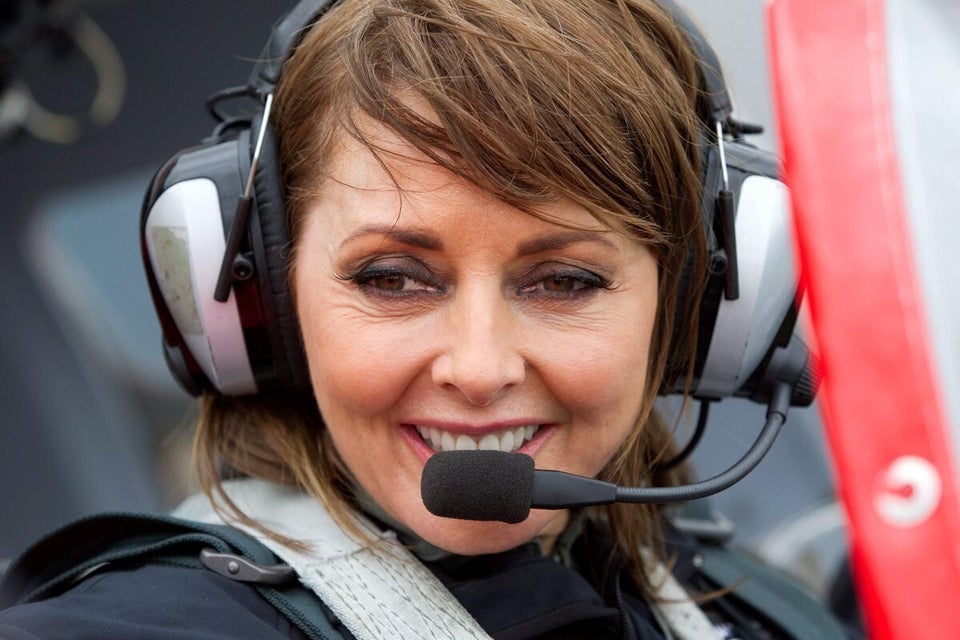 Carol Vorderman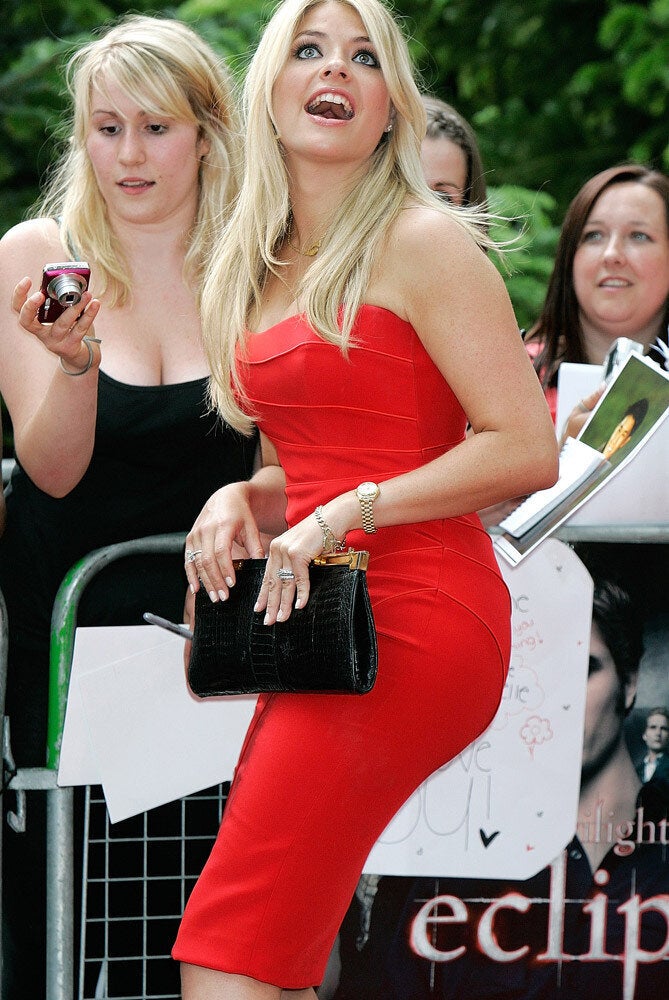 Celeb MILFs
Popular in the Community