How much food do you throw away at the end of a week?
We're not talking about the odd wizened carrot - according to a new survey of 5,000 people by Panasonic, this is a weekly occurrence.
While over a third (38%) of German respondents endeavour to cook and eat all the fresh food they buy, 62% throw away fresh ingredients every week, making them the most wasteful nation. (But arguably not by much).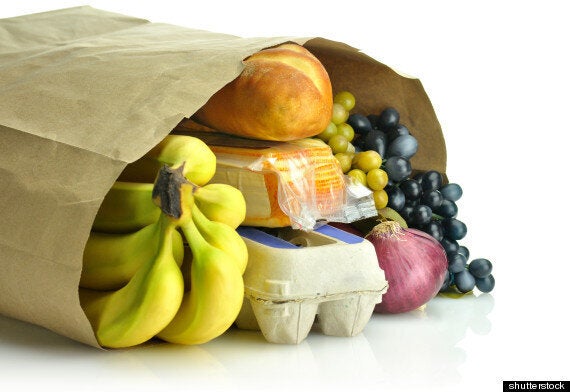 We could do well to learn from Spain - they are leading the way when it comes to ensuring food doesn't go to waste, with 50% claiming to never disposing of any fresh food.
The French are the worst offenders when it comes to throwing away the most food in terms of value, with almost 1 in 5 (17%) throwing away over £208 worth of fresh food every single year, equating to approximately £12,500 over their lifetime.
European men could also learn a thing or two when it comes to making the most of their leftovers, wasting on average £30 more than women each year.
Story continues below the slideshow: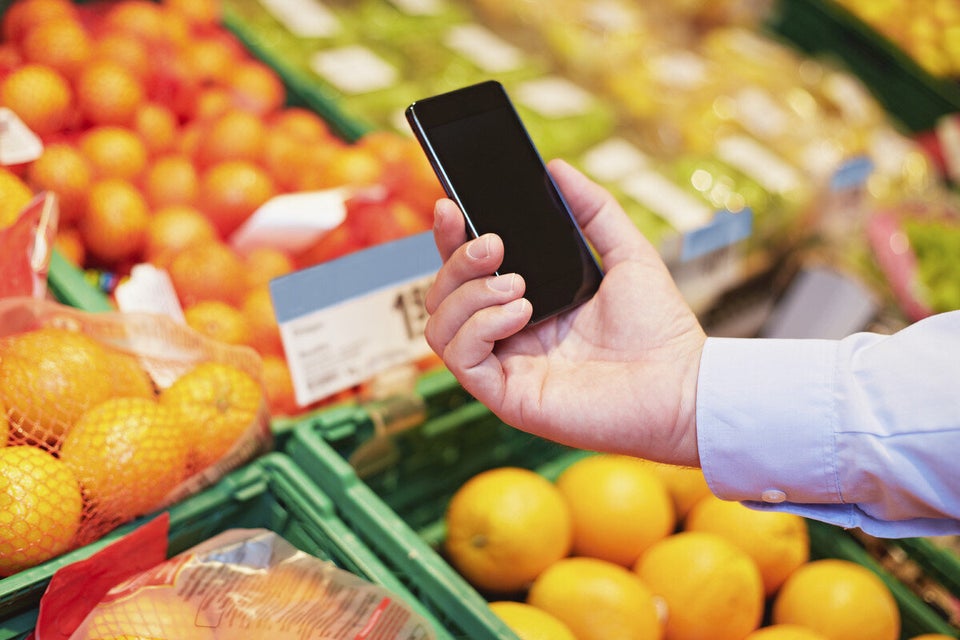 12 Ways To Save Money On Groceries
Zeena Hill, Head of Home Appliance Marketing at Panasonic UK commented: "Freshly cooked meals remain an important part of our daily lives. Yet our research has found that we tend to throw away vast quantities of edible ingredients that we no longer consider to be fresh, every week."