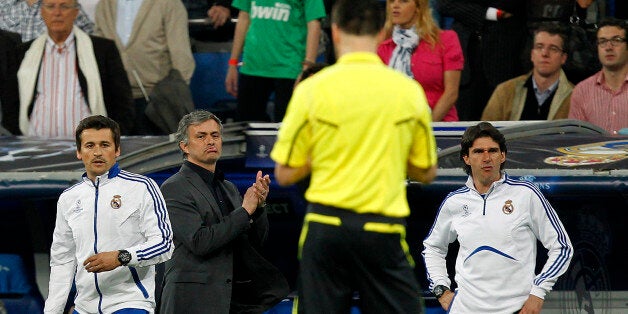 "A football match is about two teams playing and this match was only one team playing and another team not playing," Mourinho moaned.
Sam Allardyce 'Doesn't Give A S***e What José Mourinho Says
"I told Big Sam and I repeat my words: They need points and, because they need points, to come here and play the way they did, is it acceptable? Maybe, yes.
"I cannot be too critical, because if I was in his position I don't know if I would do the same. Maybe.
"At the same time I told also this is not Premier League, this is not the best league in the world, this is football from the 19th century."
Mourinho has been in far more auspicious positions than 18th and still played as negatively...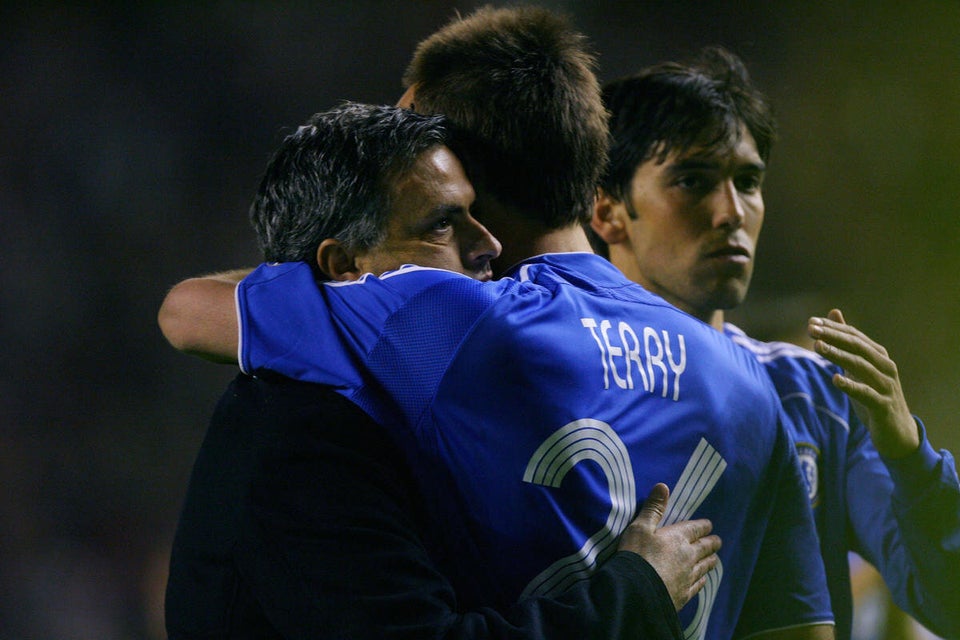 5 negative Mourinho displays