Justin Bieber has landed himself in even MORE trouble after being charged with assaulting a limo driver.
The singer handed himself in at a Toronto police station on Wednesday evening, where he was mobbed by fans and TV crews.
According to the Toronto Police service, he will now appear in court on 11 March in connection with the incident, which saw him hit the driver in the back of the head several times last December.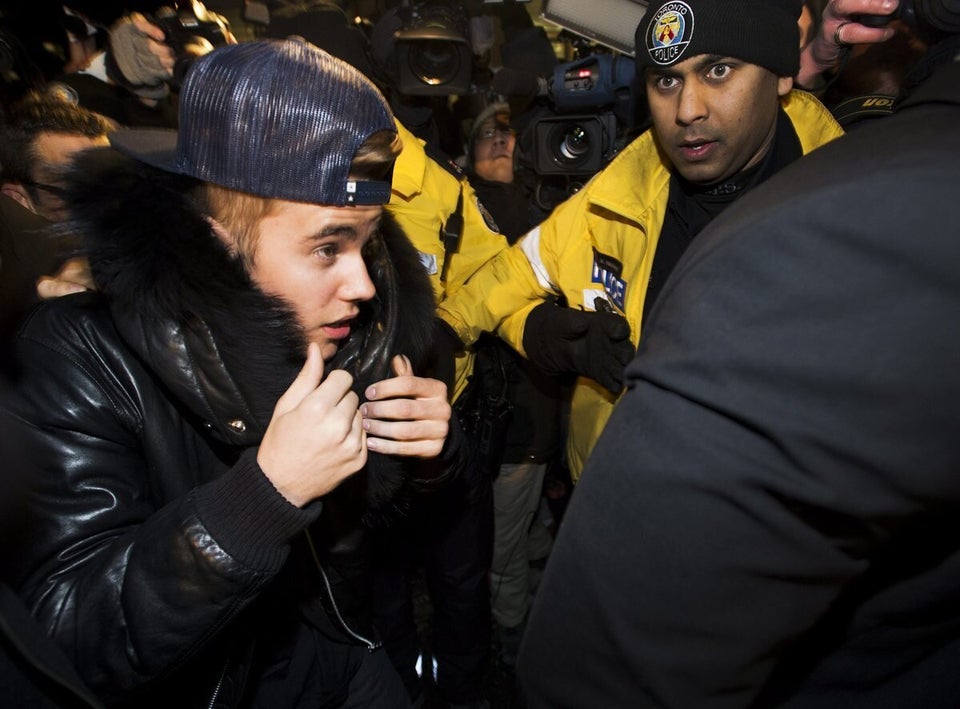 Justin Bieber Mobbed Outside Toronto Court
He later admitted to smoking marijuana, drinking and taking a prescription medication.
A petition to deport the Canadian singer from the US will now also be presented to the White House, after it gathered over 100,000 signatures in light of his recent behaviour.
WATCH the video above for more.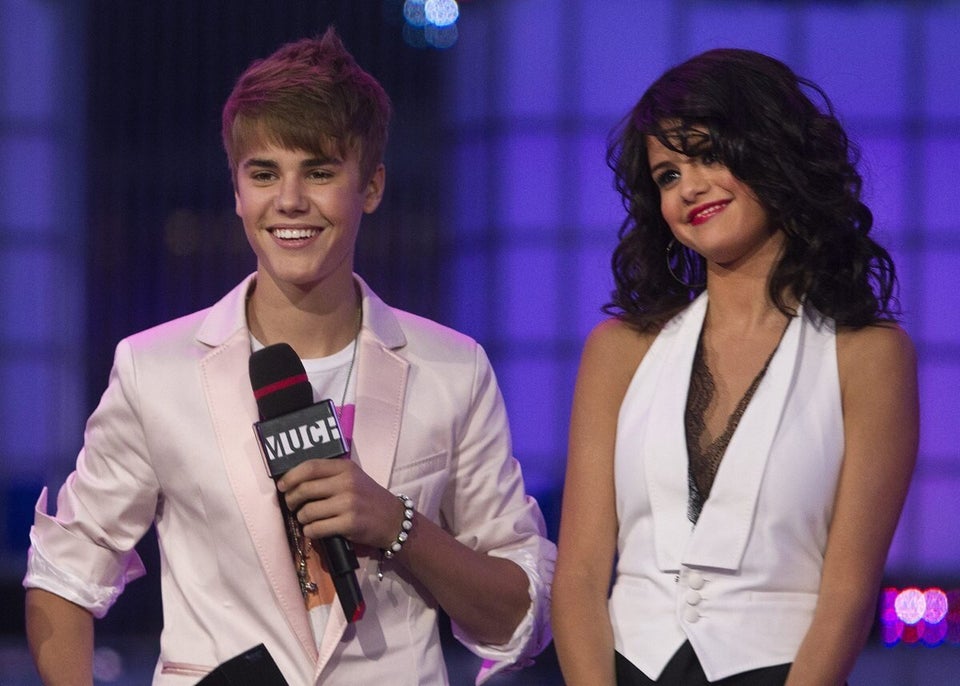 Justin Bieber Troublesome Moments