Seven-time Formula One champion Michael Schumacher is slowly being brought out of an induced coma following last month's skiing accident, his manager has said.
The German was involved in an accident while skiing in the French Alps on 29 December and it had been feared he could be in a coma for the rest of his life.
He has spent the last month in the University of Grenoble hospital fighting for his life after sustaining brain injuries in the resort of Meribel.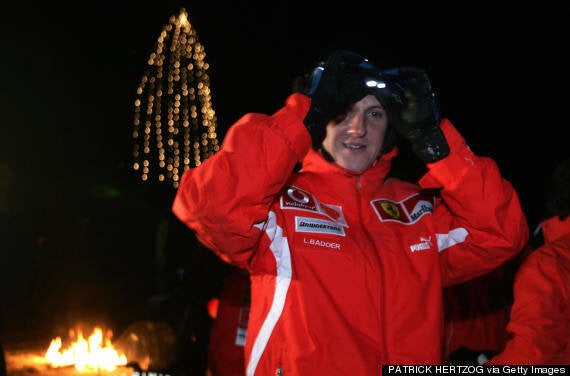 Schumacher has been in a coma for over a month
Sabine Kehm said: "Michael's sedation is being reduced in order to allow the start of the waking up process which may take long time."
"For the protection of the family, it was originally agreed by the interested parties to communicate this information only once this process was consolidated."
Kehm added no further updates will be given, and out of respect for Schumacher's family she has urged they continue to be left alone.
Kehm said: "The family of Michael Schumacher is again requesting for their privacy, and the medical secret, to be respected, and to not disturb the doctors treating Michael in their work.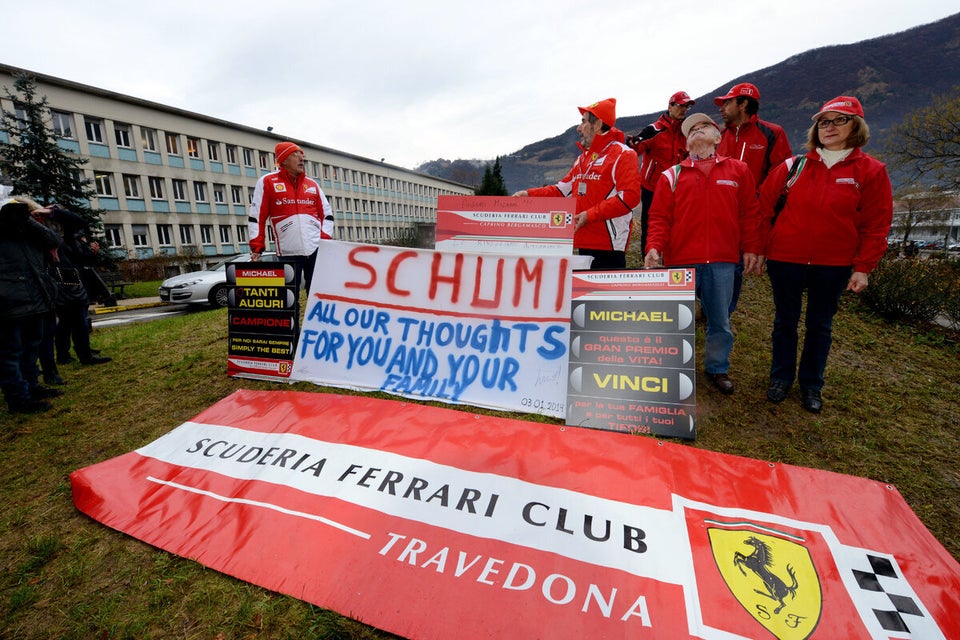 Schumacher family arrive at hospital
"At the same time, the family wishes to express sincere appreciation for the sympathy they have received from around the world."
Wife Corinna, who is maintaining a constant bedside vigil, last week issued a heartfelt thank you to all those who continue to send in messages of support, insisting her husband "is a fighter (who) will not give up".
Close friend Felipe Massa, who suffered his own serious head injury in an accident in qualifying for the Hungarian Grand Prix in 2009, admitted last week he was praying every day for Schumacher.
Hamilton said: "It's tragic. We are hoping he is going to pull through and we see him sooner rather than later."
Rosberg added: "We have the message on our car because as a team we want to show we are thinking about him, his family and friends, and hoping for the best every day."
Related