In 2009 Alex Gibney was hired to make a film about Lance Armstrong's comeback to cycling. The project was shelved when the doping scandal erupted, and re-opened after Armstrong's confession.
Picking up in 2013, 'The Armstrong Lie' presents an insider's view of the unravelling of one of the most mythical sports stories in modern times.
'The Armstrong Lie' opens in UK cinemas this Friday 31 January. Watch the trailer below...and here are 20 other high-quality sports documentaries... what's your favourite?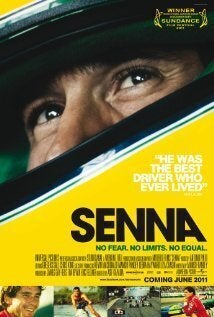 20 Sports Documentaries To Enjoy