'Coronation Street' actor Michael Le Vell has reportedly worried family members with his drinking, having previously vowed to cut down in the aftermath of his child abuse trial.
According to The Sun, those close to the star are now worried that he is putting his full-time return to the ITV soap in jeopardy, having enjoyed numerous drinking sessions after filming a "small storyline" which will see him "eased" back into the soap.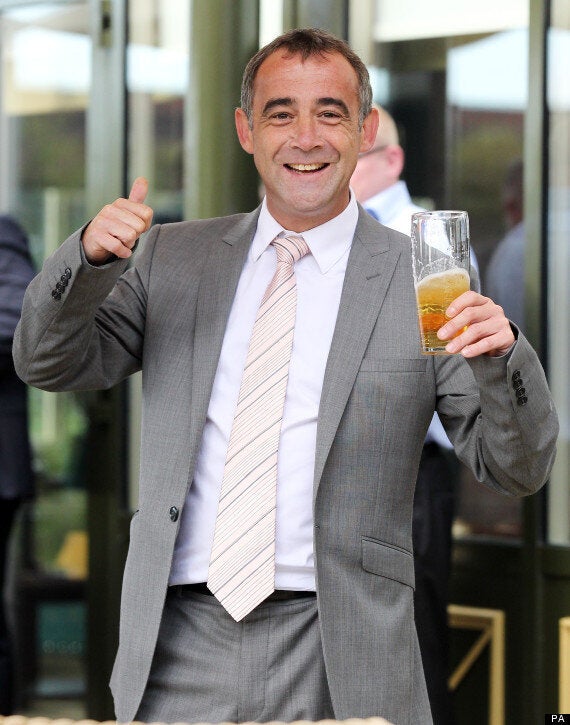 "It's true that Michael's drinking hasn't slowed down and a lot of people are far from happy," a source told the paper.
"His siblings are particularly concerned that he could potentially be blowing his chance to return to a normal life.
"They believed his promises to give up drinking when his 'Corrie' work started again.
"They plan to confront him but Michael is convinced he doesn't have a problem," they added.
'Corrie' boss Stuart Blackburn previously insisted Michael curb his habit before returning to the show.
However, other sources claim that Michael - who plays mechanic Kevin Webster in the soap - has been "a true pro" on set.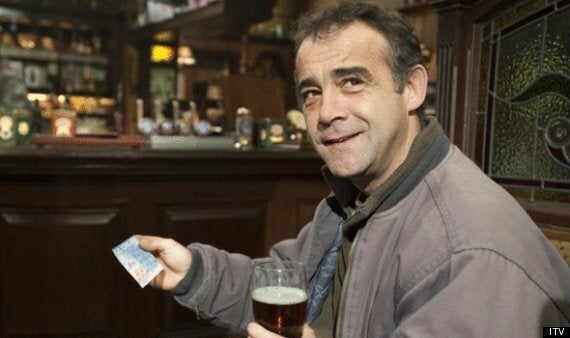 Michael as Corrie's Kevin
A source told the Daily Star: "Michael gave the performance of a true pro on his first day back at work. It really was like he had never been away.
"Michael looked quite choked up and a little teary-eyed because you could see how much it all meant to him.
"Just a few months ago he was worried he could have been going to jail but now he is back doing what he loves."
Michael's return scenes are set to air in the spring.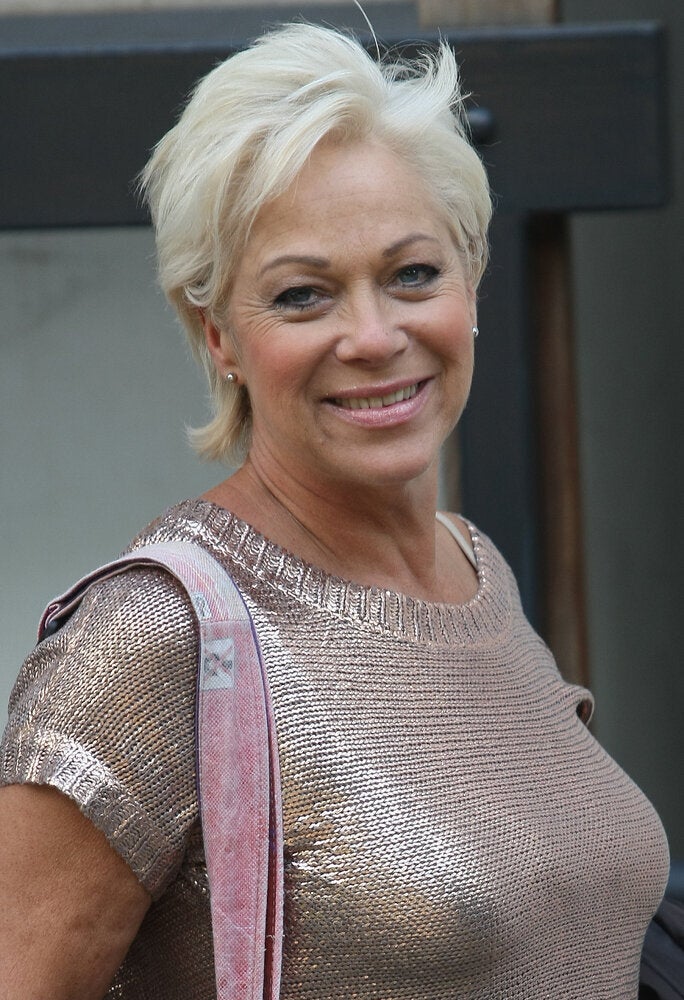 Coronation Street - Where Are They Now?