UPDATE 11/02/2014: Hastings Indian Cuisine has since reopened
A restaurant owner has pleaded guilty to five charges relating to the condition of his restaurant, after food safety inspectors closed it down when they saw the horror that was inside.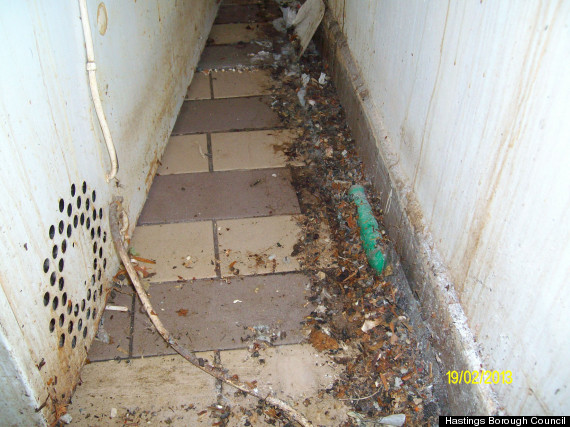 Bleurgh
Siddiqur Rahman, was fined £2,500 and had to pay costs of £1,450 when he appeared before magistrates on 29 January.
Hastings Indian Cuisine on Queens Road, Hastings, has been closed down on 19 February 2013 due to a rat infestation along with a host of other risks and nasties.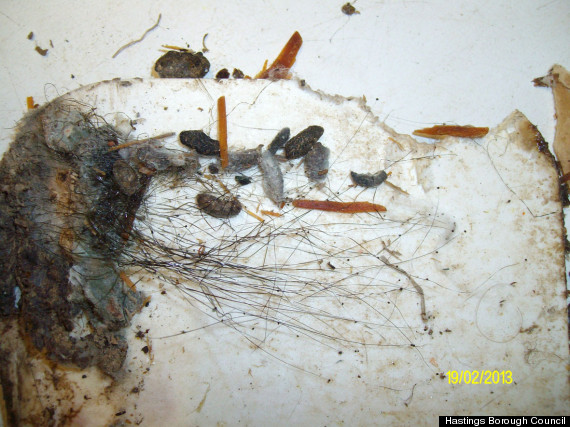 Gross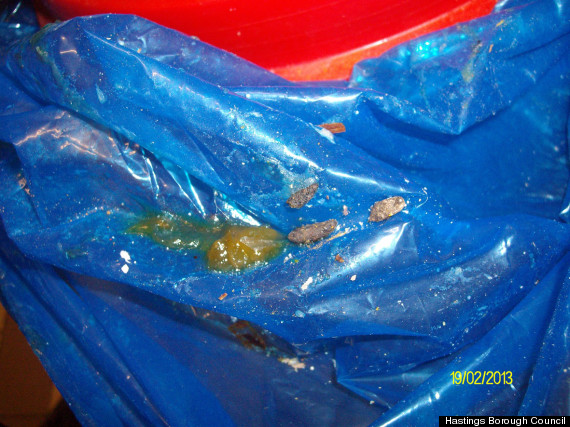 Don't even want to know what that is...
Cllr Jay Kramer the council's lead member for environment and safety said: "The magistrates said they had looked at the evidence carefully and took Mr Rahman's early guilty plea into consideration.
"They also explained that they have a duty of care to protect the public. The offences were of a very serious nature and Mr Rahman had not undertaken due diligence when considering the maintenance and cleaning of his premises."