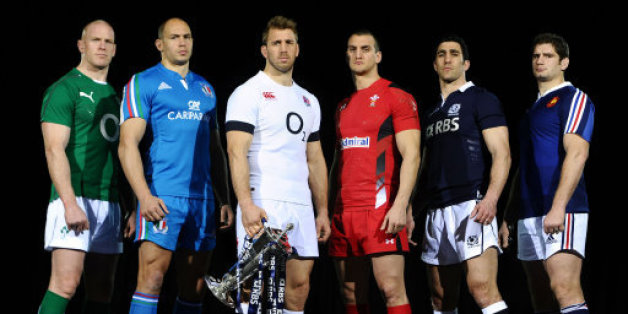 PA
Don't follow rugby? Fear not - nor does HuffPost UK Comedy. But that's not going to stop us making a Six Nations prediction. Here's our guide to who's going to win this year's European Super Bowl, based on six things which have absolutely nothing to do with how well each team plays....
1. BEST-LOOKING CAPTAIN - ENGLAND
You know what I'm talking about, ladies! Right?!
2. FIERCEST-LOOKING CAPTAIN - ITALY
From left to right: Ireland: not that fierce. Italy: very fierce. England: befuddled. Wales: now that he's wiped that smile off his face, pretty fierce. Scotland: more proud than fierce. France: confused.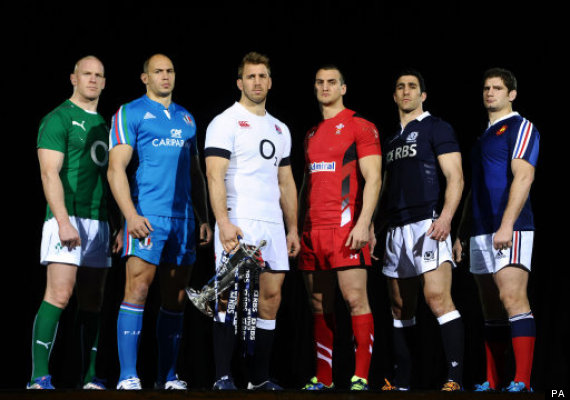 3. SILLIEST PLAYERS' NAMES - IRELAND
Using four random players from each team, from the RBS Six Nations website:
4. NATIONAL FLAG - WALES
Dull, dull, dull, dull, dull... MYTHICAL CREATURE!
5. NATIONAL FLOWER - SCOTLAND
Pretty, pretty, pretty, pretty, pretty... PRETTY AND VICIOUS.
6. NUMBER OF EUROVISION SONG CONTEST WINS - IRELAND
What's another year? Another Irish Eurovision win!
That's right - you read it here first. With two wins out of our six, we predict that Ireland will win this year's Six Nations tournament. Sláinte!