Luisa Zissman and Jasmine Waltz may be out of the 'Celebrity Big Brother' house, but they're still playing up to the cameras.
The pair - who caused a stir with their bath time antics on the show - did their best to attract attention from the paparazzi with a raunchy display in the back of a taxi after a night out.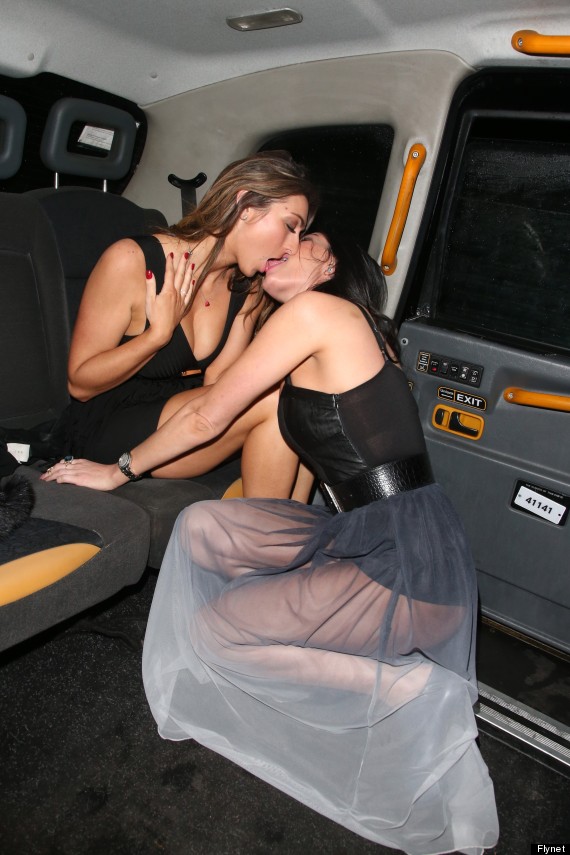 Luisa Zissman and Jasmine Waltz kiss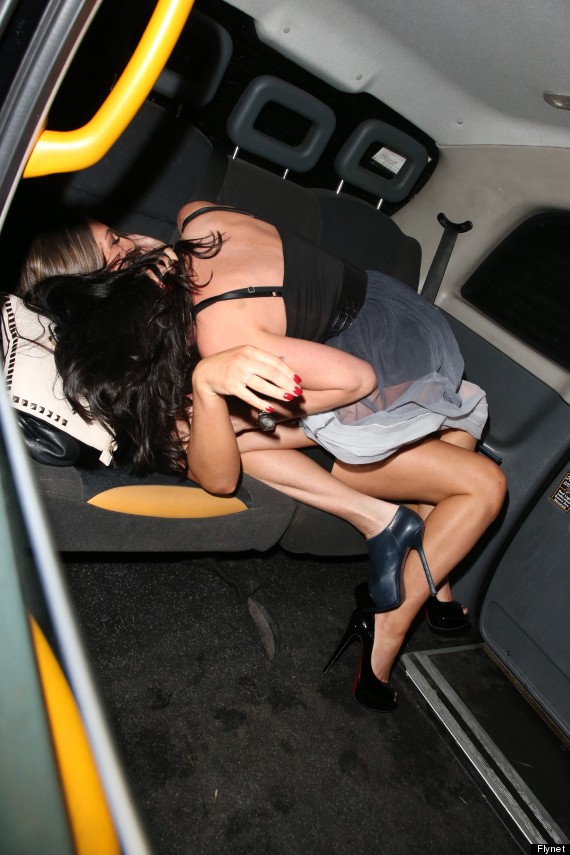 The pair put on quite a display for photographers
The bleary-eyed Big Brother BFFs were snapped writhing about on top of one another and sticking their tongues down each other's throats as they headed home from London nightspot Nobu.
Luisa also reached up Jasmine's see-through skirt to grope her bum, as things really started to get frisky.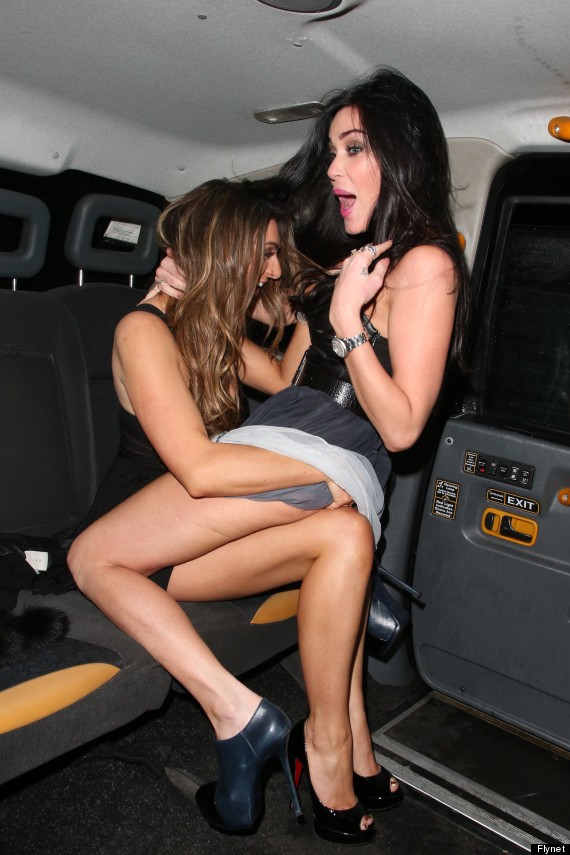 Luisa and Jasmine had been partying at Mayfair bar and restaurant Nobu
The pair famously claimed they would win 'Celebrity Big Brother' if they had a "lesbian gameplan", and according to Luisa a lot happened between that was too risqué for Channel 5 to show on TV.
"We did a lot, lot, lot more," she told the Daily Star last week, adding that the pair turned Ollie Locke's electric toothbrush into an erotic toy.
"We were running it all over our bodies for a thrill. I bet they didn't show that."
Jeez, will someone throw a bucket of cold water over this one?
LIKE US ON FACEBOOK | FOLLOW US ON TWITTER