People have been evacuated from their homes following an explosion in a residential street.
Police and other emergency services were called to Cloes Lane, Clacton, Essex, just before 8.30am.
The explosion "flattened two houses and badly damaged a third", but everyone is now accounted for, Essex Fire and Rescue Service said on Twitter. An Essex Police spokesman said: "Several houses have been damaged. There have been reports of casualties.
"The immediate area is currently being evacuated. People are advised to avoid the area while emergency services deal with the scene."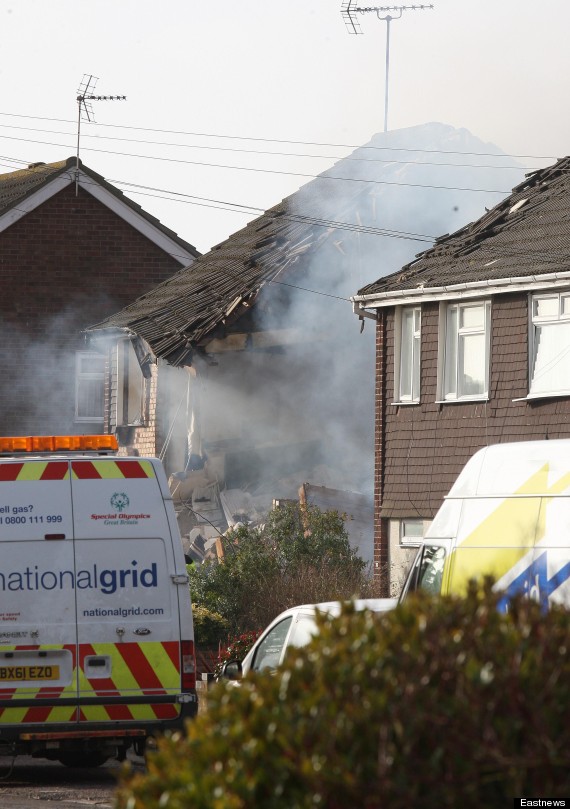 A total of 10 people were injured, two seriously, East of England Ambulance Service said.
Local media has reported the explosion is the result of a major gas explosion.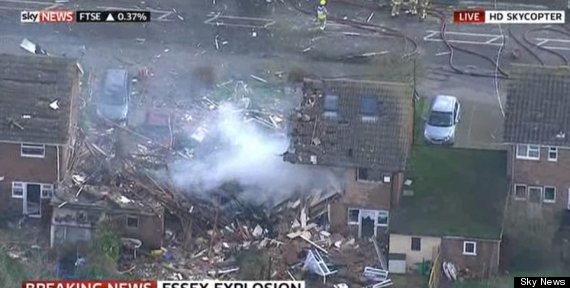 The Clacton and Frinton Gazette said the blast is believed to have happened in Cloes Lane just after 8.30am today.
One neighbour told the Gazette: "The house five doors from us just went bang.
"Our windows have been put through."