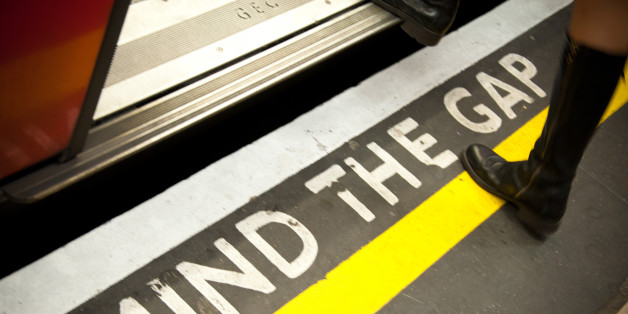 Alexandre MOREAU via Getty Images
As Londoners battle to make it into work on time amid a strike by Underground workers that has crippled tube lines, it can be revealed that Transport for London staff have an exemplary record at being punctual for work.
Over the duration of 2013, just three TfL staff were formally disciplined for being late to work, a Freedom of Information Request by the Huffington Post UK revealed.
With TFL having approximately 19,000 staff, this would mean only 1/6333 of their employees have ever been so late that it required a written warning.
The first member of staff received a written warning in February 2013, another received a final written warning in May 2013 while a third had no further action taken after their extraordinary bout of tardiness.
Meanwhile, millions of passengers have hit been battling travel chaos today because of the tube strikes.
Pictures circulating on social media have shown commuters packed onto trains in "inhumane" conditions and "caged" in stations "like animals."
Crowds gather outside #Stratford station which is closed at the moment. #Tube#Strikepic.twitter.com/VmqWOwggeF

— Freddy Mayhew (@barkingreporter) February 5, 2014
@greateranglia - people treated like caged animals at Stratford, don't get off at Stratford at the moment #tubestrikepic.twitter.com/opVz3h9RSZ

— Paul Brown (@PaulBrown_PZ) February 5, 2014