A photographer has created a portrait series with a haunting twist.
The images below are mug shots, with the faces made not of pixels or pigment – but of the last words from prisoners on death row.
California-based photographer Amy Elkins exchanged letters with several men on America's death rows as a part of her "obsessive" project.
Chilling statements from "I am innocent," to "I will wait for" are revealed in an extensive venture that examines capital punishment and solitary confinement in the United States.
The artist has not yet updated her project to include America's latest execution – a woman convicted of torturing and killing a mentally impaired man she lured to Texas with the promise of marriage.
Suzanne Basso, 59, was put to death Wednesday evening in a rare execution of a female prisoner.
Before being put to death, Basso told a warden who stood near her, "No sir," when asked to make a final statement. She appeared to be holding back tears, then smiled at two friends watching through a window. She mouthed a brief word to them and nodded.
Below is a selection of Ms Elkins' work:
Karla Faye Tucker: Executed Feb. 3, 1998; Age 38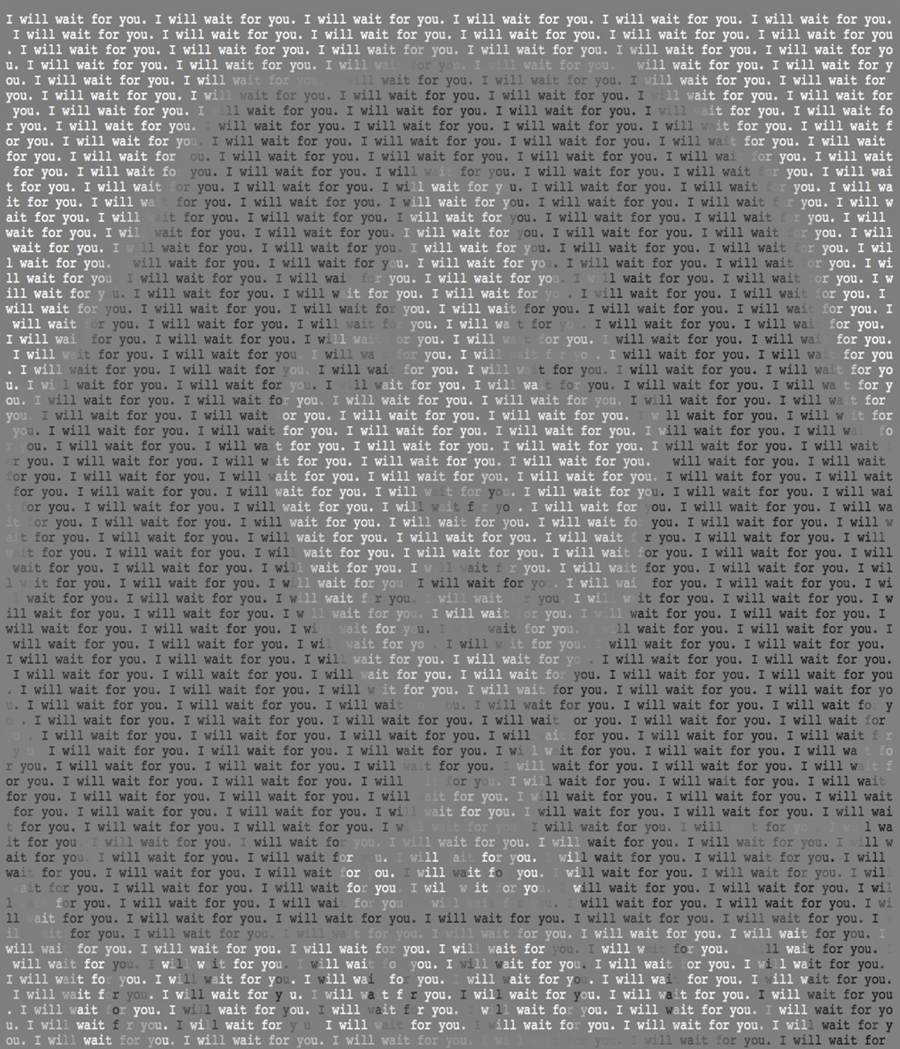 Elliot Johnson: Executed June 24, 1987; Age 38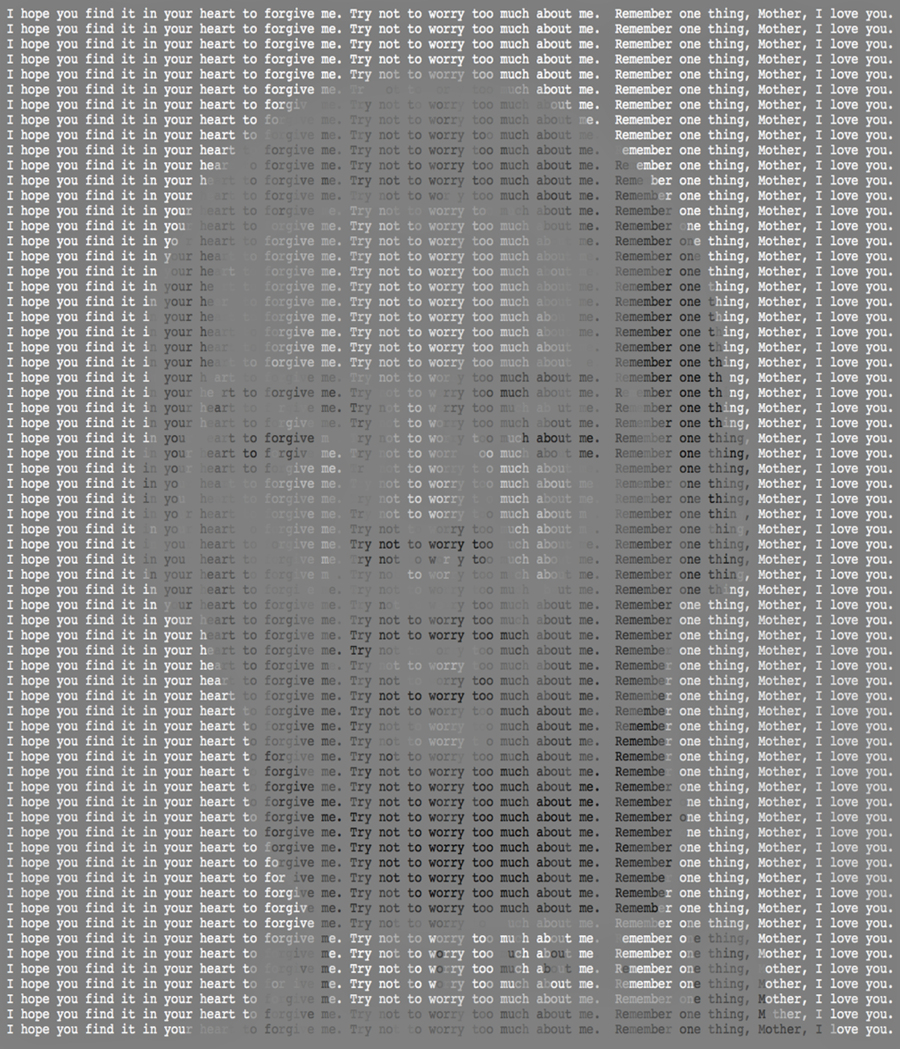 Ignacio Cuevas: Executed May 23, 1991; Age 59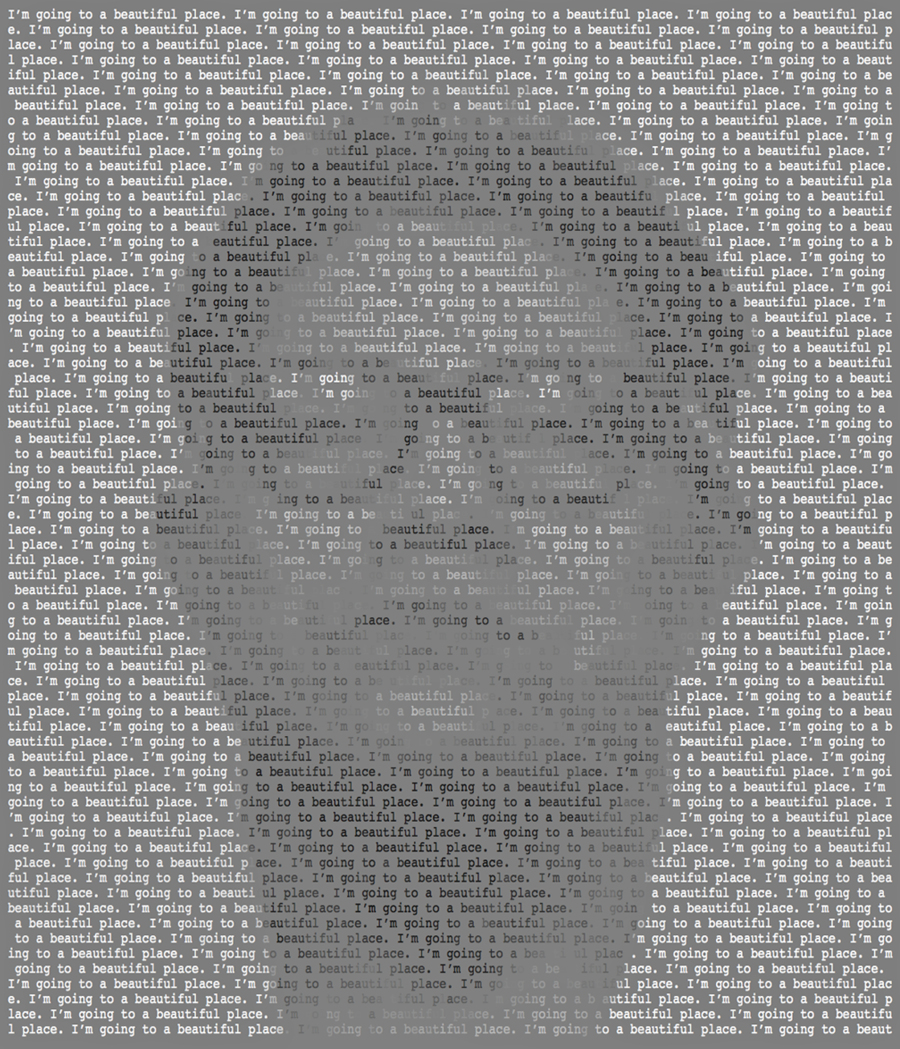 David Goff: Executed April 25, 2001; Age 31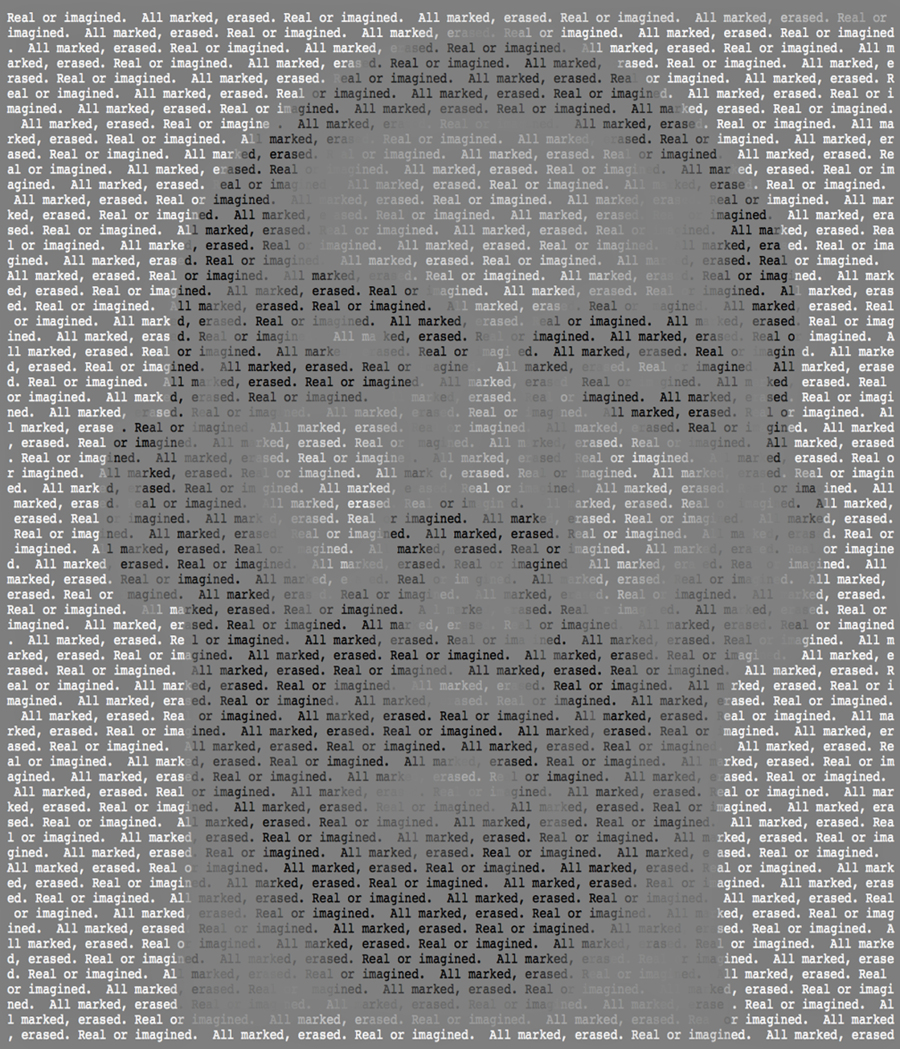 Robert Black Jr: Executed May 22, 1992; Age 45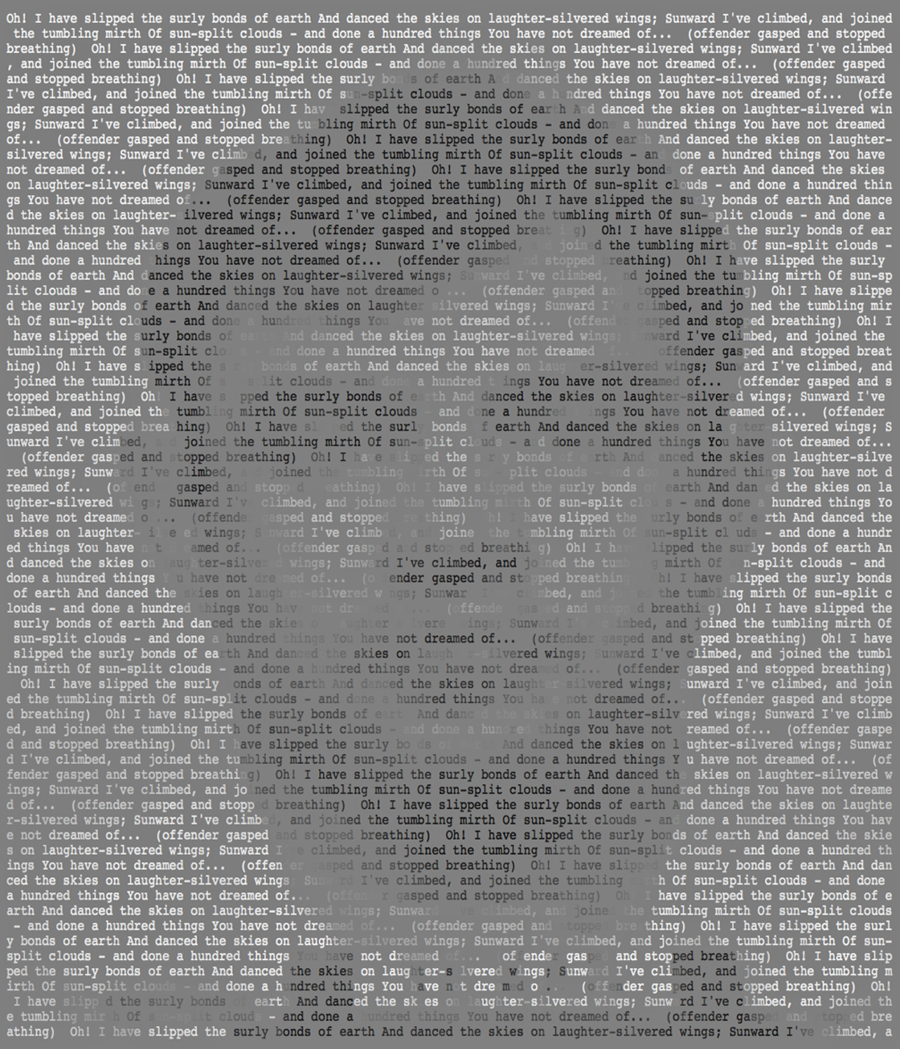 Samuel Hawkins: Executed Feb. 21, 1995; Age 52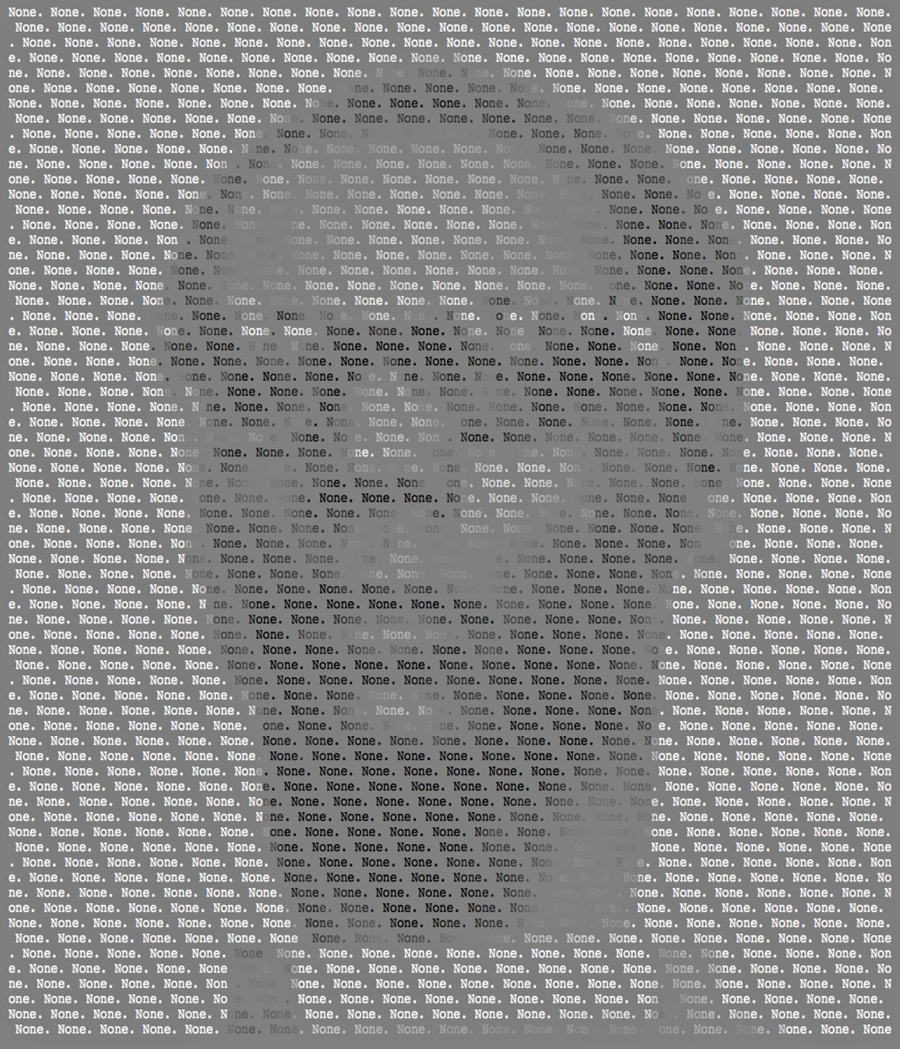 Leonel Herrera: Executed May 12,1993; Age 45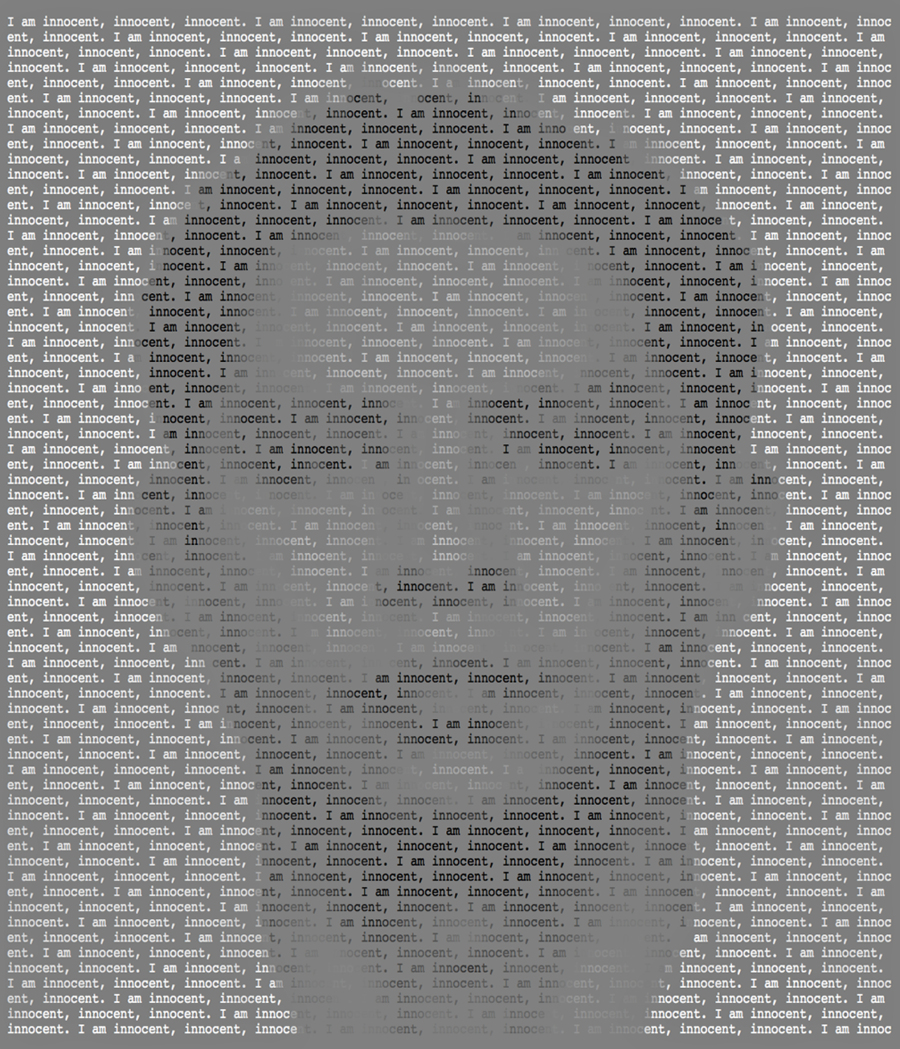 Miguel Richardson: Executed June 26, 2001; Age 46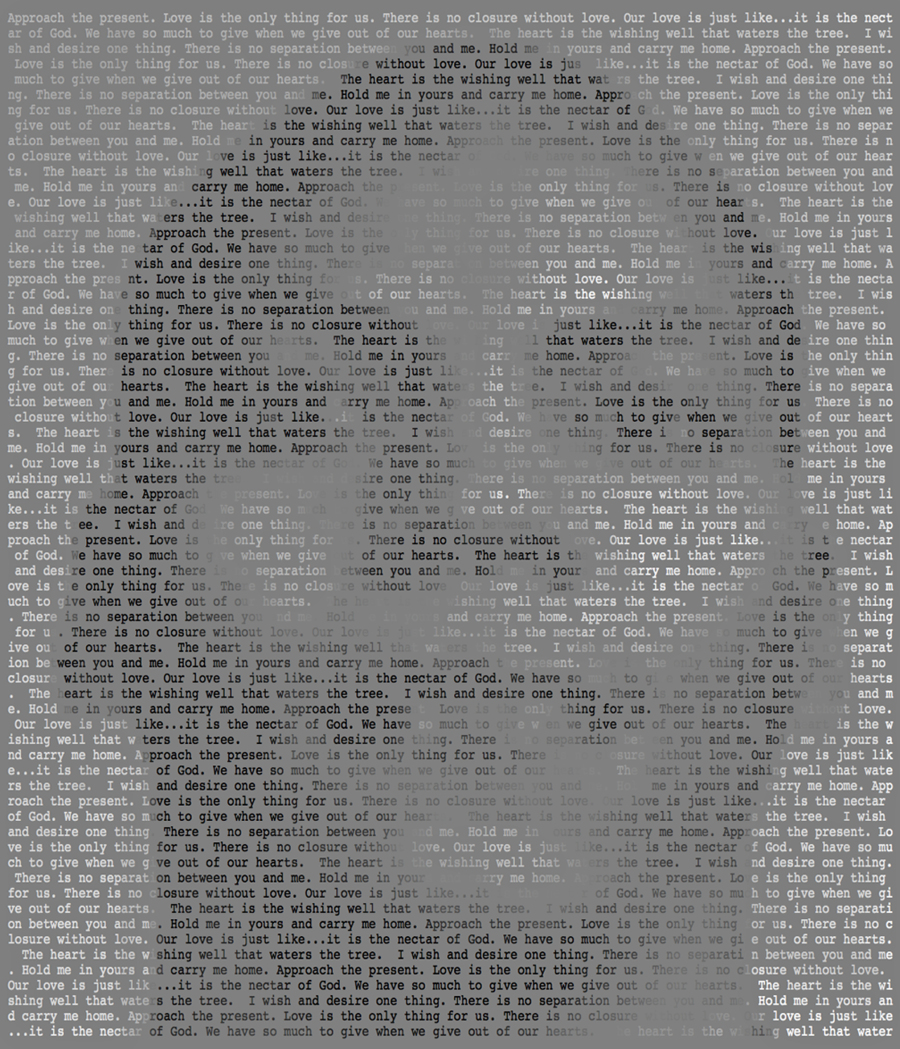 Richard Beavers: Executed April 4, 1994; Age 39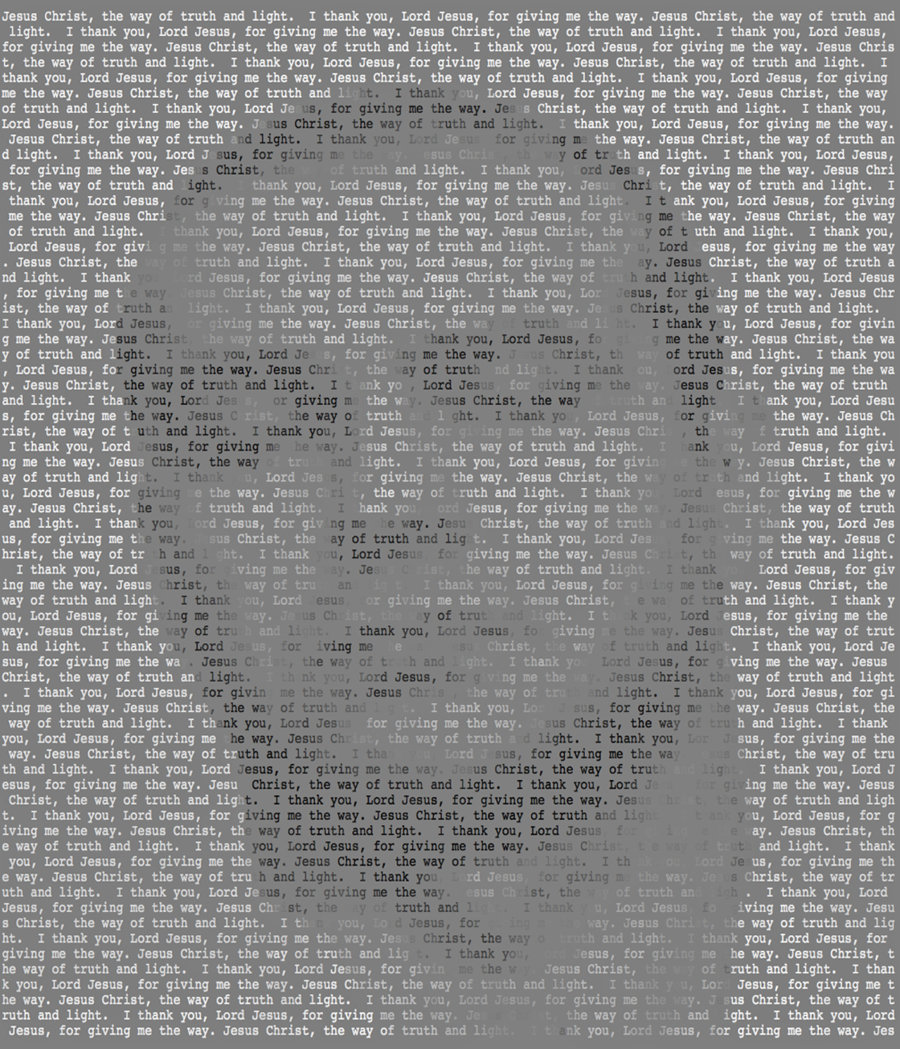 Edward Green: Executed Oct. 5, 2004; Age 30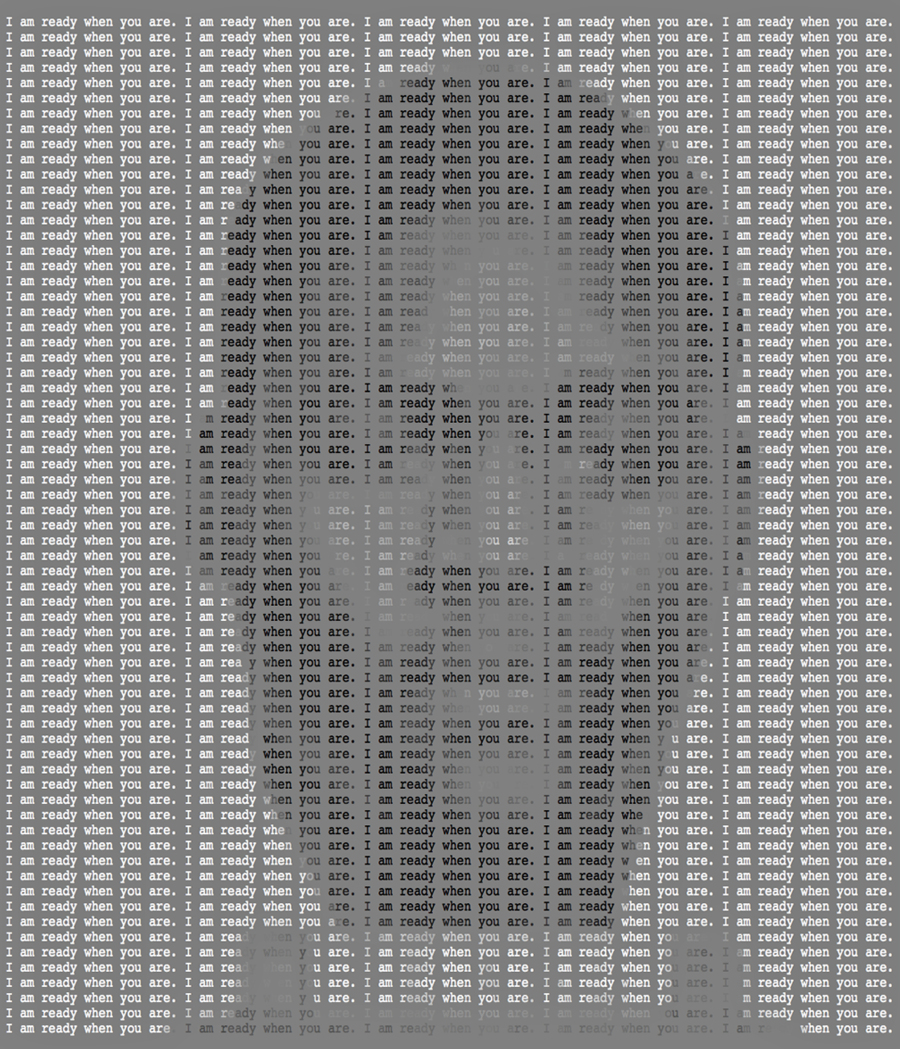 Tommie Hughes: Executed March 15, 2006; Age 31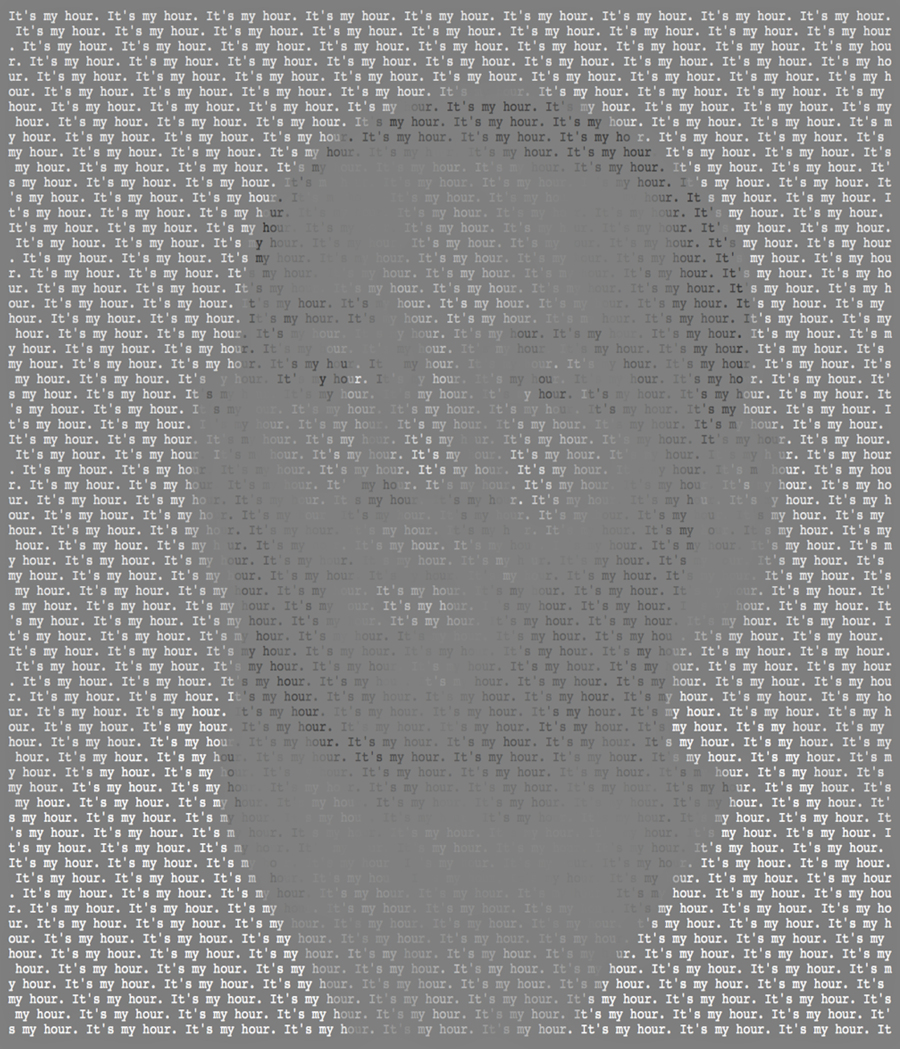 Javier Cruz: Executed Oct. 1, 1998; Age 41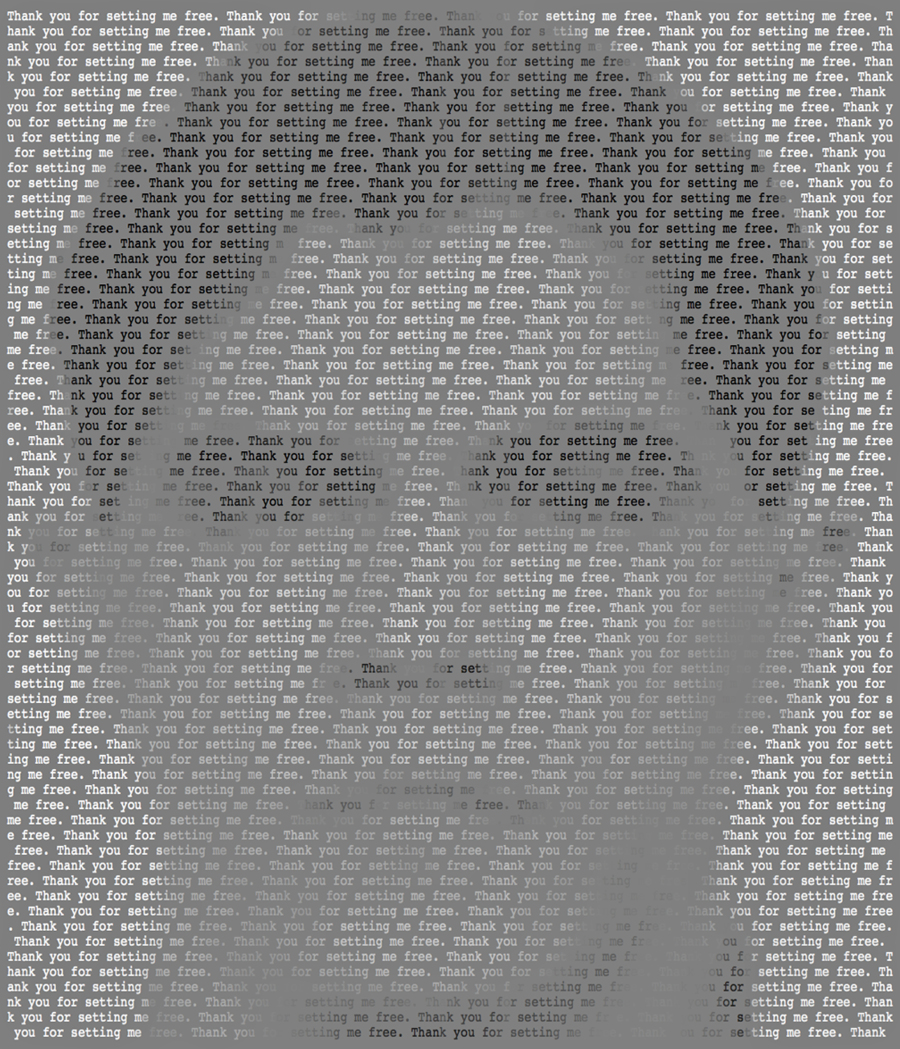 Willie Shannon: Executed Nov. 8, 2006; Age 30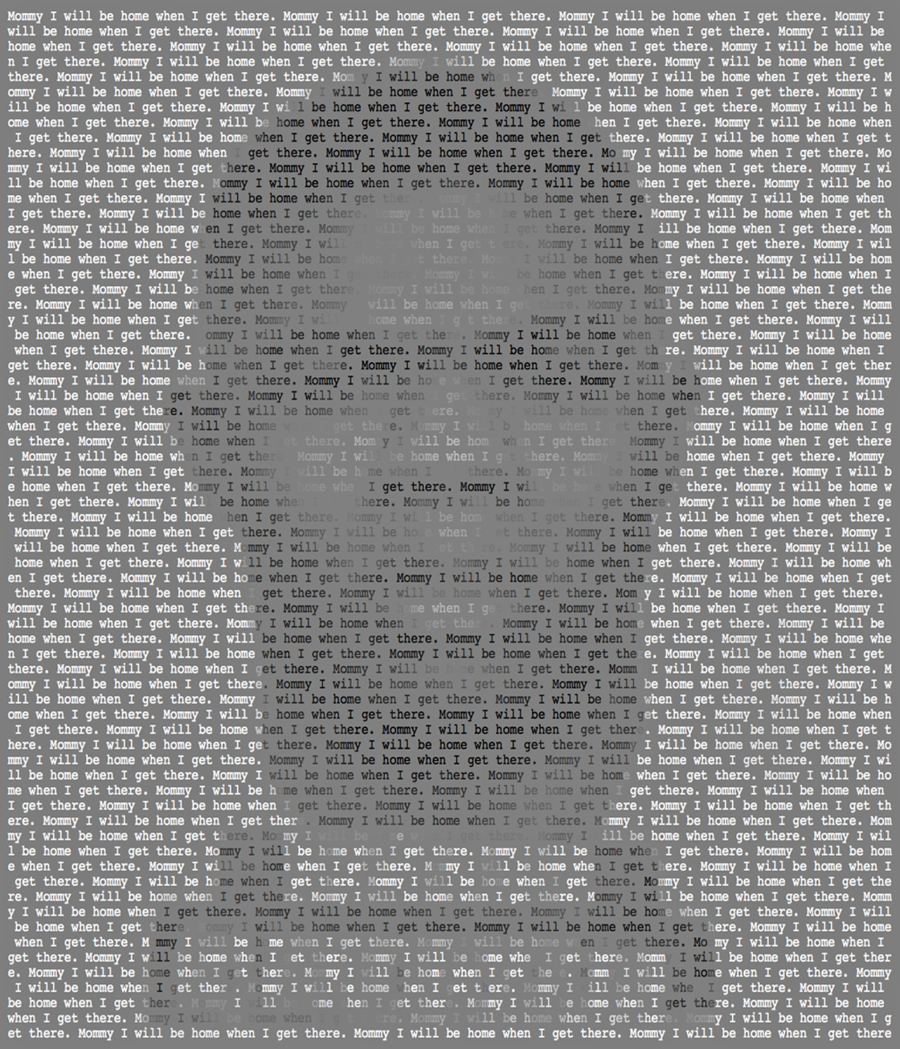 Robert Thompson: Executed Nov. 19, 2009; Age 34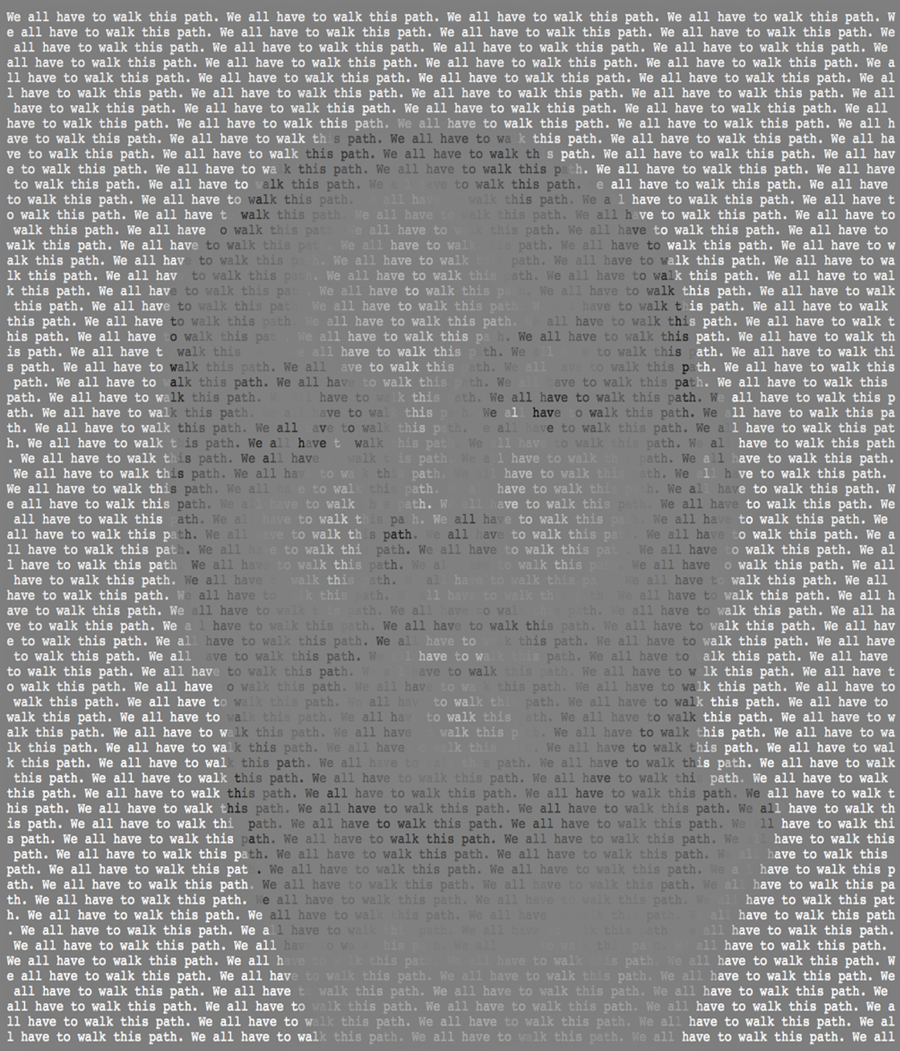 Randall Hafdahl Sr: Executed Jan. 31, 2002; Age 48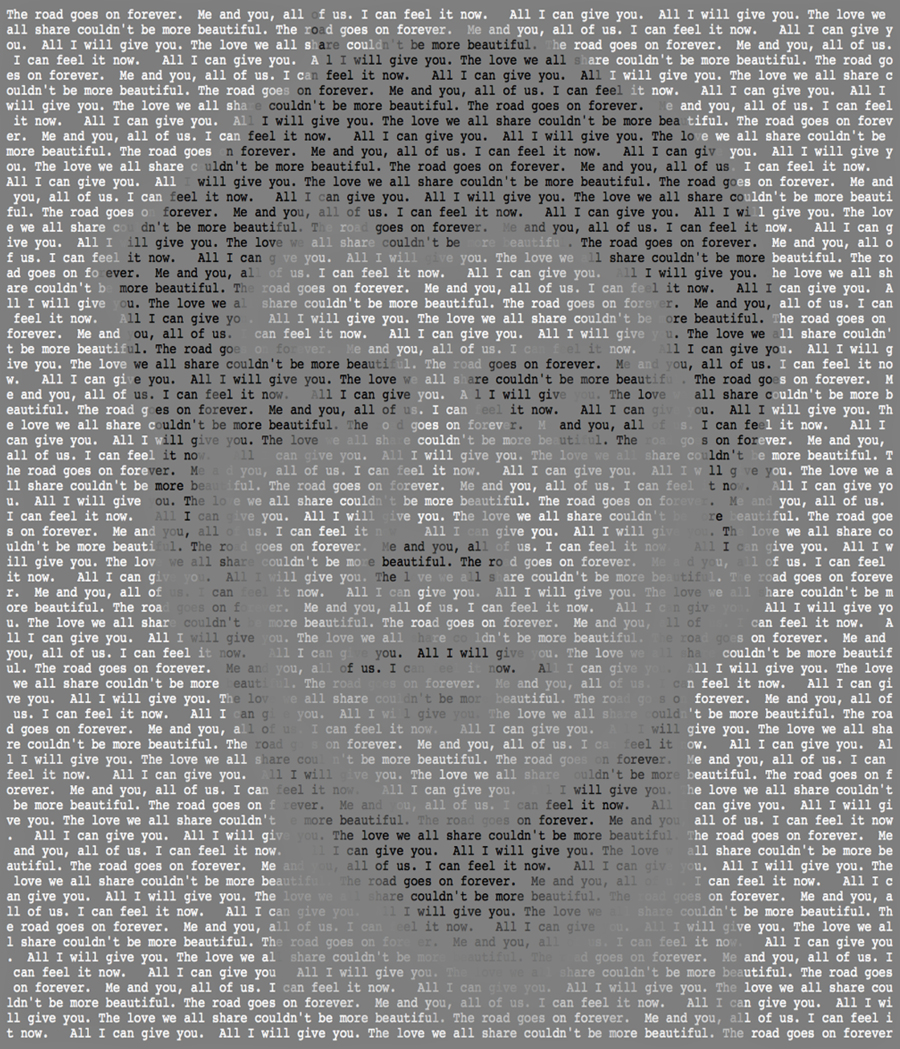 Franklin Alix: Executed March 30, 2010; Age 34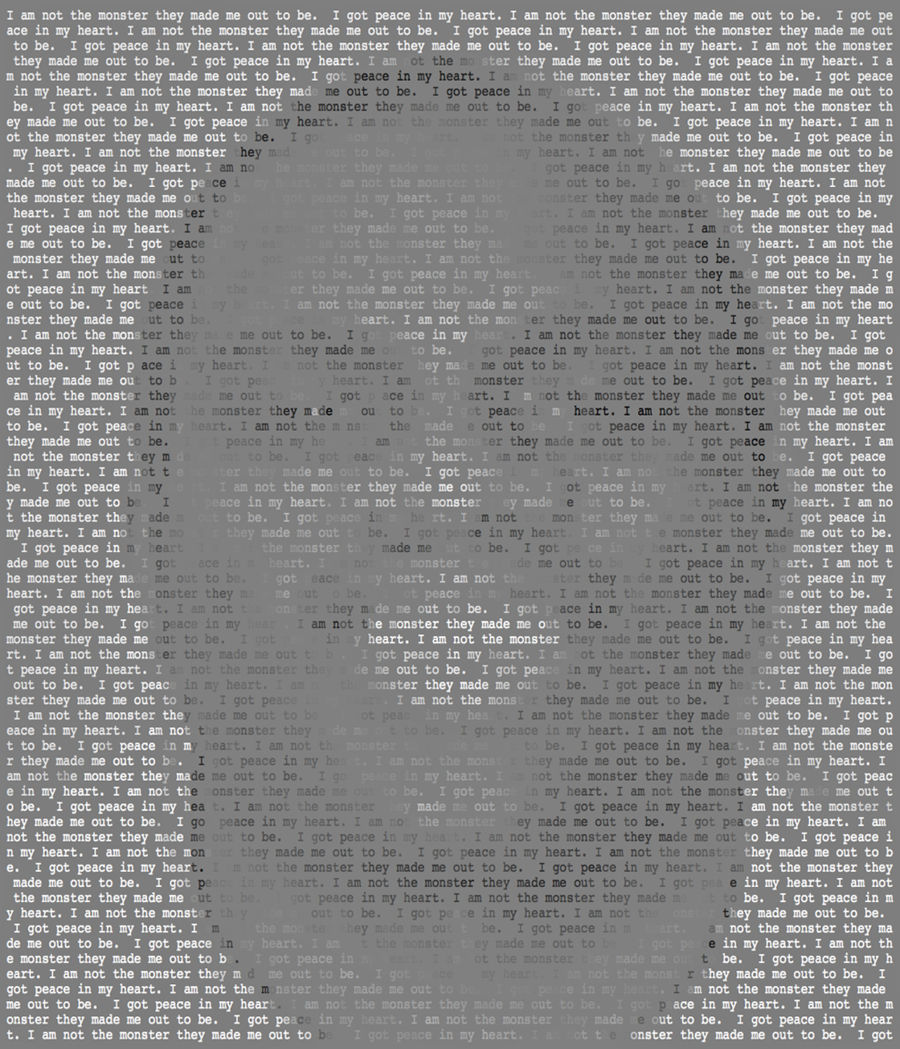 Robert Coulson: Executed June 25, 2002; Age 34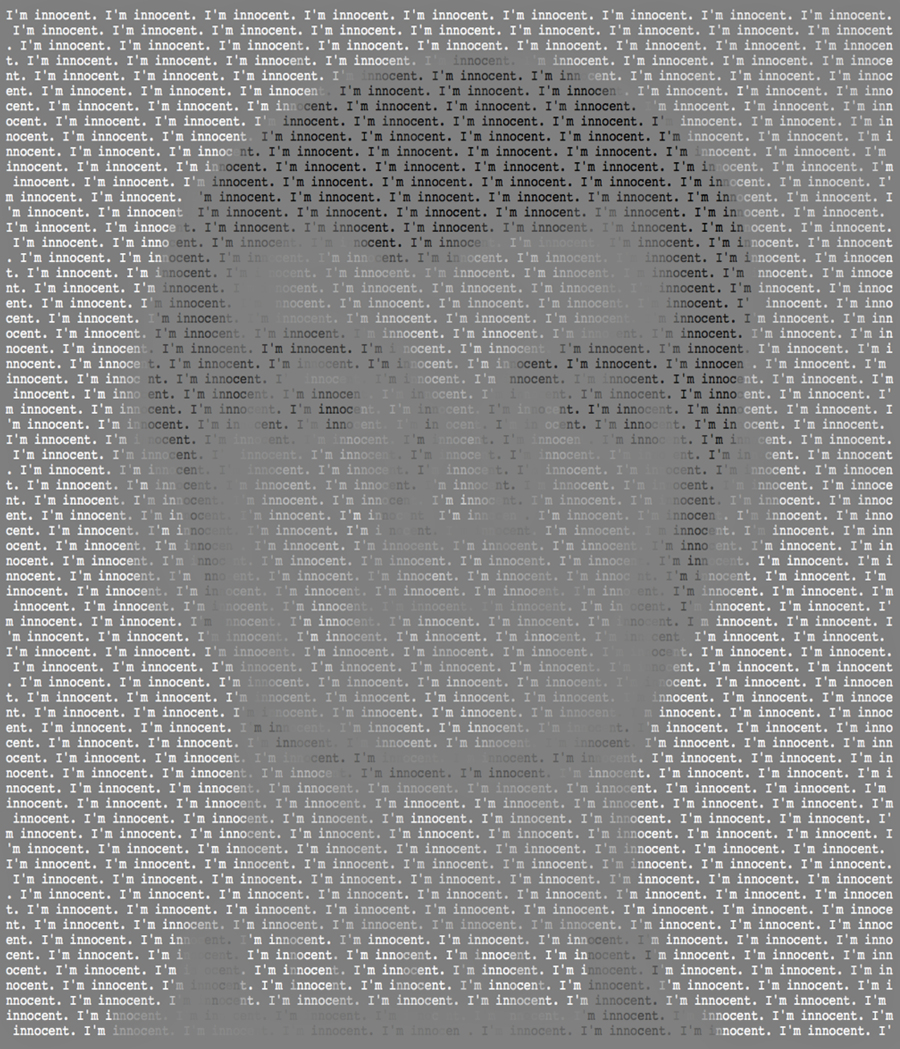 Luis Salazar: Executed March 11, 2009; Age 38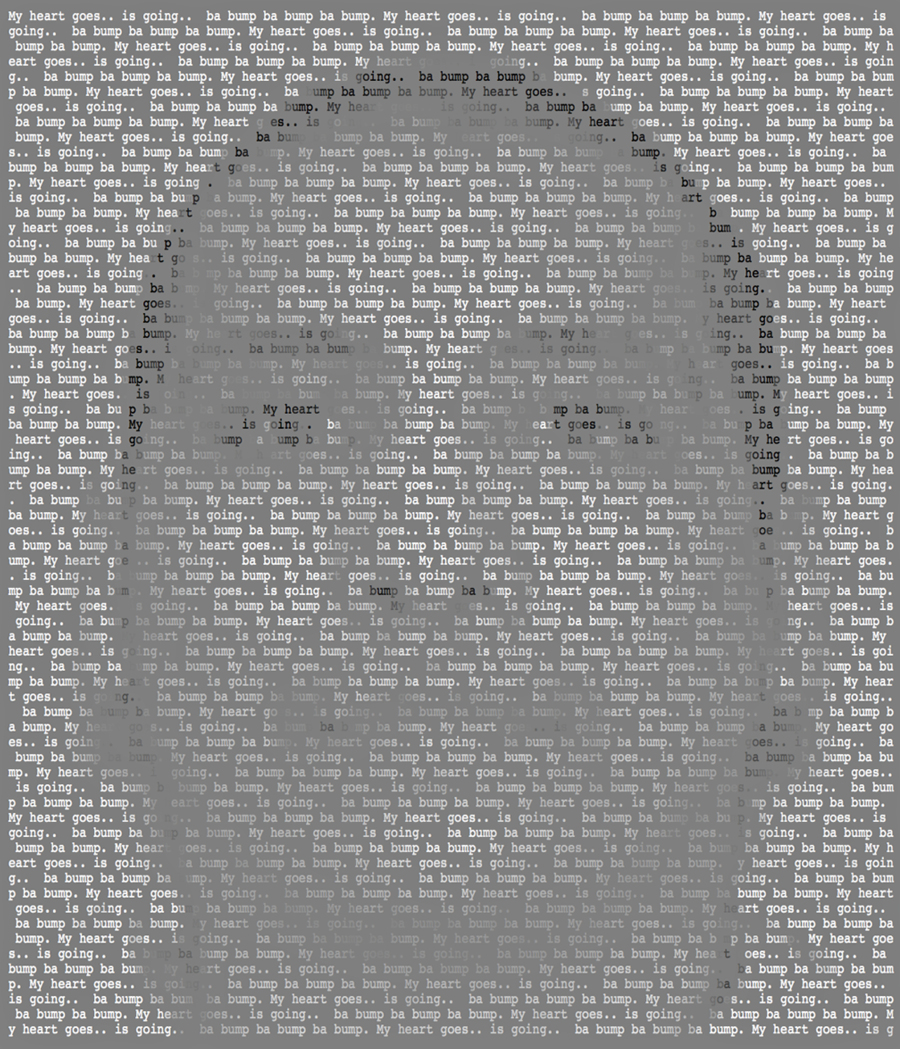 Allen Janecka: Executed July 24, 2003; Age 53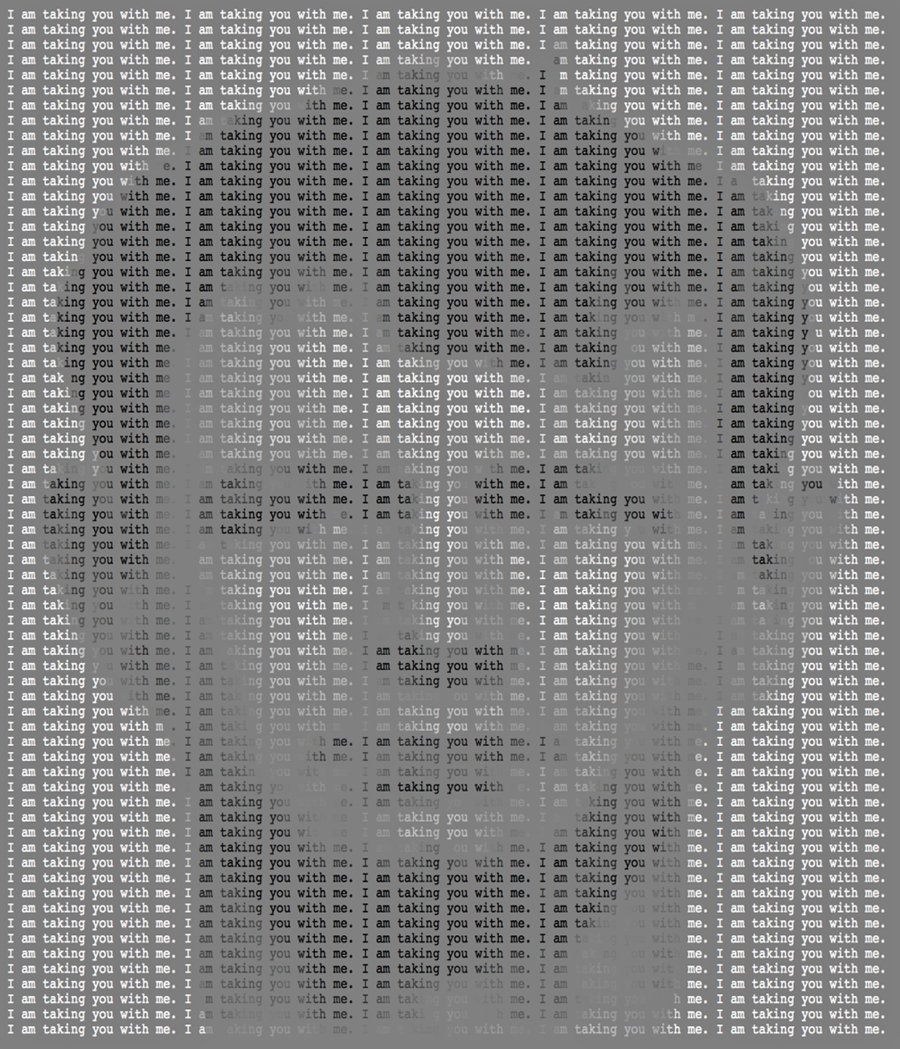 Mathis Milton: Executed June 21, 2011; Age 32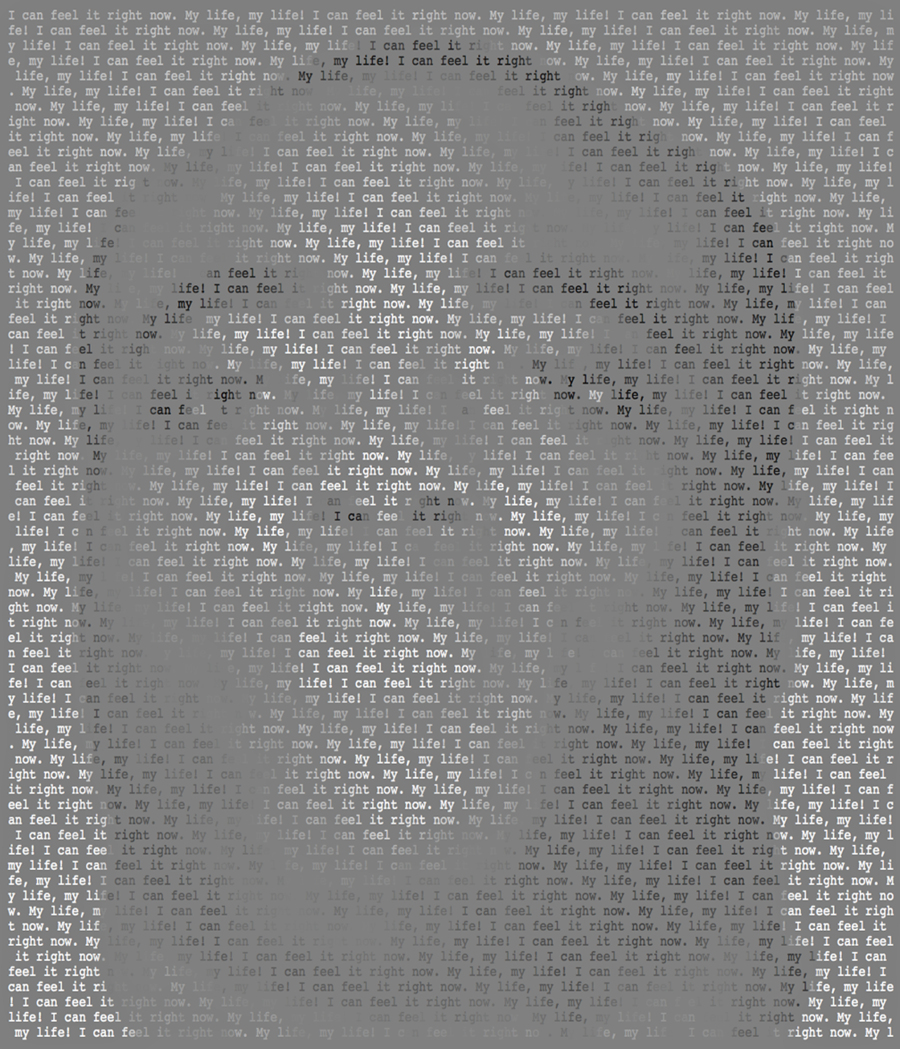 Vincent Gutierrez: Executed March 28, 2007; Age 28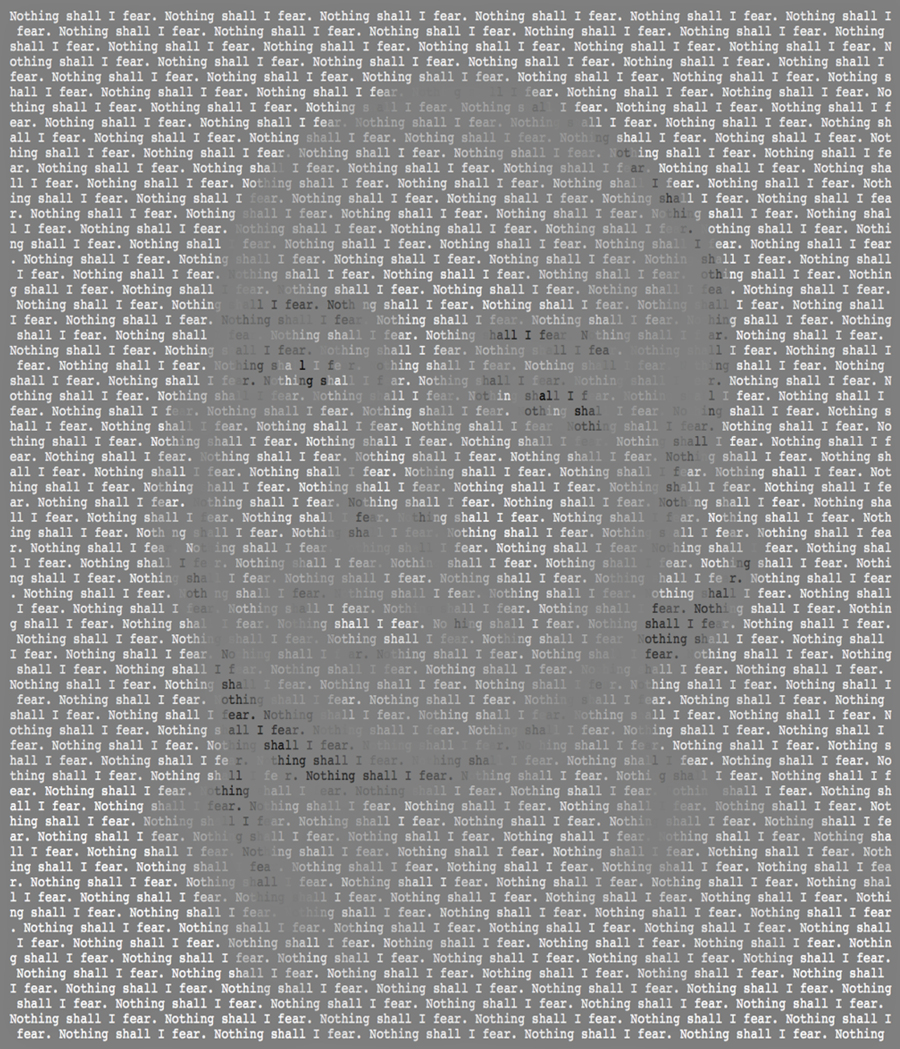 Edgar Tamayo: Executed Jan. 22, 2014; Age 46