Jim Davidson's bank balance before he entered the 'Celebrity Big Brother' house was just £761, The Sun has claimed.
Jim reportedly came into financial difficulty last year after he was arrested by police investigating Jimmy Savile's sex crimes.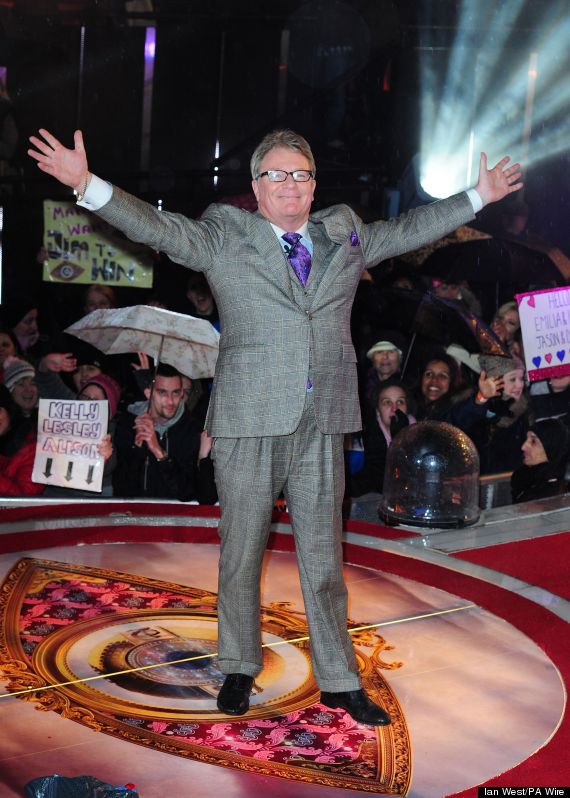 Jim Davidson
He was cleared eight months later and said: "After £300,000 of lost earnings and £100,000 lawyers' fees, I got a phone call saying there would be no further action."
The comedian, who was first declared bankrupt in 2006, is now laughing though - after pocketing a reported £200k for his appearance on the Channel 5 reality show.
And Jim's career seems to be back on the up, as he plans to perform at the Edinburgh Fringe this year, Chortle reports.
He's reportedly writing a book about the experience of being accused of historic sex offences, which he then wants to turn into a live show.
Jim told the website: "The book will come out this year and I am also going to do it live at the Edinburgh Festival. I think it will be called No Further Action."
Channel 5 will also air a documentary starring Jim on Monday, called 'Jim Davidson: At Least I'm Not Boring', which will share the story of how Jim was left heartbroken after being banned from the funeral of Lady Thatcher because of the Operation Yewtree investigation.
LIKE US ON FACEBOOK | FOLLOW US ON TWITTER