Jon Hamm has been caught on camera sporting a beard that would make Brian Blessed green with envy.
The 'Mad Men' star is the latest A-lister to go down the unshaven path.
With...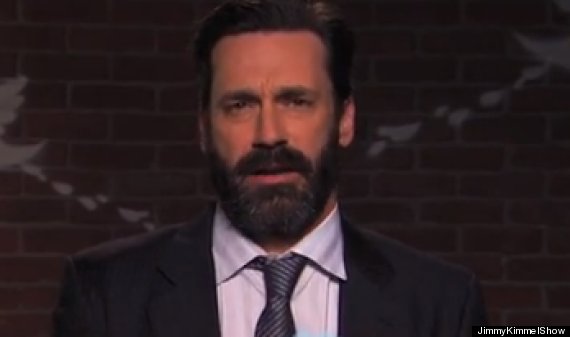 And without...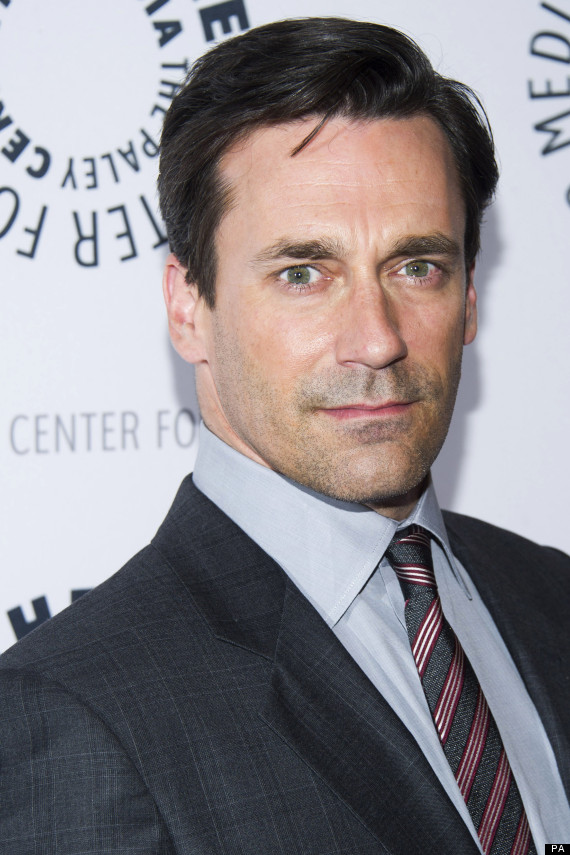 Which got us thinking - to beard or not to beard? Let us know your thoughts...