Police searching for an Irish teenager who disappeared during a night out in London's West End have found a body.
Patrick Halpin, 18, was last seen shortly after midnight on Wednesday when he left the Zoo Bar in Bear Street, Leicester Square, in central London.
Scotland Yard said a body was discovered at around 7.50pm yesterday in an enclosed area in the vicinity of Burger King and the Zoo Bar off Leicester Square.
Inquiries are under way to establish the identity of the deceased, a police spokesman said.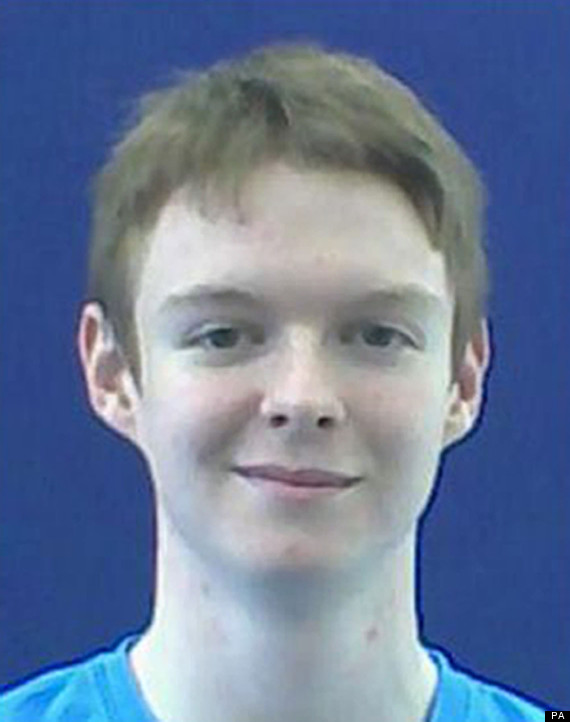 Have you seen Patrick Halpin?
Patrick, a first year student at Dublin City University, was visiting the capital on a trip with his college.
His sister, Regina Ni hAilpin, earlier issued an appeal on Facebook to help find her brother.
She wrote: "(Patrick) was in London on a trip this week and went missing from a nightclub last night and hasn't been seen since.
"He was in The Zoo nightclub just of Leicester Square and left to go to Burger King but did not return home. He should have been staying in the Astor Museum Hostel, Bloomsbury, London."
A later post appealed for help in carrying out a search: "Hey everybody, this is Regina's friend posting on behalf of the family.
We really appreciate all your messages and offers of support, we plan to carry out a search tonight if anyone in the London area is available."
On Thursday, Metropolitan Police said Patrick had been found at a London airport but this proved to be a "mix up".
Fionnuala Moran, a member of Patrick's university's student union, contacted HuffPost UK asking for help publicising the teenager's disappearance.
"We want this [photo] circulating among British audiences in the hope that we can find him safe and soon.
"Your student [readers] might have been out in the same night club and may recall seeing him. Our welfare officer has flown over along with Patrick's family to help the search but those of us are at home are rather helpless."