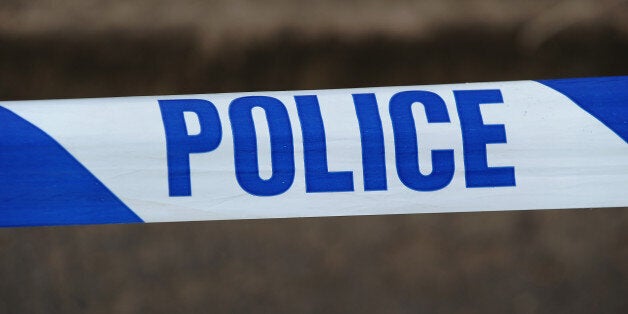 A motorist has died after being hit by a car after breaking down at a notorious accident black spot.
Police said the 59-year-old man was killed in the crash on the A417 at Crickley Hill, near Birdlip, Gloucestershire last night.
The man, who was from the Cheltenham area, was travelling up the hill with his son when his black Toyota car broke down.
Inspector Steve Chester, from Gloucestershire Police, said: "Whilst attempting to move the vehicle from the carriageway the man was struck by the car and suffered injuries. Paramedics and police attended the scene and the victim was taken to Gloucestershire Royal Hospital where he sadly died a short while later."
Police are appealing for witnesses.
Over the past 15 years there have been more than 340 casualties following incidents on the route.
The road is also a severe bottleneck and business leaders say they are badly affected by delays and unreliable deliveries.
County council leaders are campaigning to secure £250 million in Government funding to build the A417 Loop, a dual carriageway bypass which would replace the accident blackspot and notorious bottleneck.