Susanna Reid is being courted by ITV bosses, desperate to lure her away from the BBC Breakfast sofa and help them turn around their own breakfast television coverage.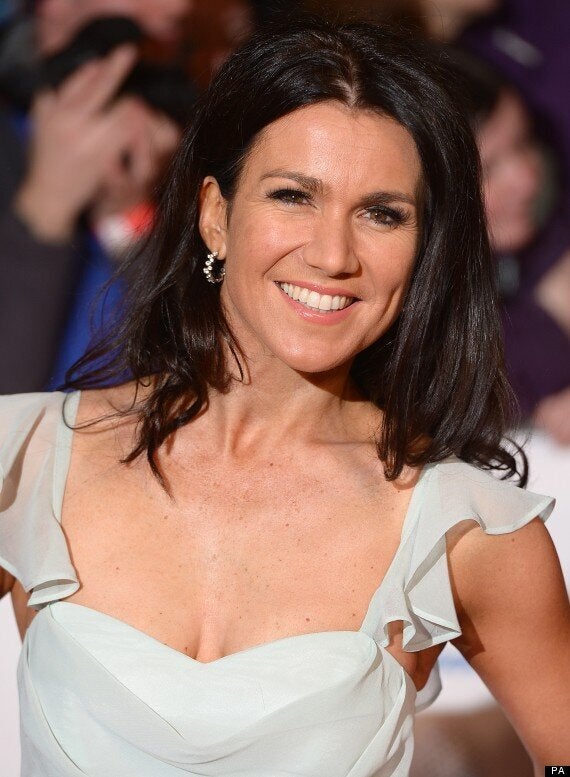 Susanna Reid became a more familiar face last year with her appearance on 'Strictly Come Dancing'
ITV bosses are reportedly keen to make the popular presenter a centrepiece of their new proposals to replace 'Daybreak' - currently ailing in the ratings at around 600,000 viewers - one million less than the BBC's show.
Susanna has worked for the BBC for a decade, and has often explained that her heart lies with the Corporation, where she has been a lead presenter for the last two years.
One advantage of the move would mean Susannah no longer having to make her five-hour commute to Manchester three days a week, from her London home and family. She currently travels up the night before to be up in time to present.