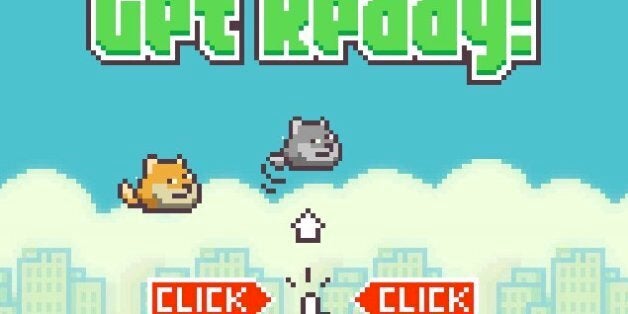 Do you have an over-developed sense of humour about internet memes and, in particular, a mystified dog?
We present to you, your salvation: Flappy Doge.
This amazingly Doge clone of the original game combines 8-bit doge graphics, customised messages and as far as we can tell, slightly easier gameplay.
Unfortunately if you don't know what Doge is then this work of genius will be totally lost on you. And we have no intention of telling you what it means.
Popular in the Community