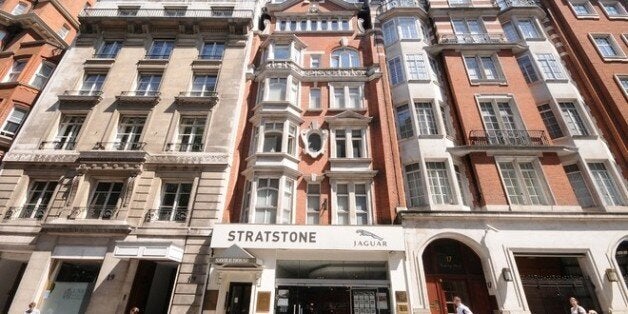 London's notoriously expensive property market continues to thrive as a tiny flat in ultra luxurious Mayfair has gone on sale for £1 million.
Peter Wetherell explained: "You have some wonderful neighbours with this flat. You turn left and it is the Ritz and go right and you'll find Berkeley Square with London's oldest trees. You're right in the heart of Mayfair."
Here's all you need to know about the "entry-level" Mayfair flat.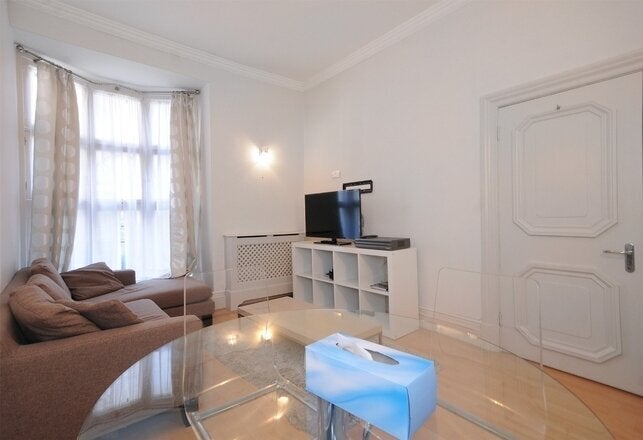 Wetherell