The comedian and writer, 55, suggested that the programmes, which have become a hit in recent years, were misleading viewers with the "conceit" that they reflected real life.
Ab Fab's creator told the Radio Times: "I would rather shoot myself than watch either.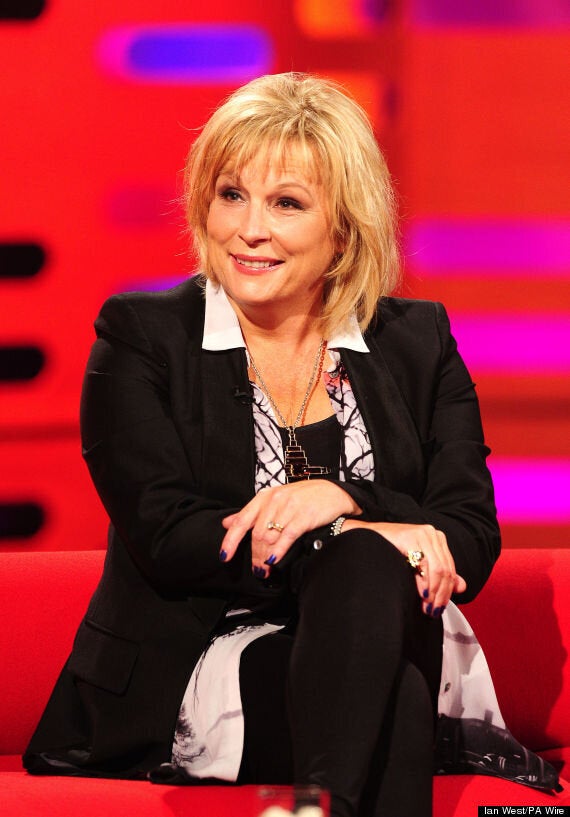 "I find them both horrid. The way those programmes make people behave is despicable."
She added: "The whole conceit that it's real life is, by any stretch of the imagination, ridiculous."
Shows, described as "constructed reality", such as The Only Way Is Essex (Towie) (ITV2), Made In Chelsea (E4), Geordie Shore (MTV) and Desperate Scousewives (E4), have become popular in recent years.
A new award for the format was presented at the 2012 TV Baftas, a year after Towie took home Bafta's Audience Award, beating the likes of Downton Abbey, Miranda and Sherlock to the prize.
Billed as a combination of soap and documentary, the shows feature real people going about their day-to-day lives but producers write some storylines in advance.
Saunders was interviewed for her role as Lady Constance Keeble in BBC1 drama Blandings, the comedy series based on the celebrated stories by PG Wodehouse.
Asked how posh she is in real life, she replied: "The weird thing is, as a forces kid, you're classless and accentless. You never pick up an accent because you move around so much. But when I listen to my voice, I think, 'Oh, you do sound quite posh'.
"The strange thing is that Dawn French went to a private school, and I went to a state school, but I sound posher!"
Asked where she shopped, she said: "My recent discovery is Lidl."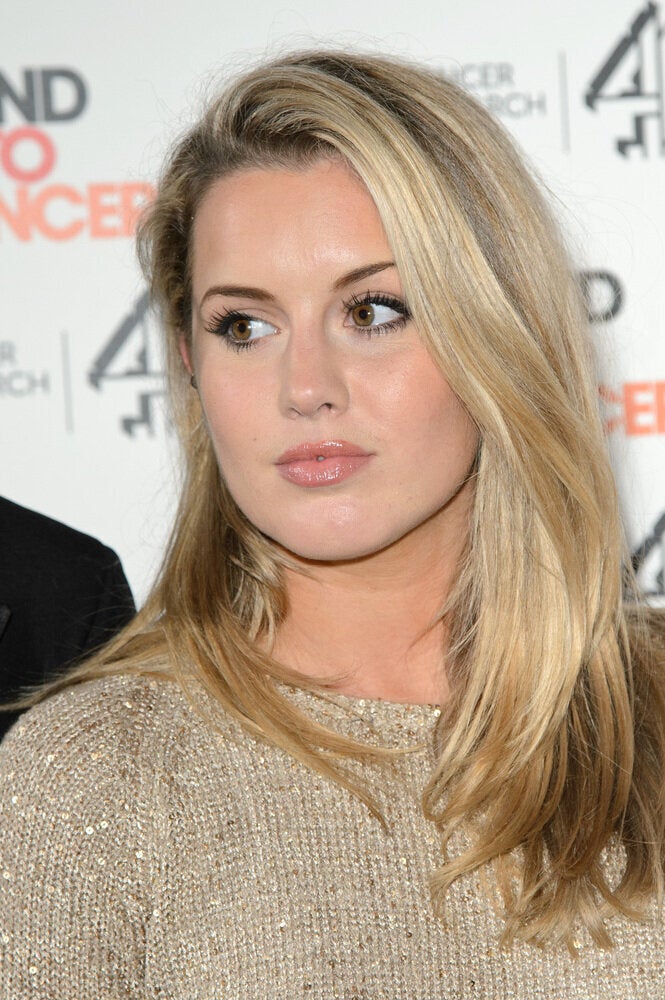 Made in Chelsea: From Start To Present
Related