It is becoming increasingly likely United's 18-year run in the Champions League will end under Moyes, and Mourinho has sympathy with their plight.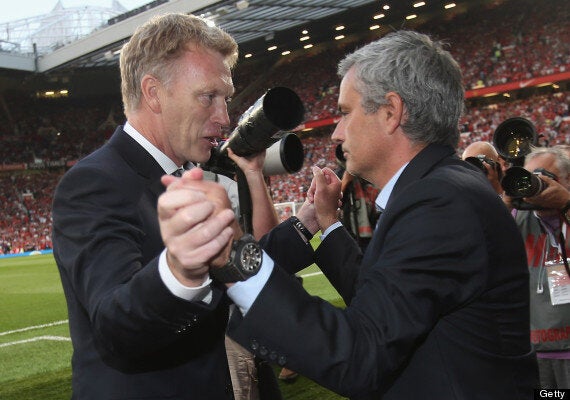 Mourinho has never lost against a Moyes side with Chelsea
"I feel sorry for them," Mourinho said. "I never enjoy it when somebody is having some problems, like they're having. But United are United. David is experienced enough to cope with the situation, and the future will be better for them.
"Yes, he's the right man for the job. They can still make the top four. It won't be easy, they know that. They know they are in the limit for the top four, and they also know that teams like us, Liverpool and Arsenal are doing OK. So it won't be easy for them to close such a big gap. But it's possible."
Mourinho is unbeaten in 10 matches against Moyes and Chelsea defeated United 3-1 at Stamford Bridge last month.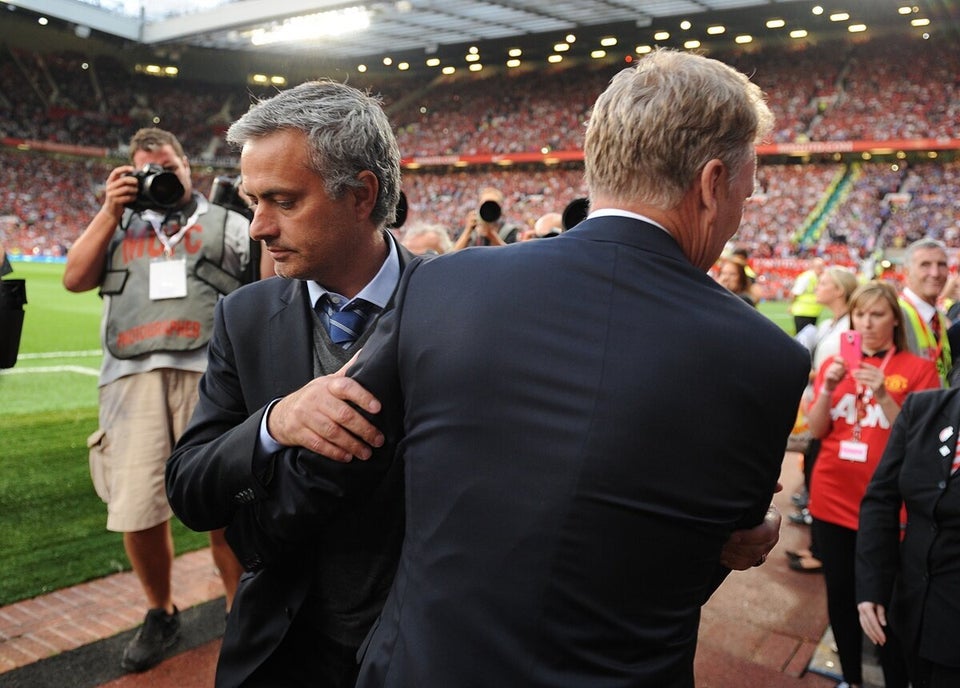 Mourinho and Moyes