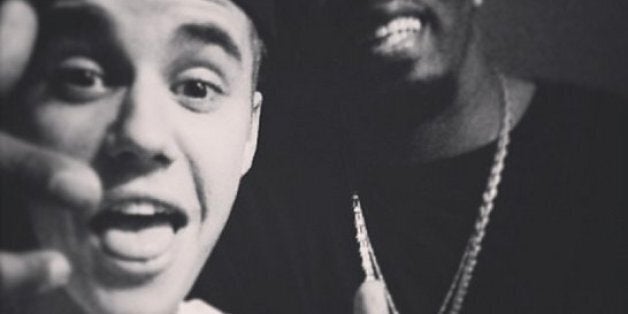 Justin Bieber alerted his 50m Twitter followers that he'll be turning 20 in 20 days on Sunday, and with his new 'maturity' comes a new name - Bieber is rebranding himself as Bizzle.
Suggesting he's going down the hip hop route, aka Snoop Dizzle or perhaps more Rizzle Kicks, Beebs seems to think a different moniker (on Instagram, at least) is the way forward.
And his new name isn't the only hint that he's turning urban - last week he also tweeted that he was in the studio with T-Pain.
At the weekend the troubled star also posted a snap of himself recording with rapper TI on Instagram:
Will the millions of teenage fans he earned by singing sickly-sweet songs like 'Baby' keep following him if he goes down the rap route? Album sales will tell.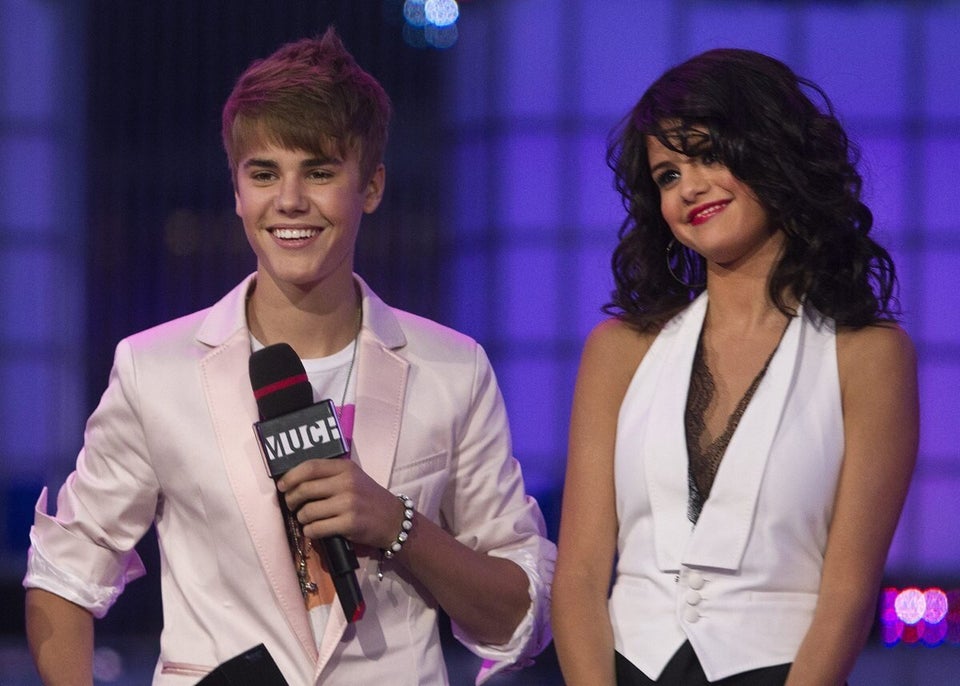 Justin Bieber Troublesome Moments