United's 2-2 draw with Premier League basement club Fulham on Sunday was described as "as low as it gets" by Moyes, who has endured a torrid debut campaign at Old Trafford. United are out of both domestic cups and are nine points adrift of the fourth Champions League spot, let alone the 15 they trail pace-setters Chelsea.
Sir Alex Ferguson broke the British transfer record six times with the signings of Gary Pallister, Keane, Andy Cole, Ruud van Nistelrooy, Juan Sebastián Verón and Rio Ferdinand when he was United manager, but under the Glazer family's ownership he was more prudent. Following Manchester City's 2008 takeover, Ferguson criticised their "kamikaze" spending and invariably insisted there was "no value in the market".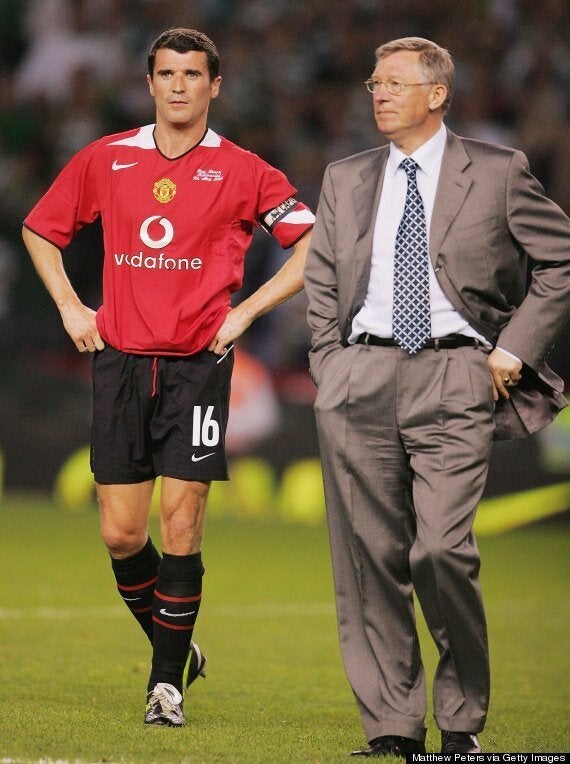 Keane believes Ferguson's cost-cutting has caught up with United
Keane, never afraid to rock the boat during his 12 years at the club, believes United's unwillingness to compete for players has cost them and they now need new blood.
"I think Man United need five or six players," he told ITV Sport. "If it happens in the summer then instead of being fearful of it, embrace it - it's exciting. These can be exciting times for Man United. Get them back to the very top where they belong. They've kind of cut corners in terms of transfers in the last few years, they've not gone out and got the big players, and it's just caught up with them this year."
In the eight-and-a-half years since the Glazers' takeover, they have spent £696 million on interest fees, bank charges and debt repayments in America. City, Liverpool, Chelsea and Tottenham - all above United in the League - have heavily outspent the Reds.
Shinji Kagawa and Robin van Persie's arrivals for £41m in 2012 came at heavy reductions, since both players had a year remaining on their contracts, and until Marouane Fellaini joined in September, United had not bought a midfielder since Owen Hargreaves in 2007.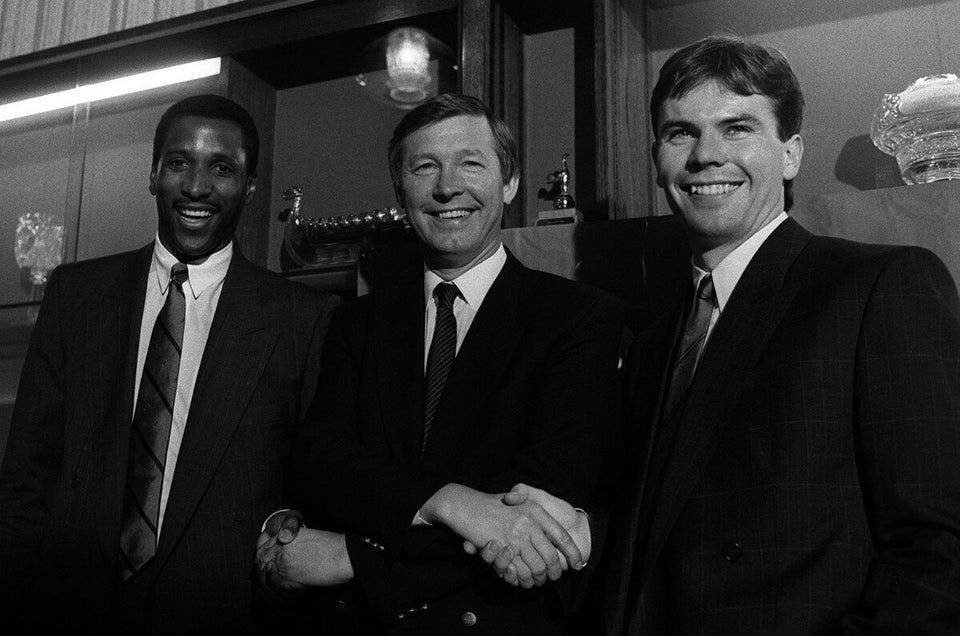 Sir Alex Ferguson's Manchester United signings
Keane added Moyes "deserves plenty of time. I think people have been afraid to use the word that there might be 'rebuilding' going on but that's exactly the word I would use."
"There's always something to play for. You've always got to win your next football match so if you're telling me in January that your season is over, or when the Champions League starts, that's nonsense. You're playing for pride, you're playing for points, and United if they do go out of the Champions League still want to get in it next year."