The actor - known to Twi-hards for his role as Jacob Black in the hit movie series - is joining the BBC3 show for its second series.
Lautner is to play a mysterious young stranger who shows up in Lichfield, where the show - which also stars Greg Davies and Helen Baxendale - is based. The second series is set two years after the title character Cuckoo - played by Andy Samberg - disappeared while researching a book in the Himalayas, leaving his wife Rachel (Tamla Kari) to forge a new life.
Her parents Ken (Davies) and Lorna (Baxendale) and brother Dylan (Tyger Drew-Honey) are getting their lives back to normal when Lautner's character shows up.
BBC3 controller Zai Bennett: "Cuckoo was one of BBC3's most stand-out comedies, so I'm delighted to welcome it back with the addition of superstar Taylor Lautner joining the critically acclaimed Greg Davies and an outstanding British comedy cast for what will be one of the comedy treats of the year."
Executive producer Ash Atalla: "Cuckoo is one of my favourite shows I've ever been involved in. We can't wait to come back bigger and better."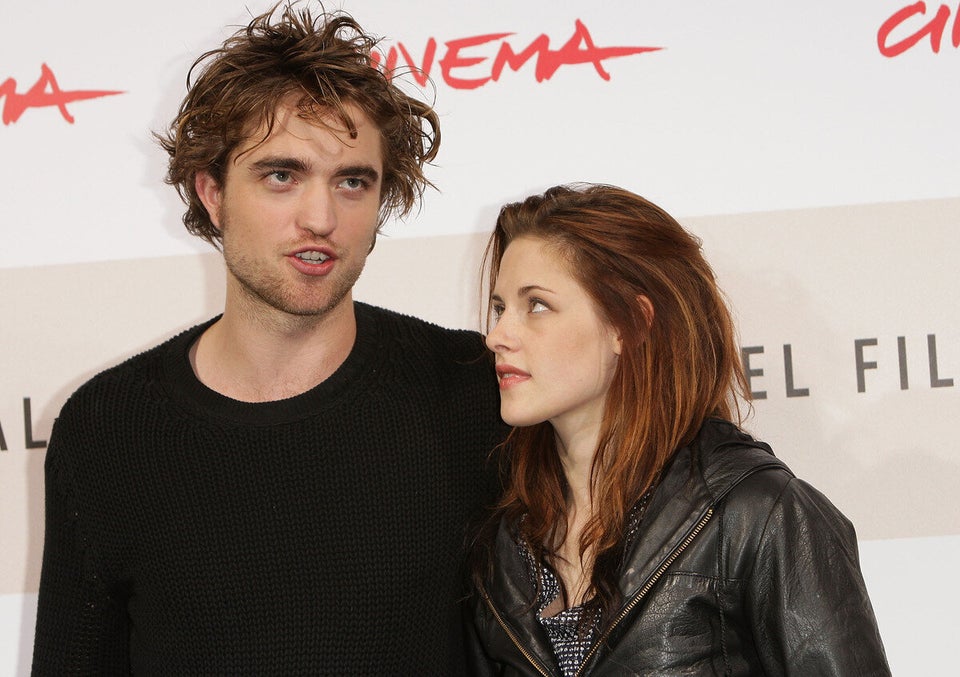 Twilight Cast Now & Then