 It's (almost) here. So what better way to celebrate Valentine's Day than with champagne, chocolates and a nice meal out for two a chuckle at our collection of funny quotes about love?
And not just love, but also its by-products: sex, marriage and divorce.
From Oscar Wilde to Billy Connolly, Zsa Zsa Gabor to Victoria Wood, check out some of the most wonderful bon mots ever uttered about Cupid's arrow...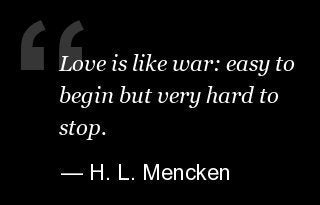 38 Funny Quotes About Love