The police watchdog will pursue concerns that families of Hillsborough victims were spied on if evidence emerges, Home Secretary Theresa May has said.
Mrs May said the Independent Police Complaints Commission (IPCC) had received no formal complaint or allegation but was aware of the concerns.
The IPCC is conducting its biggest-ever investigation which focuses largely on police actions after the tragedy that left 96 football fans dead, MPs heard.
Mrs May added police forces could be ordered to release all documents connected to the disaster if investigators encounter problems.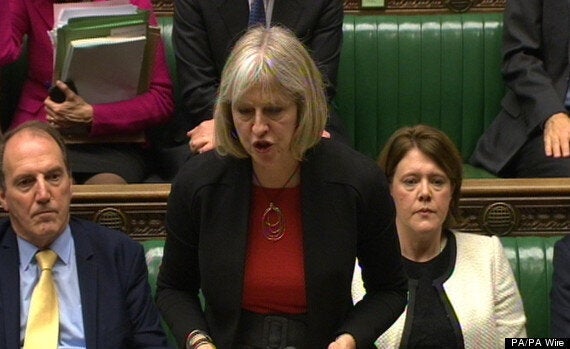 May has promised to pursue claims if evidence emerges
Addressing the concerns over undercover surveillance of families, Mrs May told MPs: "No formal complaint or allegation has been made to the IPCC but it is aware of the concerns and it is considering how it should best address those concerns.
"Of course, it is reviewing the material in relation to Hillsborough so if they discover any evidence in their investigation that suggests surveillance may have taken place of the sort that's been suggested then they will of course pursue that evidence."
The disaster occurred during the FA Cup semi-final between Liverpool and Nottingham Forest at Sheffield Wednesday's Hillsborough stadium on April 15 1989.
Mrs May made the comments in response to questions from shadow home secretary Yvette Cooper following a statement to update the Commons on the progress of two investigations into the circumstances of the incident.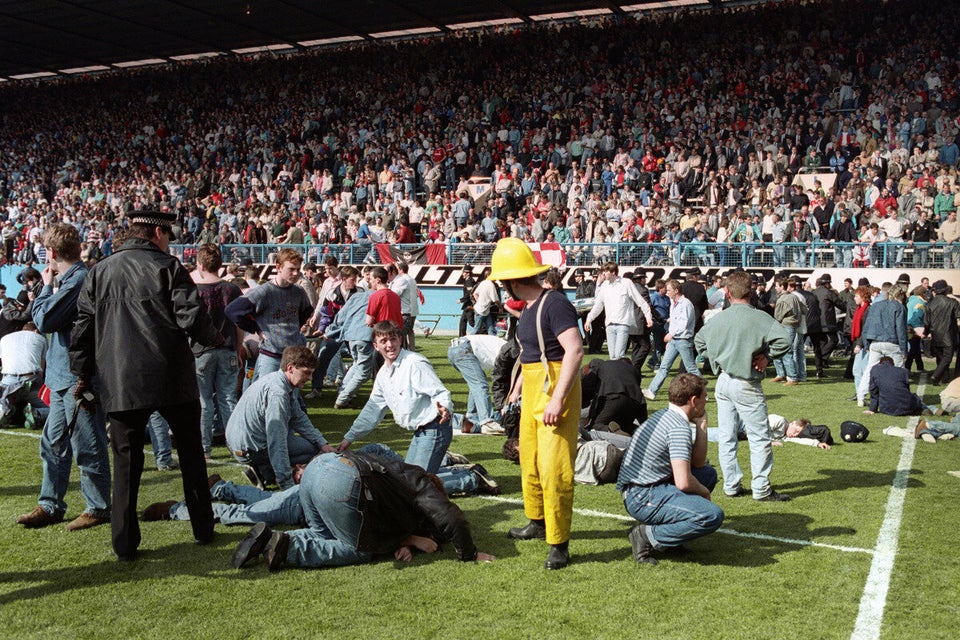 Hillsborough Tragedy
One is being led by the IPCC while former Durham chief constable Jon Stoddart is leading Operation Resolve, a criminal investigation into the deaths.
Mrs May confirmed that more than 1,600 people had responded to the IPCC's witness appeal, including more than 250 people who have never given accounts before.
Around 400 witnesses have asked the watchdog to see their original statements while around 2,500 police pocket notebooks not previously made available to investigations are also being analysed, Mrs May added.
On the disclosure of documents from police forces, Mrs May said the Hillsborough Independent Panel examined around 450,000 documents and noted they did an "extremely good job".
She said: "But I think everybody has been perhaps not surprised but disappointed that there have been further documents that have come forward as a result of the two investigations, particularly documents like the police pocket notebooks."