Simon Cowell might be about to become a father for the first time at the end of this month, but if his baby mama Lauren Silverman is expecting him to help change nappies, then she's in for a shock.
The music mogul has admitted he won't be getting his perfectly manicured hands dirty, saying: " I haven't changed a nappy before and I won't. I just can't do it."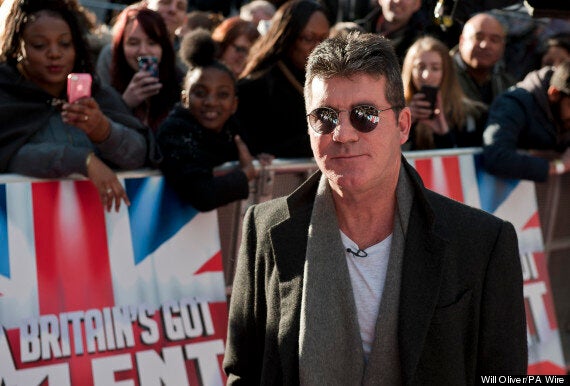 Simon made the comments at the London auditions of 'Britain's Got Talent' on Tuesday - and also revealed he'll be keeping a safe distance at the birth too.
"I would like to be at the birth - but a little bit far away," he added.
"It hasn't arrived yet but it is not going to change too much. I got the dogs in first and had a good time with them.
"Lauren knows what my work schedule is so she is cool with that and we will travel a little bit.
"We made the decision to come back to the UK and she wants to live here for a while."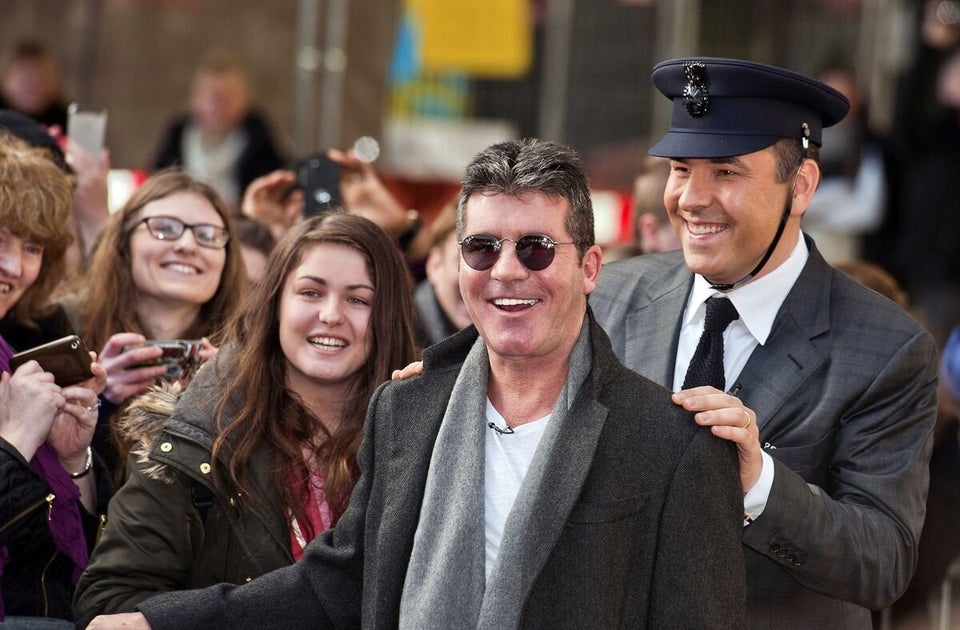 Britain's Got Talent 2014: London Auditions
He also revealed he has a private jet on standby for when Lauren goes into labour, saying: "I am keeping my phone on during auditions 100 percent. If it happens I just have to go and dash onto a plane.
"I probably will be nervous when it all happens. I am going to watch Father of the Bride tonight to get used to that.
"I have got a feeling my child is going to be really naughty."
Meanwhile, fellow 'Britain's Got Talent' judge and mum-of-two Amanda Holden revealed she thinks Simon's plans will 'go to s***' when the baby arrives. "Simon is ready and has prepared as he can be but he isn't prepared for how much he will love that baby," she said. "His plans will go out the window, they will go to s***.
"You can't be like 'I need to fly here' when you have a baby. Good luck with all that.
"He hasn't asked for advice but Lauren is a good mum so she will do a good job. He will be scared, but everyone is at first."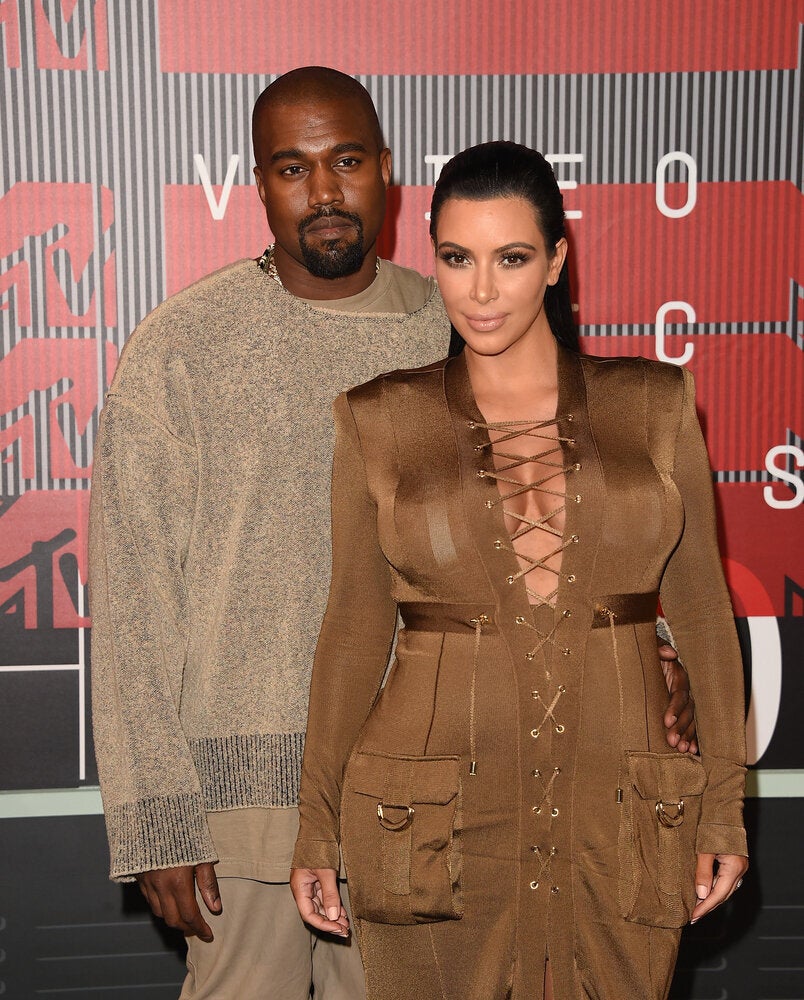 Pregnant Celebs
Popular in the Community