The music mogul branded the 'IT Crowd' star "ignorant", while speaking to journalists at the 'Britain's Got Talent' auditions in London on Tuesday.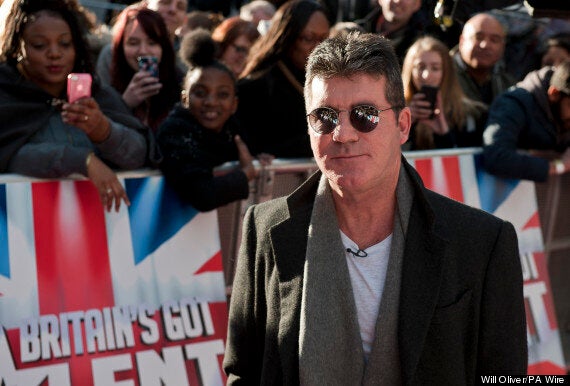 In an interview with the Radio Times, Chris said: "The viewing public is so racist, all the black, strong singers go out in round five every year".
Chris's comments came as part of an ongoing debate about online abuse black contestants on the show have received.
Most recently, 2013 finalist Hannah Barrett said she had been "disappointed" by the racist abuse she was on the receiving end of while she was part of 'X Factor'.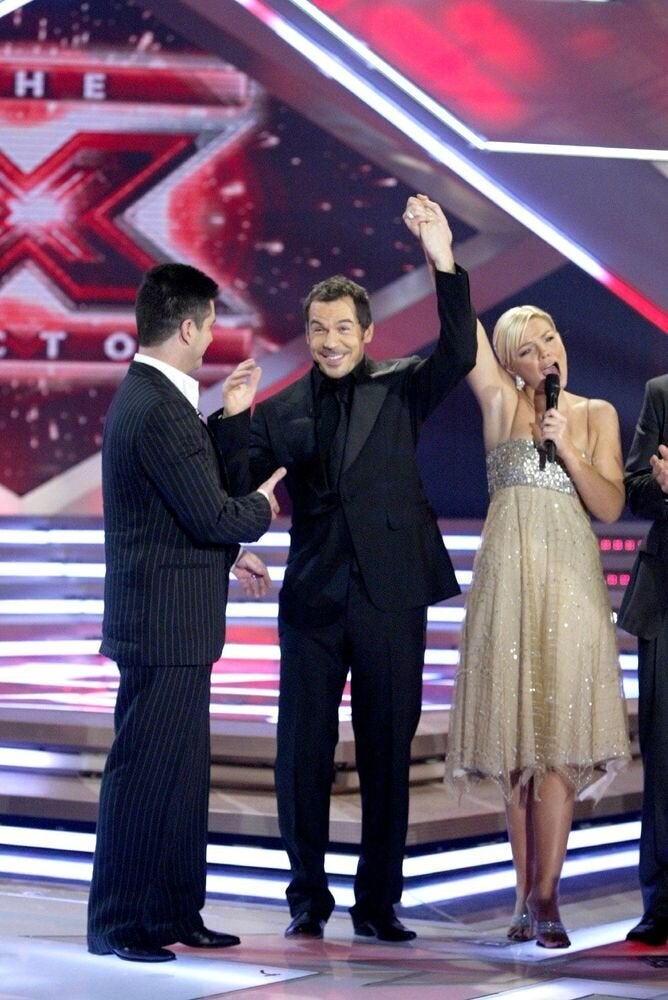 X Factor winners