A breast cancer drug for women who have stopped responding to Herceptin has been launched in the UK.
Kadcyla - also called T-DM1 - is given to patients who have failed on conventional treatment with Herceptin and chemotherapy.
It is only suitable for patients with the defective Her2 gene and trial results have shown it can extend life by six months compared with treatment with two other drugs, lapatinib (Tyverb) and capecitabine (a type of chemotherapy).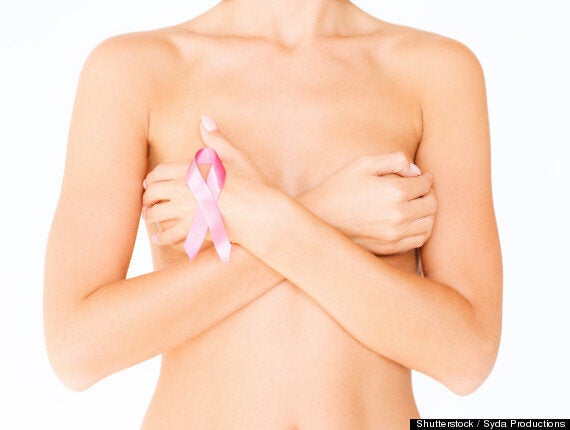 Kadcyla is designed to penetrate cancer cells and destroy them from within and, because its action is so precise, a normally toxic form of chemotherapy can be used.
Clinical trial results have shown that women on Kadcyla survived 30.9 months compared with 25.1 months for patients treated with lapatinib and capecitabine.
They also suffered fewer side-effects such as diarrhoea and vomiting.
Kadcyla is an antibody-drug conjugate which means it uses a "stable linker" to join Herceptin and a powerful chemotherapy together.
This enables a two-stage attack on cancer cells. Kadcyla blocks the growth signals that enable cancer cells to survive before releasing chemotherapy directly into the cells.
Story continues below the slideshow: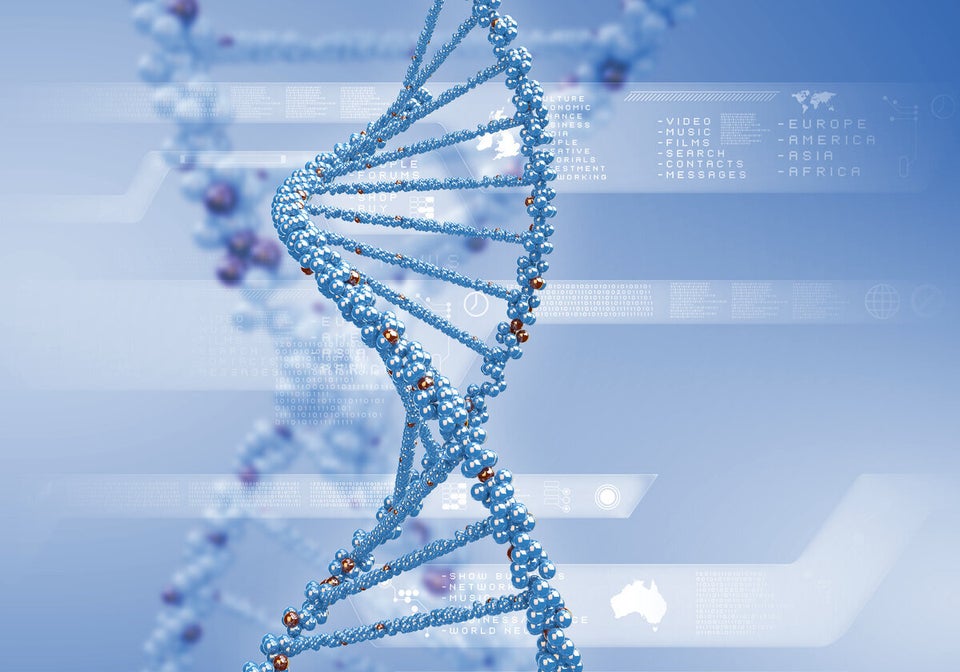 10 New Breast Cancer Findings
Kadcyla is administered intravenously once every three weeks.
The drug has not been appraised for use on the NHS by the National Institute for Health and Care Excellence (Nice).
Doctors can apply for treatment for suitable patients through the NHS cancer drugs fund and it is available privately.
Breakthrough Breast Cancer's senior policy manager, Dr Caitlin Palframan, said: "This is a huge step forward. Kadcyla has been shown to extend life by up to six months in HER2-positive secondary breast cancer patients, and with more manageable side effects than alternative drugs.
"It has the potential to provide women with a better quality of life in their final months than existing treatments, which could make a significant difference.
"A thousand women die from metastatic, or secondary, breast cancer every month in the UK and this treatment has the potential to provide some of them not only with additional time, but importantly, quality time to spend with their friends and families.
"Whilst we are very pleased that this new treatment will now be made available on the cancer drugs fund throughout England, it's important to point out that this fund is only guaranteed until 2016.
"We strongly believe that a permanent, sustainable process by which drugs like this are made available to patients across England on a long-term basis is desperately needed."
Mia Rosenblatt, head of policy and campaigns at Breast Cancer Campaign, said: "Today's announcement that this revolutionary new drug is now available to patients with advanced HER2-positive breast cancer (around 20% of those with breast cancer), is really encouraging news, as it has been shown to extend life by up to six months and have more manageable side effects than other existing treatments."
She said secondary breast cancer is not curable, "so it is essential that better treatments are developed and made available to extend the quality of life and time these patients have with their families".
She added: "We look forward to the assessments by Nice and the Scottish Medicines Consortium (SMC) to ensure that all patients who could benefit from this drug are able to receive it over the long term."