It looks like Lauren Goodger couldn't WAIT to show off her new enhanced boobs - so much so that she wore this rather bizarre, sheer dress to a charity bash in London on Wednesday.
The 'TOWIE' star recently went under the knife to increase the size of her assets, but admits she thinks her new boobs make her look bigger than her size 12-14 frame.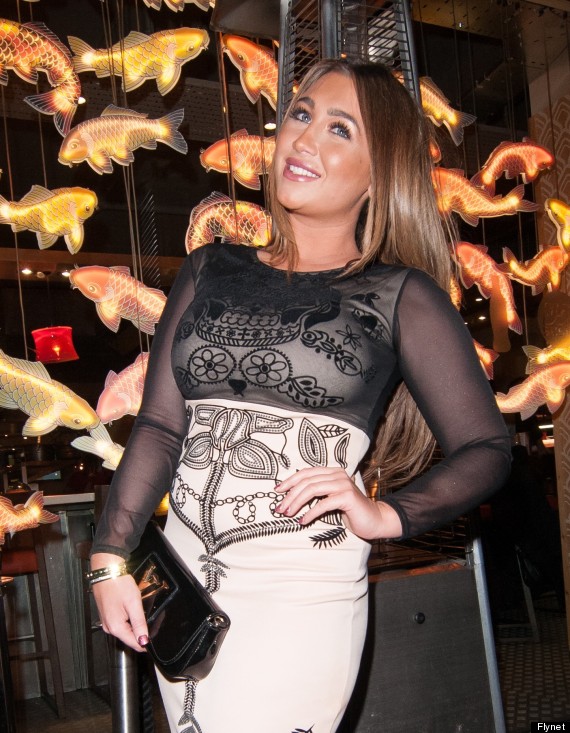 Lauren Goodger
In an interview with New! magazine, the 28-year-old said: "They're very similar to my old boobs but they've got more volume rather than them flopping down a bit.
"I'm a curvy girl, I think they're in proportion with my shape, where my shoulders are, where my hips are. I didn't want them to look fake, I'm not a fan of that. It was just something for my confidence and to fill out what I had already.'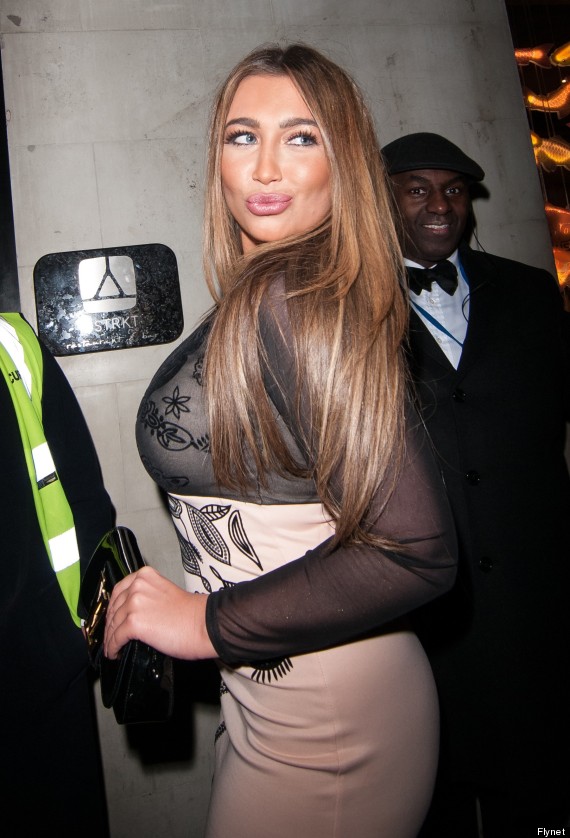 Lauren - who was snapped at the Caroline's Campaign Cancer Makeover party - spent £6,000 boosting her breasts from a 34D to a 34E in December last year, but says she doesn't think they look that different.
"I know you guys probably look and think, 'Oh she's definitely had them done,' but I don't feel that much different," she said. "You kind of forget you've had them done."
LIKE US ON FACEBOOK | FOLLOW US ON TWITTER