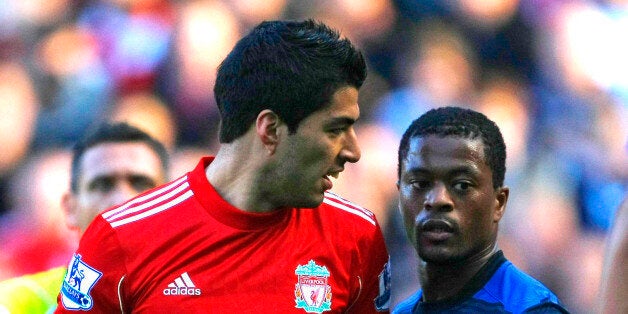 Luis Suárez remains unrepentant about racially abusing Patrice Evra in 2011 and claims the case brought against him was "false".
Suárez was suspended for eight matches and fined £40,000 by the Football Association over two years ago for repeatedly calling Evra "negro" during Liverpool and Manchester United's 1-1 draw at Anfield in October 2011.
In the FA's report, it is stated Suárez pinched Evra's skin and "admitted use of the word 'negro' when speaking to Mr Evra", which was deemed as not conciliatory.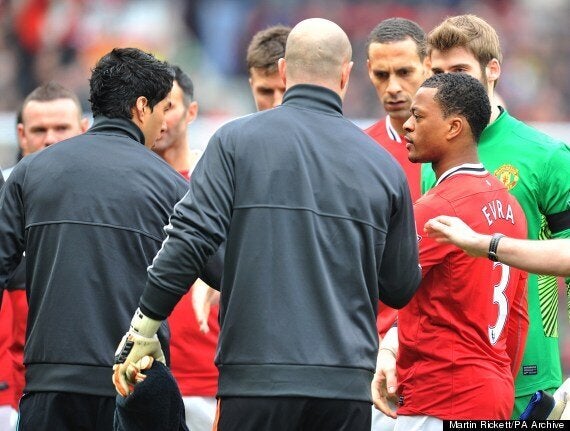 Suárez refused to shake hands with a player he racially abused
Astonishingly, Liverpool wore T-shirts in support of the Uruguayan at Wigan Athletic and Suárez refused to shake hands with Evra when the pair came face to face in the reverse fixture.
Suárez has never apologised to Evra and does not even regard his behaviour as a "mistake".
He told Sport890 AM: "Let me tell you, I've made only two mistakes in my career. My first was when I was playing for Ajax and I bit an opponent. My second was when I bit (Branislav) Ivanović.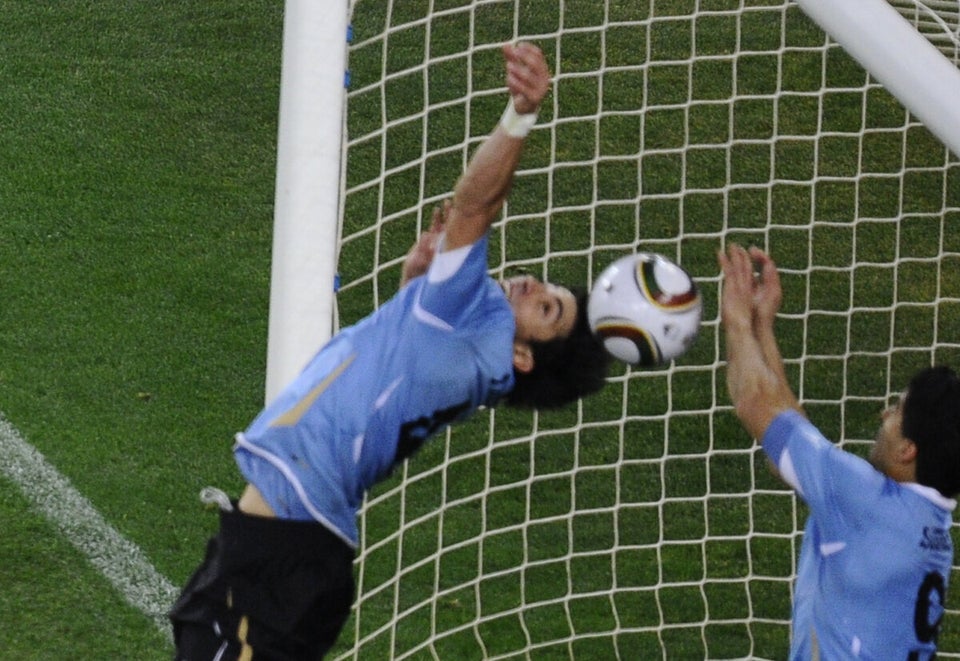 Luis Suárez Controversies
"The case with Evra was all false. I was accused without proof. But that's in the past. I was sad at that moment, but I'm happy today. I have grown up. I have thought more about things before doing them.
"Now people in England can't talk about me because I'm not doing anything wrong. They have to talk about me only as a footballer. I said I'm sorry (after the Ivanović bite) and that was all, end of story. I've nothing else to regret. All the other things were like a movie that people in England believed in."
Evra has been booed on the three occasions he has played at Anfield since the incident, and labelled a "lying b*****d" by thousands of Liverpool fans.
Popular in the Community