Thousands of patients with serious lung disease might have missed the chance of potentially life-saving early treatment because doctors failed to spot their symptoms, research shows.
The study of almost 39,000 men and women in the UK with chronic obstructive pulmonary disorder (COPD) found that 85% could have been diagnosed years earlier.
All these patients had visited a GP or hospital clinic at least once with lower respiratory symptoms up to five years before learning what was wrong with them.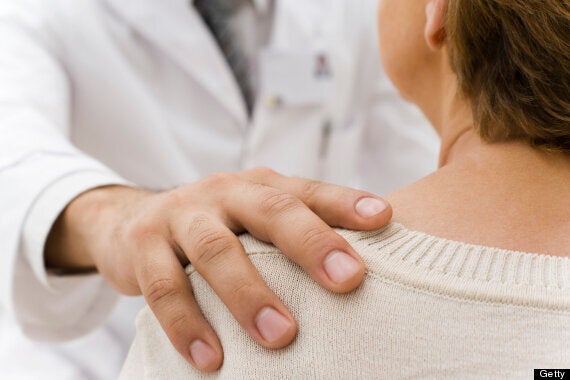 COPD, linked to smoking and air pollution and caused by inflammation in the airways, affects about three million people in the UK and is the nation's fifth biggest killer disease. Chronic bronchitis and emphysema are both common forms of the condition.
Each year, more than 30,000 Britons die directly or indirectly as a result of the disease, whose symptoms include chronic coughing and increasing shortness of breath.
Early diagnosis and treatment is regarded as vital to keep lung damage to a minimum and reduce the massive long-term cost of caring for patients.
Figures from the Department of Health show that earlier diagnosis and treatment of the disease could save the NHS more than £1 billion over 10 years.
While it was already known that many cases of COPD go undiagnosed, the true extent to which early symptoms are missed has only now been revealed.
Lead researcher Dr Rupert Jones, from Plymouth University Peninsular School of Medicine and Dentistry, said: "The substantial numbers of patients misdiagnosed and under-diagnosed in this study is a cause for concern.
"It is important that COPD is diagnosed as early as possible so effective treatment can be used to try to reduce lung damage, improve quality of life, and even life expectancy.
"We believe that the results of our study provide clear support to the argument for improved identification and diagnosis of COPD in general practice, with greater awareness so that early opportunities to diagnose - such as presentation with lower respiratory tract symptoms or related conditions - are seized and acted upon."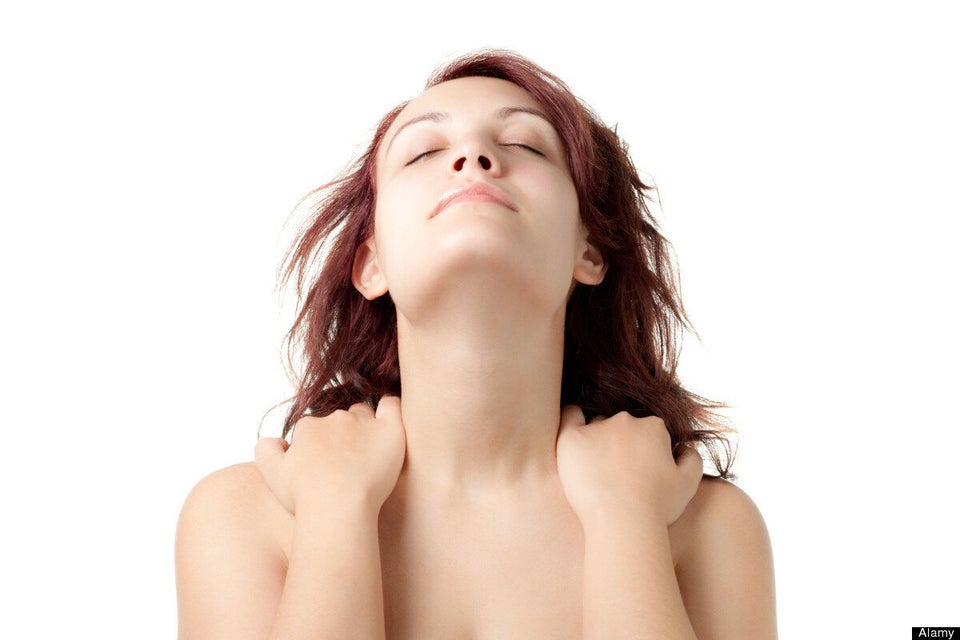 Lung Disease: Warning Signs You Might Ignore
The study was based on anonymised patient records collected from GP surgeries and clinics throughout the UK and kept on databases for researchers to use.
A total of 38,859 patients aged 40 and over were identified who had received a COPD diagnosis between 1990 and 2009 and for whom relevant data were available.
The results, published in medical journal The Lancet Respiratory Medicine, showed that in the five-year period before they were diagnosed, 85% of the patients made at least one visit to their GP or a secondary care clinic with lower respiratory tract symptoms.
Typical lower respiratory symptoms include persistent cough, wheezing and the production of phlegm.
Symptoms were missed in 58% of patients between six and 10 years before diagnosis, and 42% between 11 and 15 years before diagnosis.
Over 20 years, the number of patients given chest X-rays up to two years before a diagnosis of COPD increased significantly. But only a third of these patients were also given spirometry or "puff" tests of lung function.
Diagnosing COPD can be difficult because patients often fail to recognise they have a problem. The disease can also be associated with a range of other conditions or "comorbidities".
Co-author Dr Erika Sims, from Cambridge-based consultants Research in Real Life, said: "These findings confirm that patients with undiagnosed COPD often visit health-care settings many times before eventually receiving a diagnosis.
"Understanding how to capitalise on these opportunities for earlier diagnosis in the course of routine clinical practice must be a priority for primary care nurses and doctors.
"Overall detection can be improved by spirometry testing of patients who have an increased risk of disease - those who smoke (current or past), are aged 40 years or older, with a history of multiple lower respiratory tract complaints, and common COPD comorbidities (eg, diabetes, cardiovascular disease, gastroesophageal reflux disease)."
Dr Nick Hopkinson, medical adviser at the British Lung Foundation, said: "It is estimated that there are around two million people living with undiagnosed COPD.
"This study highlights the need to take a more systematic approach to spirometry in patients with symptoms such as cough and breathlessness to ensure that an accurate and timely diagnosis of COPD is made. This is particularly important in smokers and people with a history of smoking."