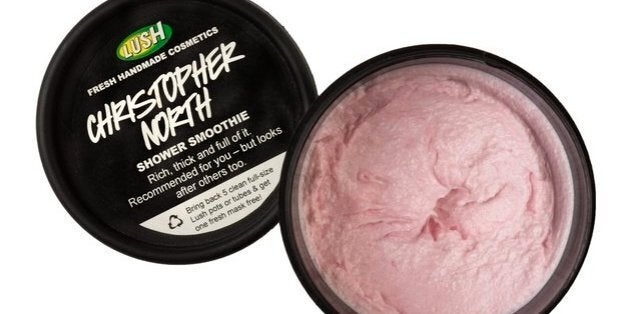 Cosmetics range Lush has used a new shower gel to mock Amazon UK boss Christopher North after winning a High Court battle to stop the online giant selling "misleading" products that were made to look like Lush items.
Lush's new "Christopher North" shower smoothie, named after the Amazon boss, has been trademarked and described as "rich, thick and full of it".
The product is especially recommended for those with a "recent history of dry dull skin" and promises to flow "straight to your fulfilment centre with its super saver delivery".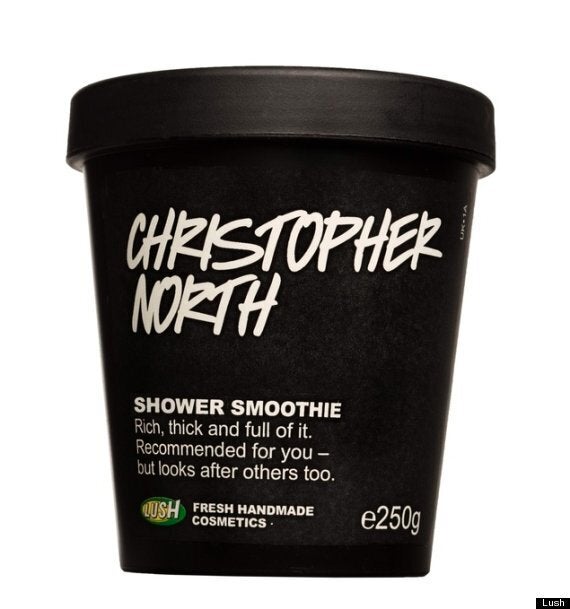 The Christopher North range
The product also includes a dig at Amazon's controversial tax arrangements: "top tip: Kindle a new love for your skin, it's not taxing to take care of your skin with this product packed with Amazon Prime ingredients".
Lush said the High Court "recognises Lush's intellectual property rights after they brought trade mark infringement proceedings against Amazon," and that it acknowledges that Lush had "taken the decision not to allow its goods to be sold on Amazon."
The High Court also found that Amazon using the Lush sign in its trading "clearly damages the origin function and the advertising and investment functions of the Lush trade mark."
According to Lush, Amazon's lawyers said North was "hopping mad" about the products being named after him.
Constantine, who has taken the precaution of trade marking his own name in case Amazon try the same tactic, said he expected that the firm will "give us another whopping with a stick."
Popular in the Community