Jayne Torvill and Christopher Dean have no intention of retiring as they celebrate the 30th anniversary of their historic Olympic gold medal this week.
The pair marked the landmark with an emotional performance of their legendary Bolero routine in front of 5,000 adoring spectators in Sarajevo on Thursday, the eve of the anniversary.
After an "emotional" night on the ice in the Bosnian capital, Dean revealed the pair plan to continue their partnership for years to come.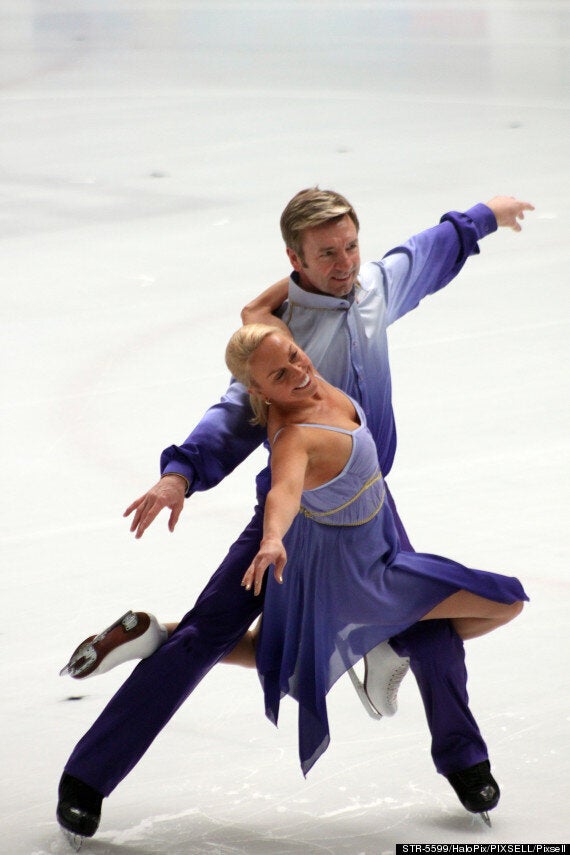 "We retired once, back in 1998, privately and quietly," he told Press Association Sport. "But then Dancing on Ice came along and I don't think we'll ever retire again.
"We've got about four weeks left of Dancing on Ice and then we're going on tour around the country . Then there are a few projects in the air which we're waiting to see if they come to fruition.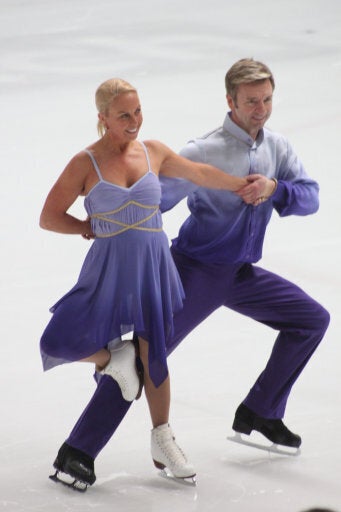 Torvill and Dean: Bolero, Back In Sarajevo, 30 Years On
"We can't say too much about them but fingers crossed.
"They aren't necessarily on the ice - but it's definitely not Strictly!"