Along with co-writer Jeff Pope, Steve scooped up the award for his screenplay, adapted from Martin Sixsmith's book about helping an Irish lady, Philomena Lee, trace the son taken from her by nuns and sold to America for adoption.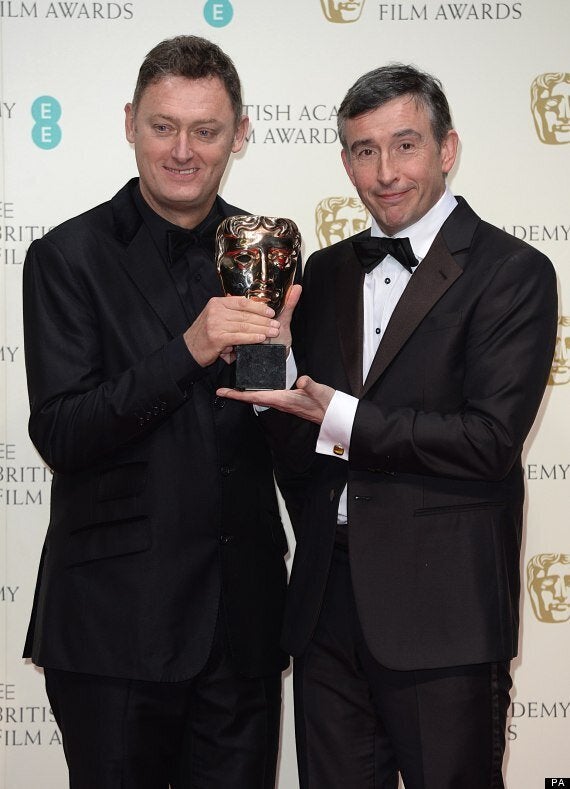 Steve Coogan (right) with co-writer Jeff Pope
In his speech, Steve thanked the real Philomena Lee, in the London audience to see him win the gong.
"Her story ended in the Vatican," he added. "But there are 60,000 women who have yet to trace their children, and their story isn't over."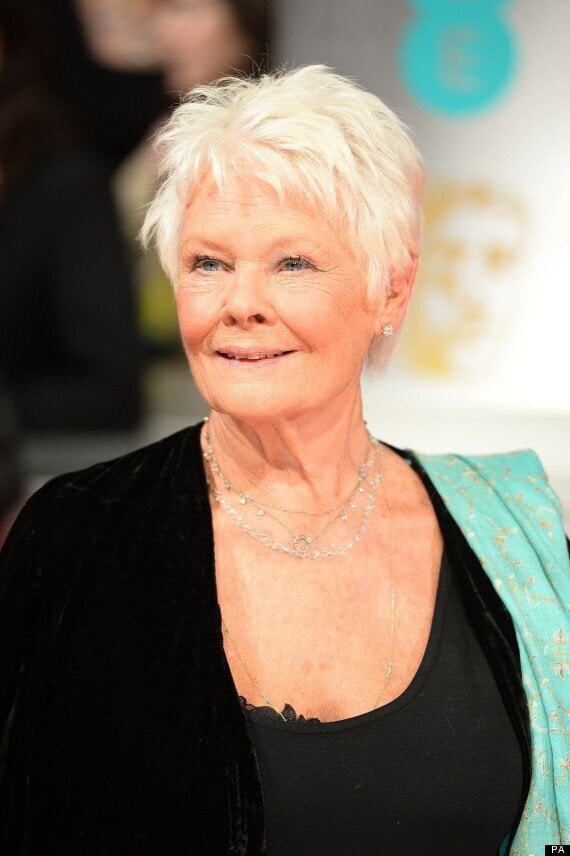 Dame Judi arriving at the BAFTA Awards on Sunday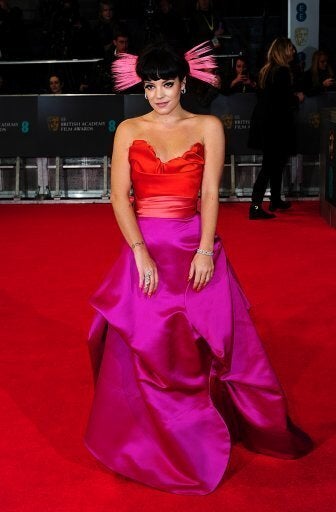 Baftas 2014: Best and Worst Dressed