Sheridan Smith, critically acclaimed for her TV role of Mrs Biggs last year, wife of runaway train robber Ronnie, has been cast in the title role of another big-budget biopic.
Sheridan will play Cilla Black, in a three-part drama for ITV, telling the story of the young singer's rise to fame in her native Liverpool.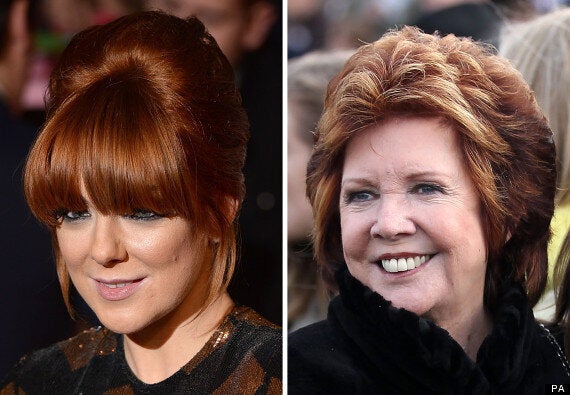 Sheridan Smith will play a young Cilla Black, bursting onto the Merseybeat scene in the 1960s
Viewers will see Cilla, moving from the typing pool of a local company to the legendary Cavern Club, where she befriends four young mop-tops John, Paul, George and Ringo.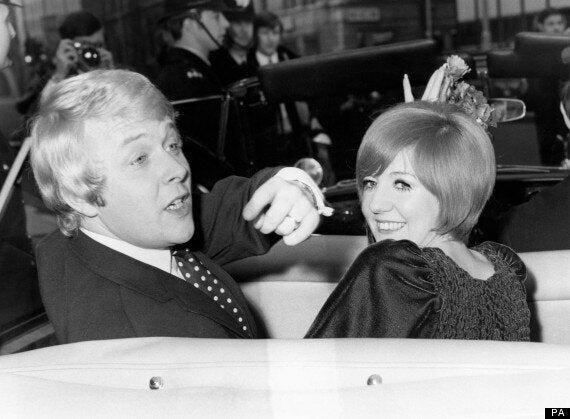 Cilla marries her boyfriend Bobby Willis in 1969
It was her family connection with Beatles drummer Ringo that brought her to the attentions of manager Brian Epstein and producer George Martin, and led her all the way to recording sessions at Abbey Road.
It was also during this time that Cilla met her boyfriend Bobby, then a Woolworths baker, and the drama will explore the early turbulence of their relationship, before he became her longtime manager as well as husband, until his death in 1990.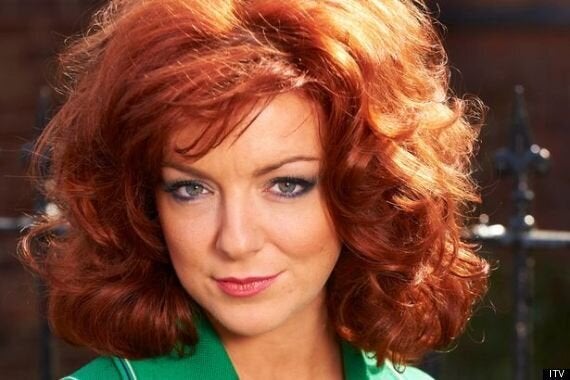 Sheridan Smith previously played Mrs Biggs, wife of runaway robber Ronnie
Sheridan Smith has won acclaim on both screen and stage, and says she is delighted to be taking on the role of the young Cilla.
"I am thrilled to be playing Cilla, as she is a British icon. In the 60s, as a young girl from Liverpool, she had numerous number ones and sang with The Beatles, her life story is fascinating."
Filming will begin next month in Liverpool, and will be taking in many of the city's distinctive landmarks.