A coffee lover who tragically lost her battle with breast cancer has been laid to rest in a Costa inspired coffin.
Karen Lloyd was known for her love of caffeine so her family decided the 51-year-old should be given a fitting send-off.
They commissioned a coffin in Costa's trademark burgundy colour with the brand's livery plastered down the side along with the words: "one shot, extra hot skinny latte".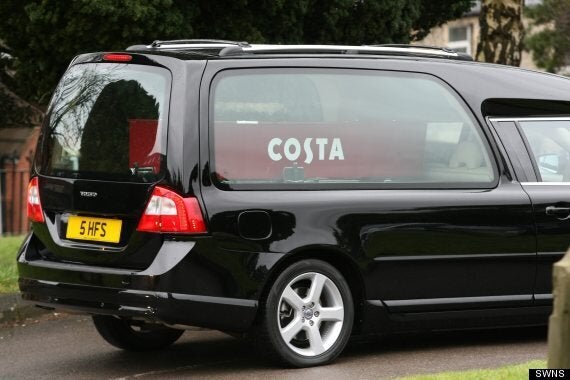 Karen Lloyd was known for her loves of shopping and coffee
The mother-of-two from Swindon, Wiltshire, passed away on 4 February and was buried last week.
Reverend Captain Clive Deverell paid tribute to Lloyd at the service: "She was a loving mum to her two sons Harry and Eddie. And of course there was Costa, shopping, Costa, shopping and I forgot to say, Costa and shopping. The service was conducted in Swindon, Wiltshire, last week
"Her humour and her fortitude were impressive. She is making the baristas in heaven's lives rather difficult with her one-shot extra hot skinny lattes."
A spokesman for Costa Coffee told HuffPost UK: "Our thoughts are of course with the family at this difficult time. Clearly she enjoyed her Costa coffee and her family felt it was an appropriate addition to their farewell to her." Lloyd leaves behind two sons and a husband, Alan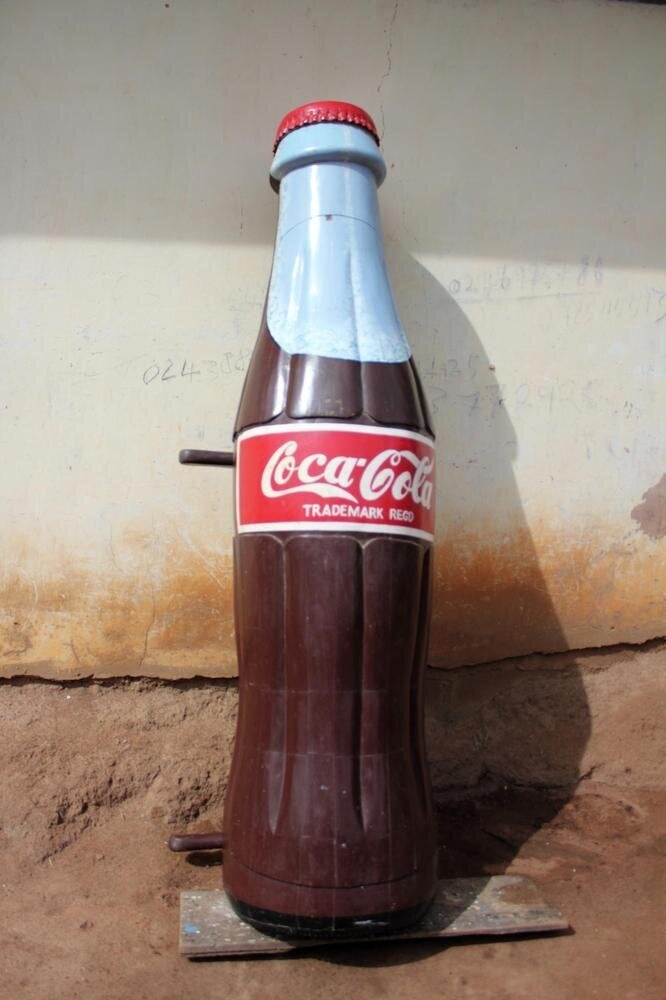 Creative coffins