TV viewers were divided last night as businesswoman-come-glamour-model Luisa Zissman and rent-a-gob Katie Hopkins aired their views on 'The Big British Immigration Row: Live'.
Why Luisa or Katie were enlisted for a debate on something as serious and sensitive as immigration we don't know. But this was a Channel 5 show and the broadcaster does love a live fallout to boost the ratings.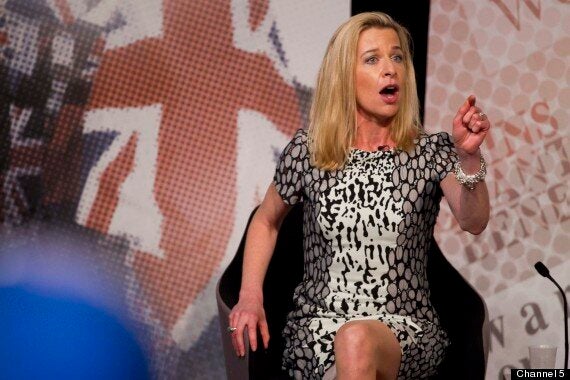 The pair were on the panel debating immigration after a poll revealed 70% of the British public want a ban on new migrants.
Luisa stood up for migrants and infuriated Katie by saying: "British people don't work hard enough. Quite frankly, the jobs that immigrants come and do, British people will not do.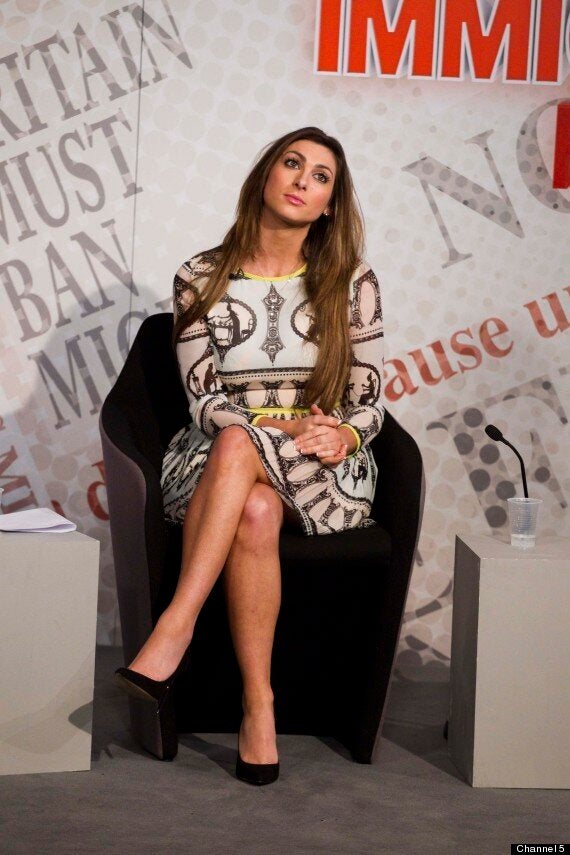 "Who picks our strawberries?" Luisa asked. "Because you can bet your bottom dollar English people would go there for one day and then leave because it's too much like hard work."
Meanwhile, Katie came out with this bile: "We are a completely soft touch in this country... People at home have had enough of immigration… Mothers have had enough for fighting for our own places in schools or doctors… If you need an interpreter in order to get benefits from our system, you need a travel agent instead!
"I've always said if you go into a school playground and shout Mohammad; you'll probably get 100 children running towards you!"
It seems Twitter was on Luisa's side, check out viewers' reactions in the Tweets below. What did you think of the debacle?
One Luisa fan wrote: "@TheLuluLife you came across well tonight! Not like the other one from the apprentice.. You know the one! She will say anything for fame."
Another viewer wrote: "Katie Hopkins is a snobby, ignorant and embarrassing person #snobbybrit."
One added: "Wow, Anjem Choudary came across as more reasonable than Katie Hopkins. She's a right cafeteria of bizarre views and hilarious one-liners."
A sentiment supported by this viewer, who said: "Some of the things that Katie Hopkins says really baffles me, cannot stand her because of how ridiculous some of her statements are."
However, other viewers spotted how silly their appearance was in the first place: "Luisa Zissman and Katie Hopkins on a debating panel about immigration together, it's been 2 minutes and I'm done."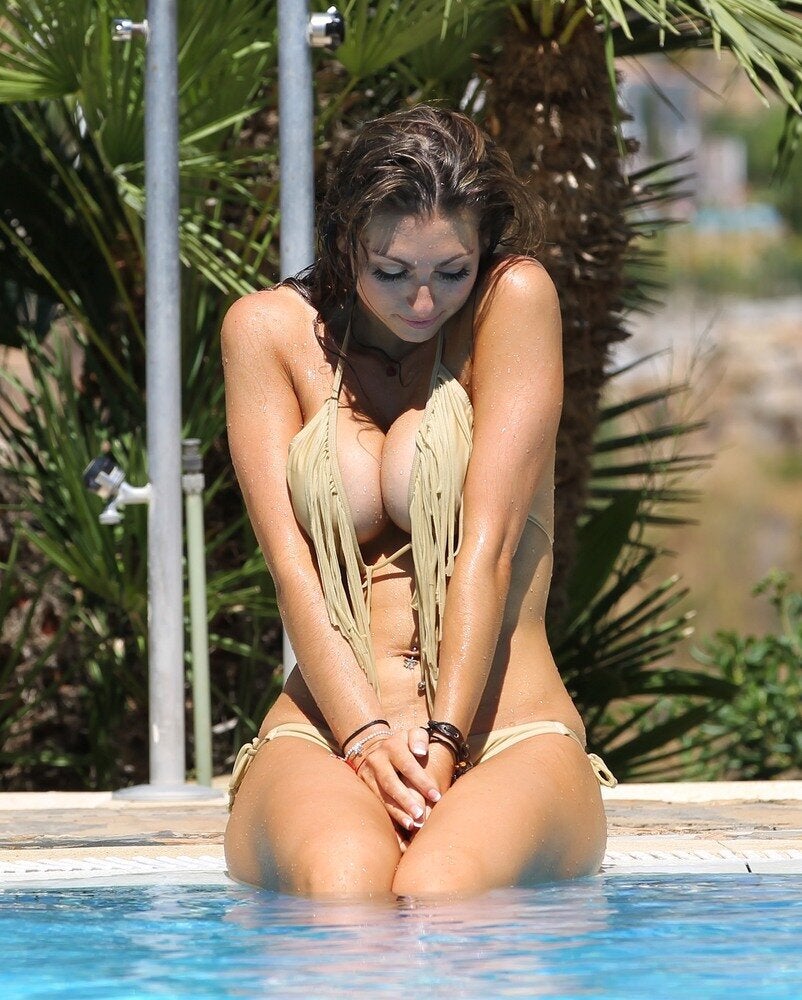 Luisa Zissman: Her 100 Sexiest Pictures