And this is one of the results...
Story continues after slideshow...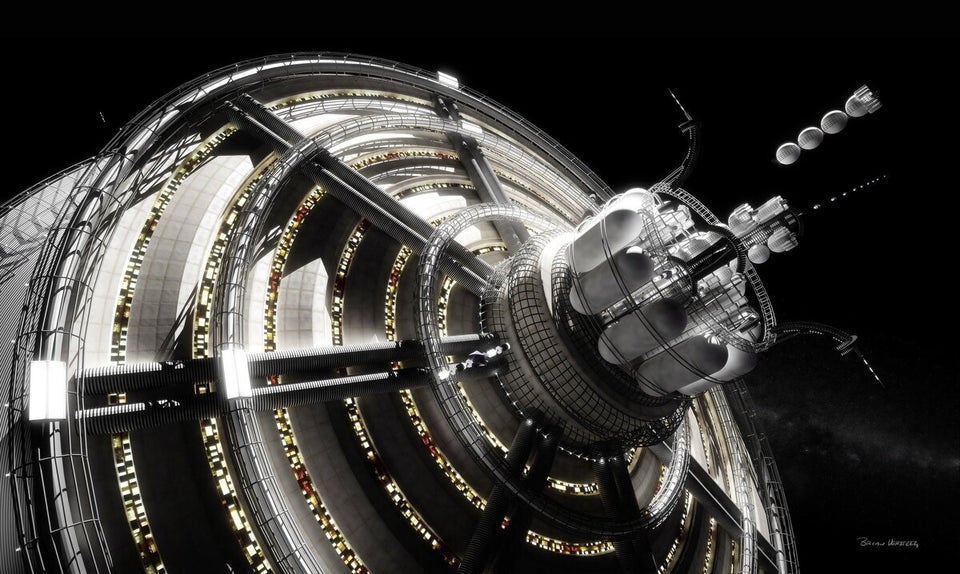 Mars One Habitat
Speaking to the Canadian Press, he said: "I've always been seeking out the future of engineering. It's a great way to look into the future.
He adds on the Mars One website: "I'm extremely excited about this project. I have always worked in the architectural field, but my passion is with design for space missions.
"Mars One struck me as technically feasible and financially sound. I am proud to be a part of this exciting company."