As the models were escorted inside Ronnie Scott's Jazz Club, hundreds of fans were held back by police and security trying to keep hysteria over the 'Purple Rain' singer under control.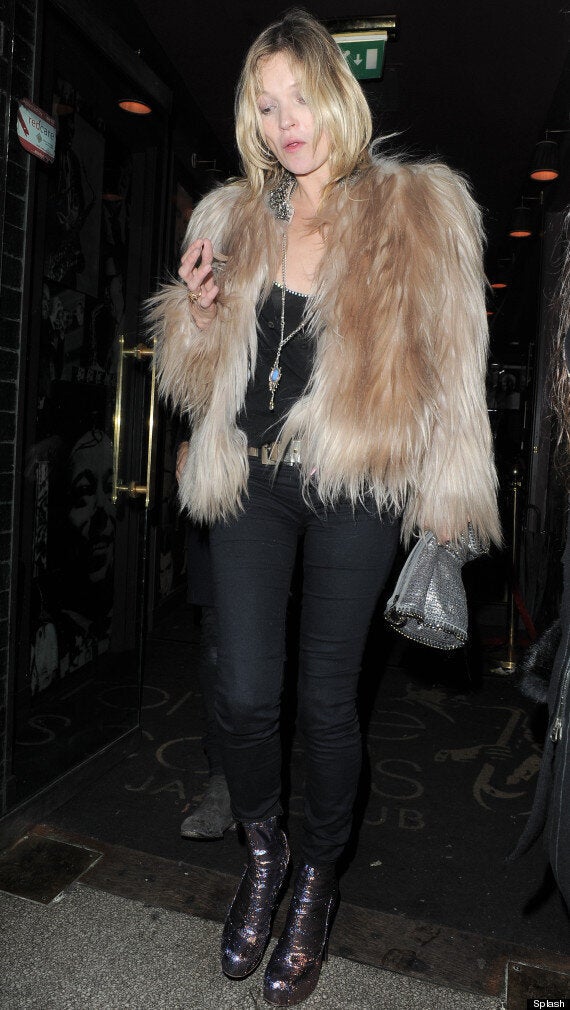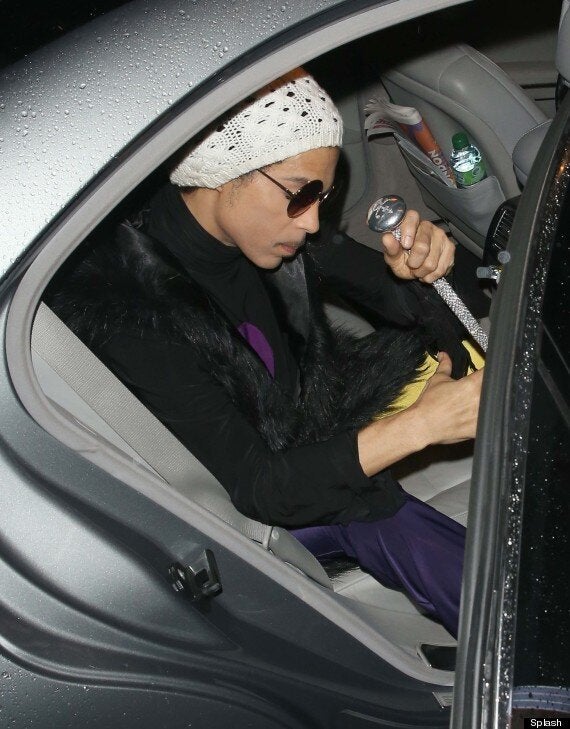 He played to a crowd who had been queuing since 6am as well as Kate, Rita, Cara, Noel Gallagher, Nile Rogers and the reclusive Adele.
Arriving on stage at midnight, Prince took to the piano to play an instrumental jazz funk set, joined by his brand new all-female band 3RDEYEGIRL.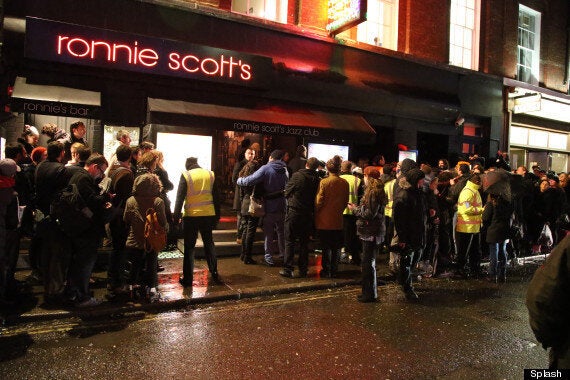 The setlist included a mix of catalogue classics and surprises, such as funky versions of 'Take Me With U' and 'Raspberry Beret'.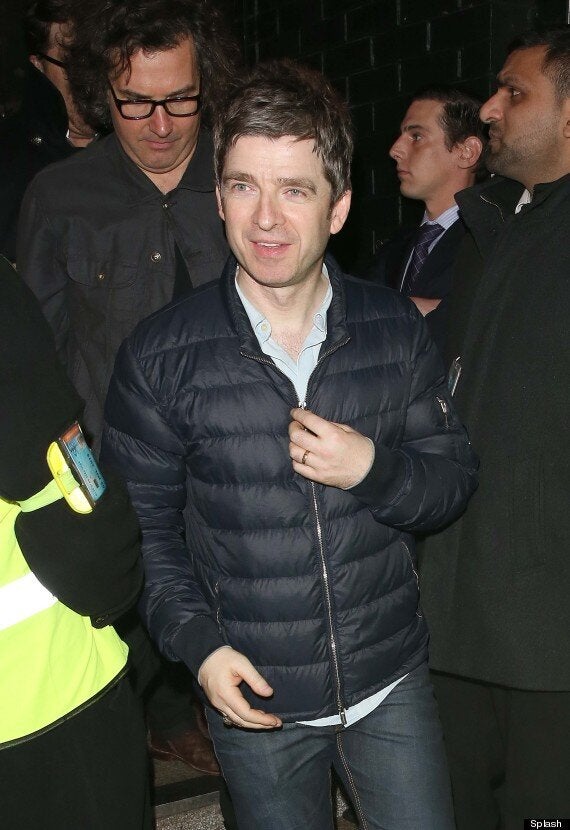 He opened the first encore with 'Diamonds and Pearls'. He also thrilled with versions of 'The Most Beautiful Girl In The World' and 'How Come You Don't Call Me Anymore' solo at the piano and 'Purple Rain'.
It looked like Cara may have enjoyed the night just a little bit too much...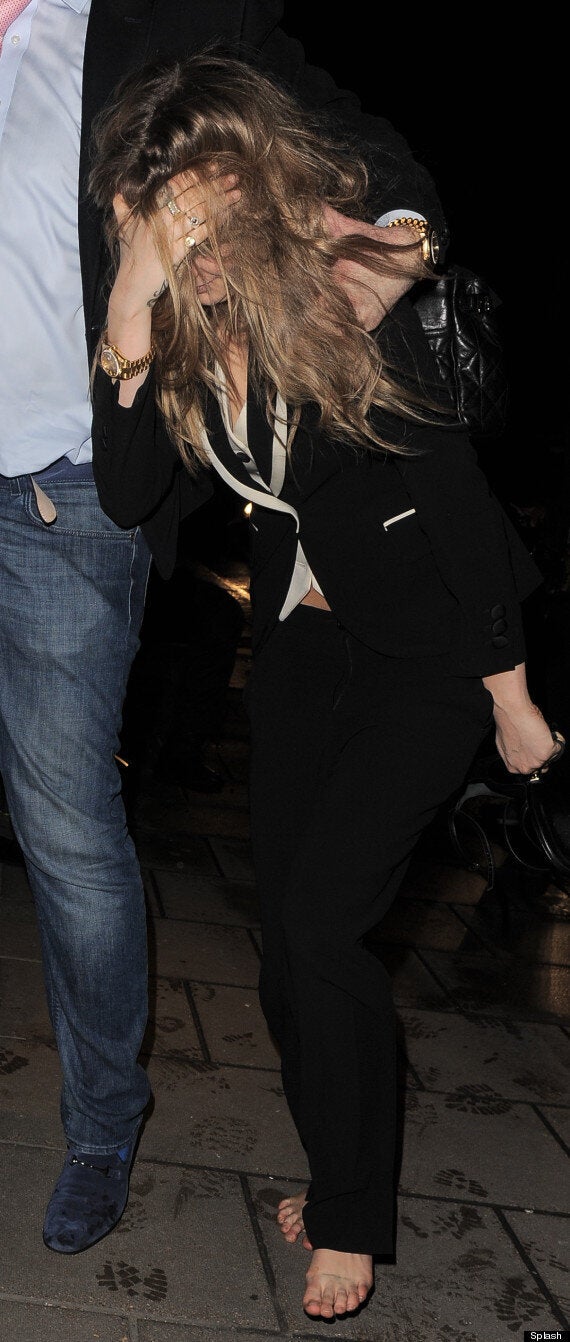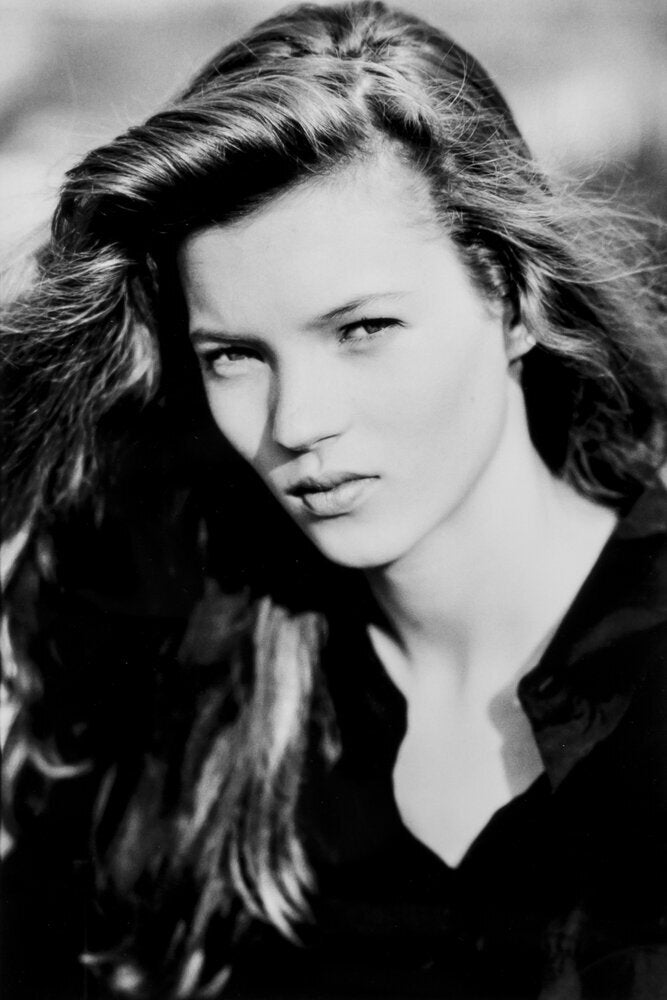 Kate Moss: The Early Days
Popular in the Community