Well, we say wardrobe malfunction, Abbey ended up flashing her derriere after two mischievous friends thought it would be a bit of a giggle to hike her skirt up around her waist.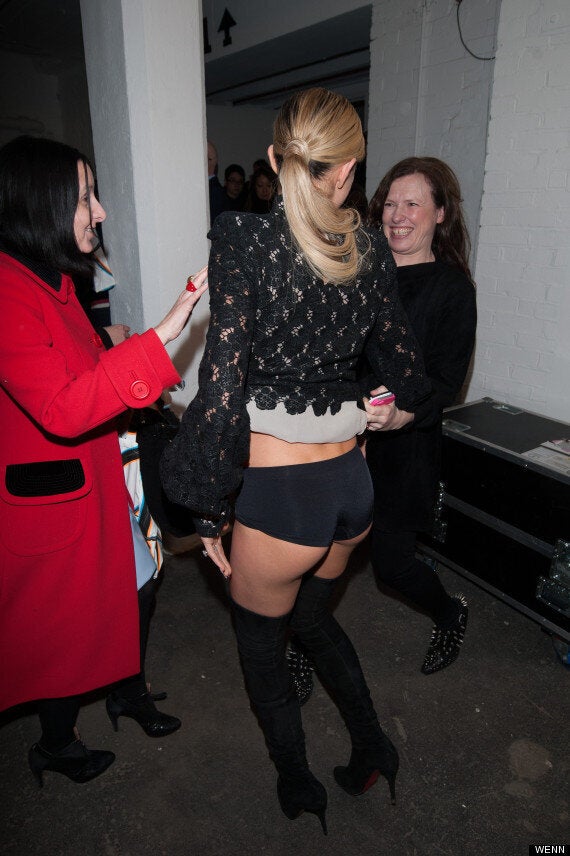 Abbey Clancy flashes her pants thanks to her two mischievous friends
Luckily the model saw the funny side and was all smiles as she tried to regain her composure.
Mind you, with a bottom and set of abs that most would kill for, we can't say we're too surprised that the mum-of-one was so unfazed.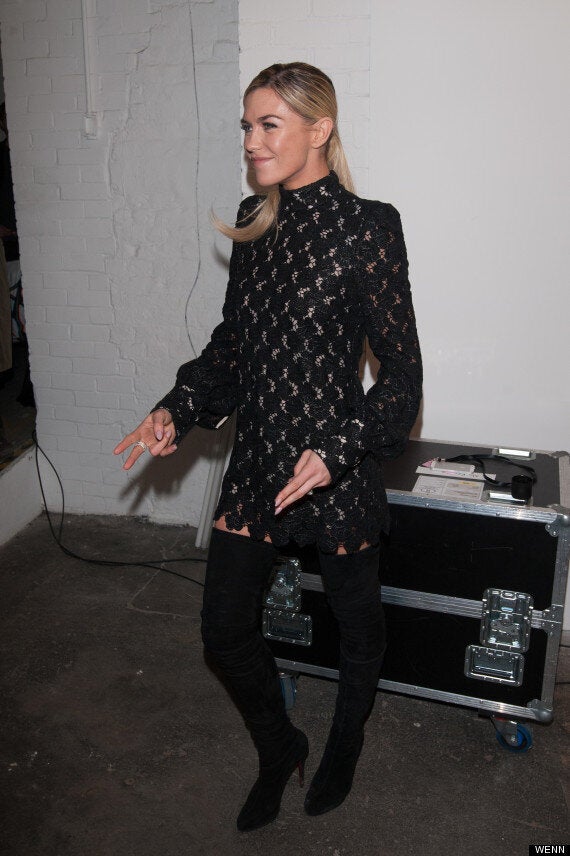 But seriously, with friends like that, who flippin' well needs enemies?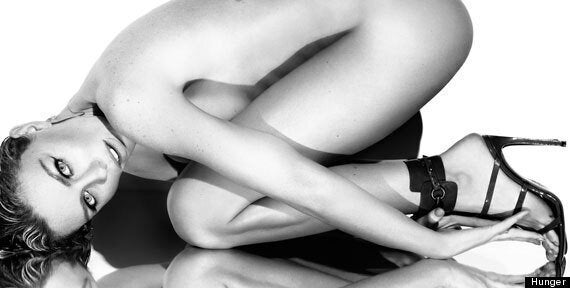 Abbey Clancy: Her 100 Sexiest Pictures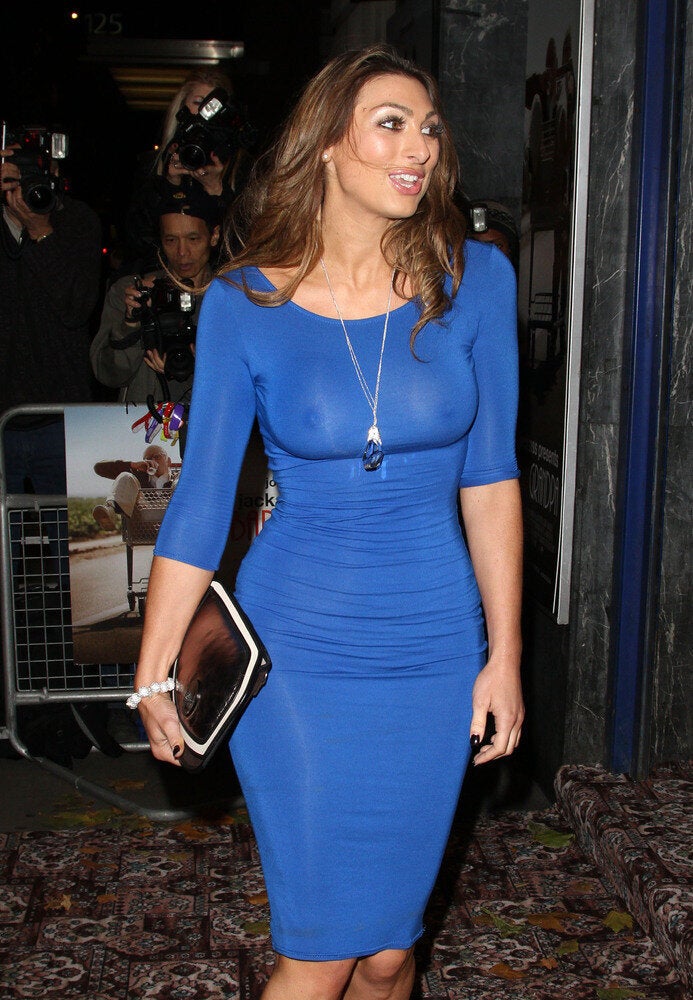 Flashbulb Flash Celebs
Popular in the Community